#40. The first photograph upon discovery of Machu Picchu, 1912.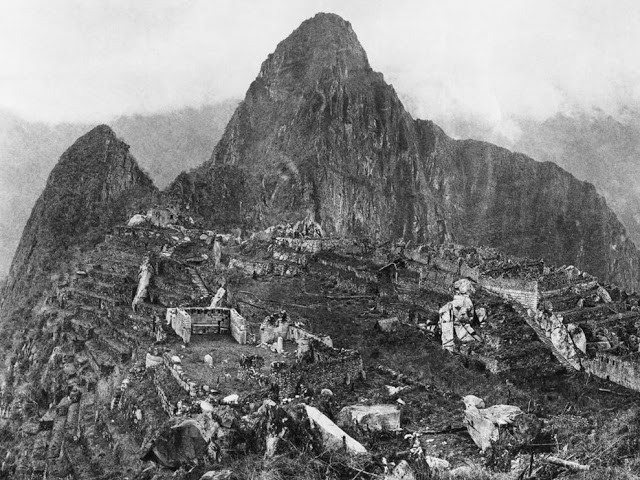 #39. Underwater detonation of 15 kiloton nuclear weapon.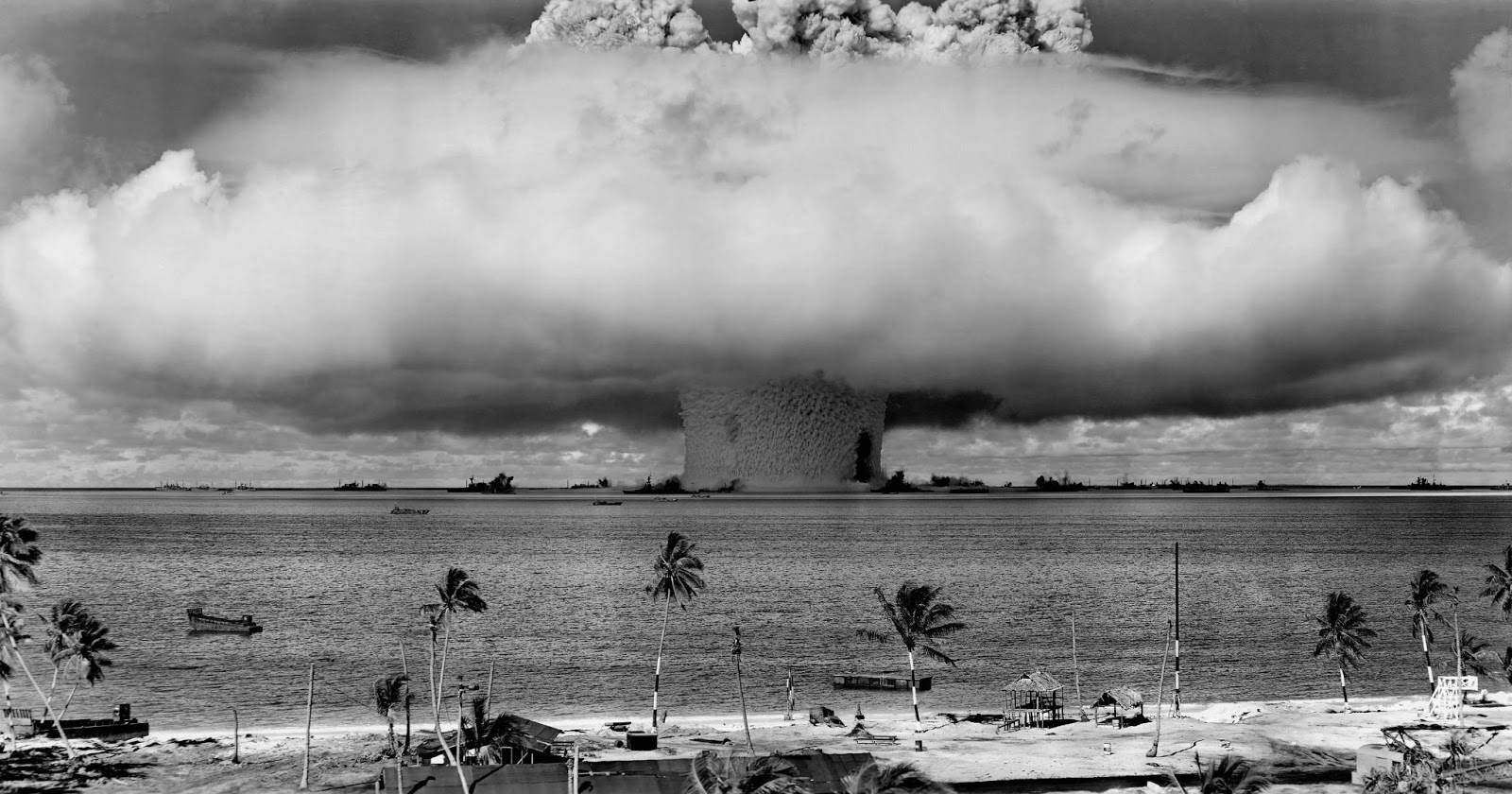 #38. Lucky British soldier shows off his damaged helmet, 1917.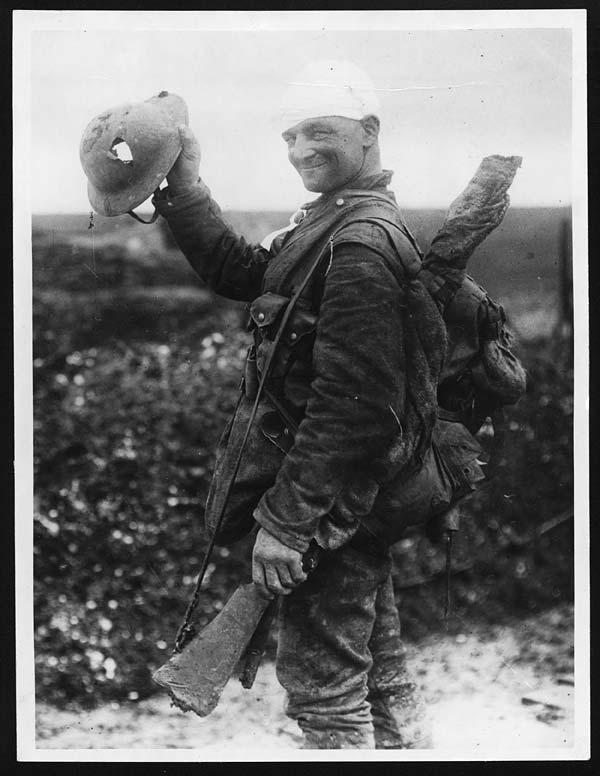 #37. Archduke Franz Ferdinand with his wife on the day they were assassinated by Gavrilo Princip, 28 June 1914.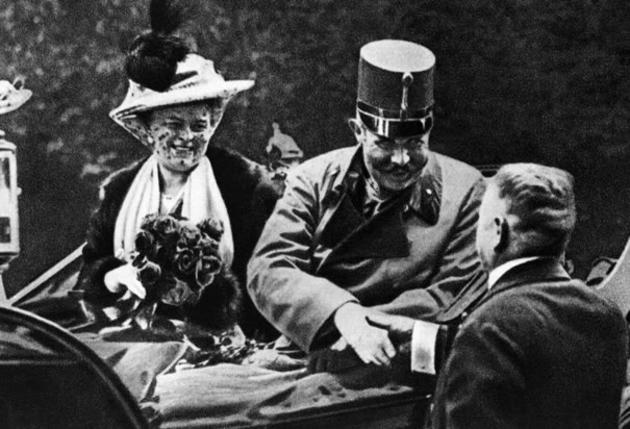 #36. Einstein's desk photographed a day after his death.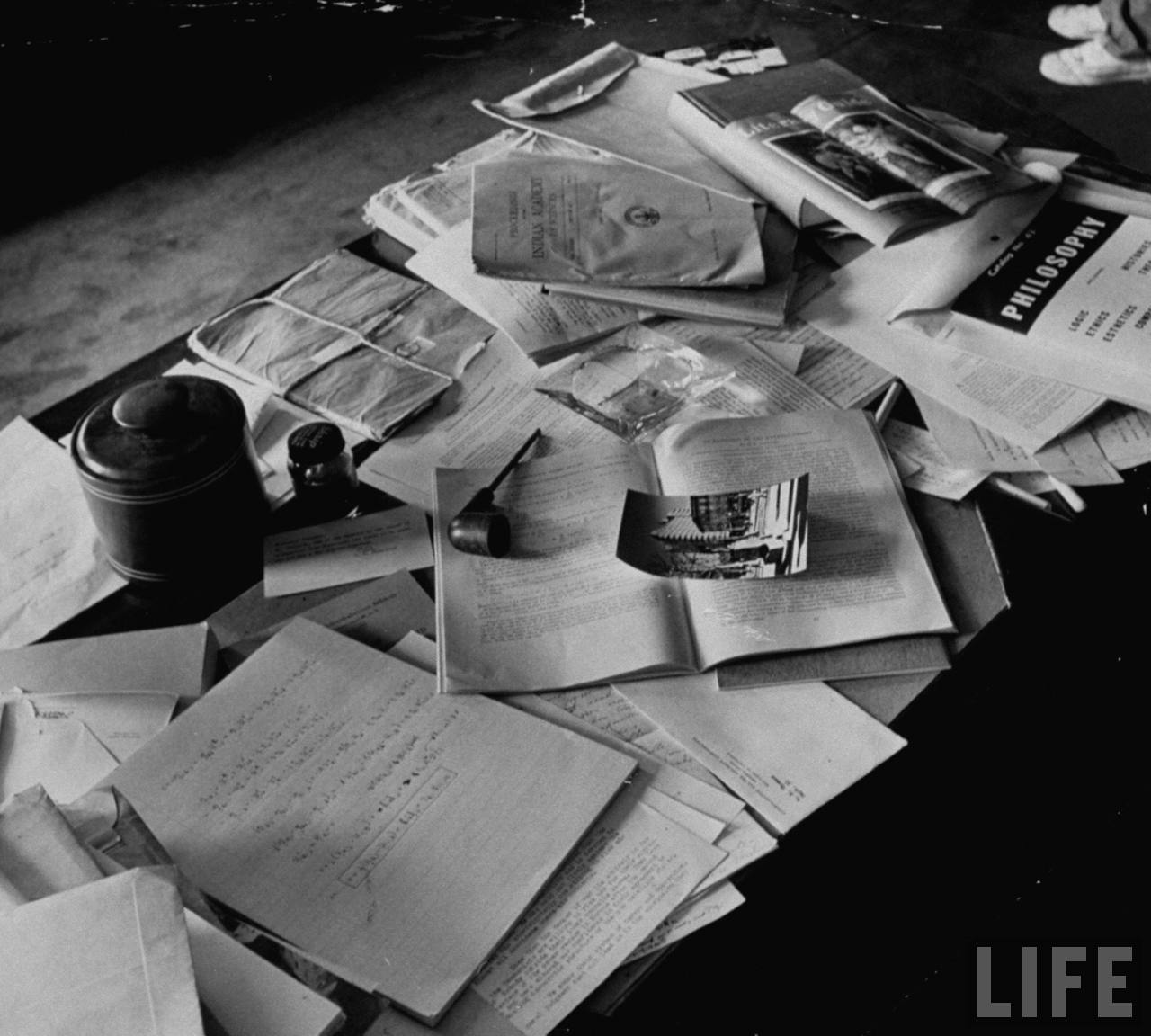 #35. Soviet soldier in the liberated village.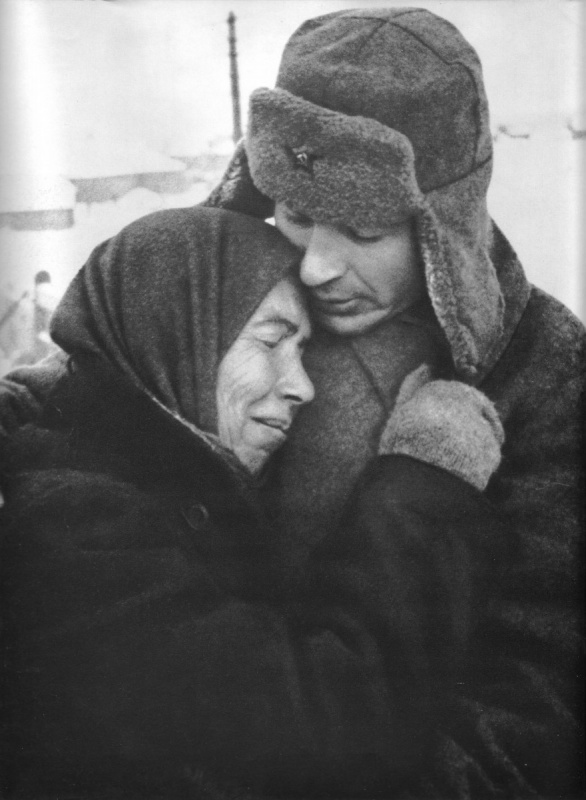 #34. Soldiers raising the Soviet flag over the Reichstag, Berlin 1945.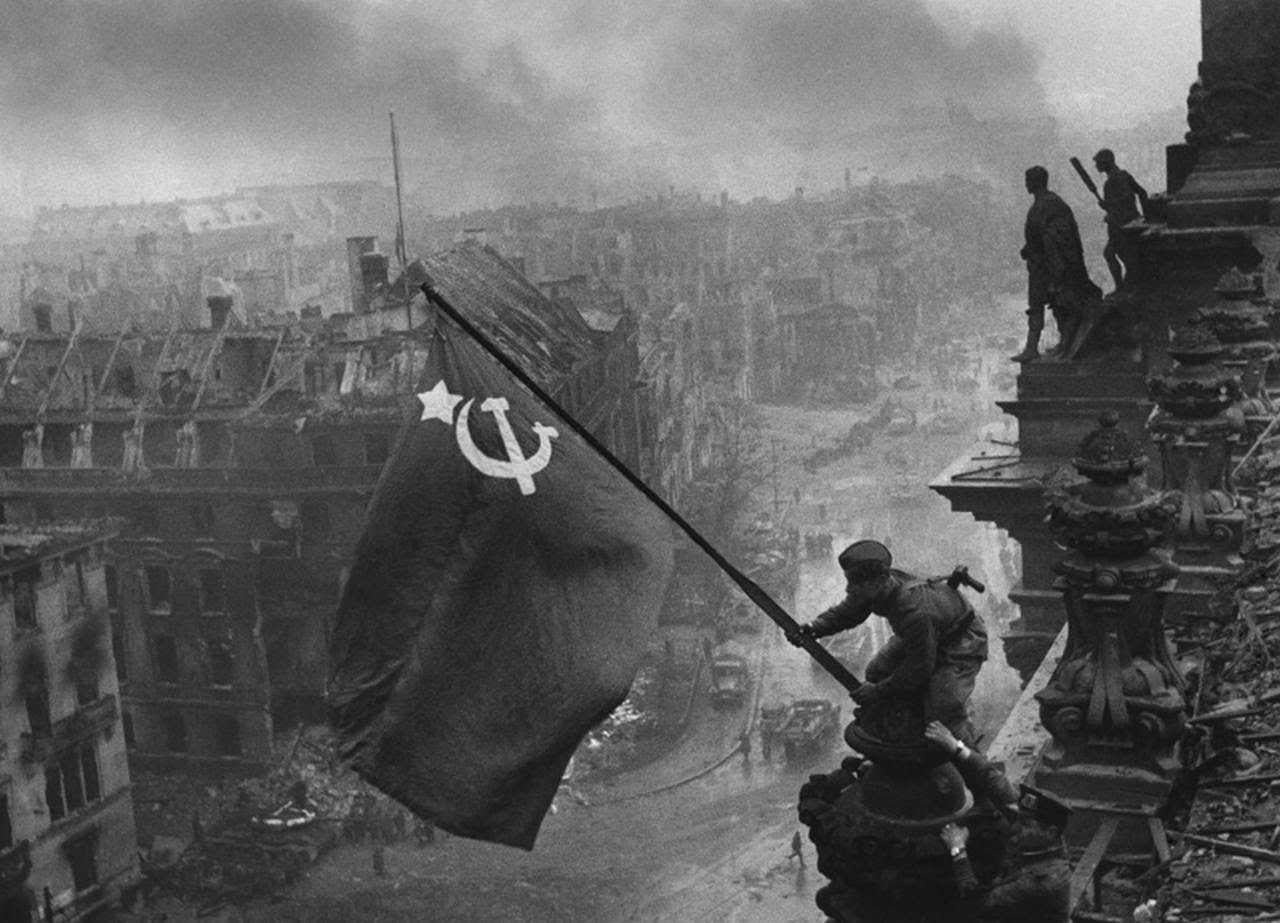 #33. Adolf Eichmann walks around the yard of his cell, Israel, April 1961.