#7. I'm getting a sea monster vibe here.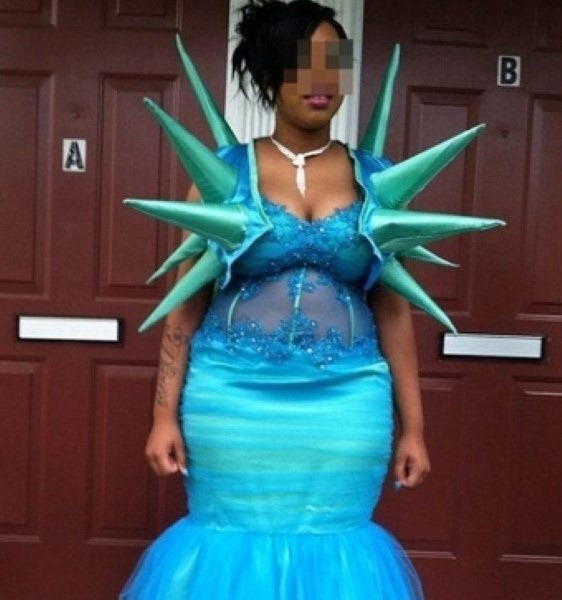 #6. Forget the guns, look at that dress!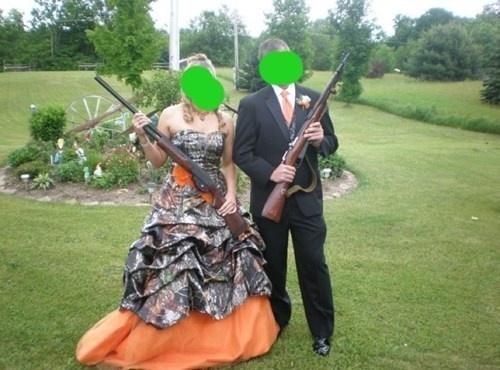 #5. Don't trust the Internet.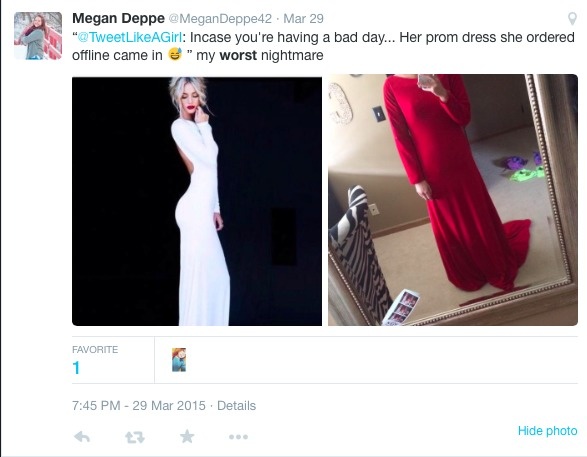 #4. I feel uncomfortable just looking at it.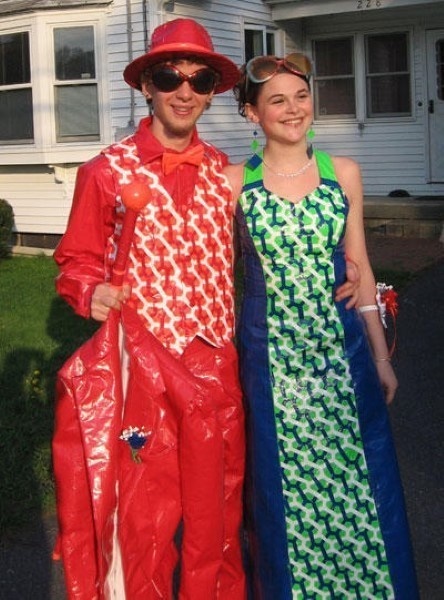 #3. Didn't know prom took place on July 4th.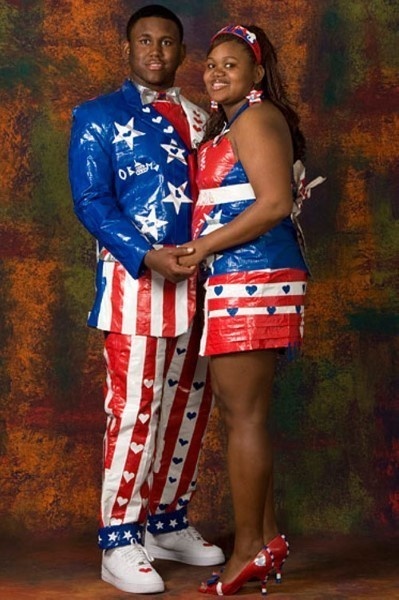 #2. Walking advertisement.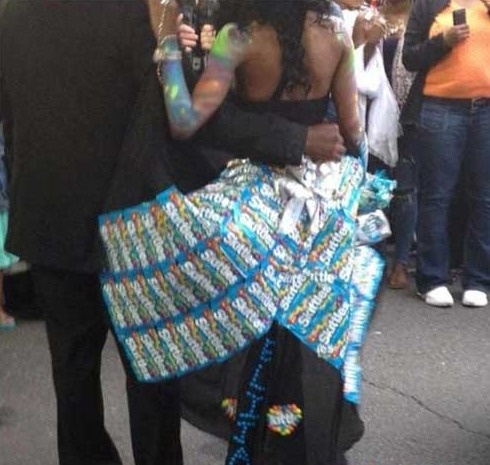 #1. Who needs a man? Be your own date.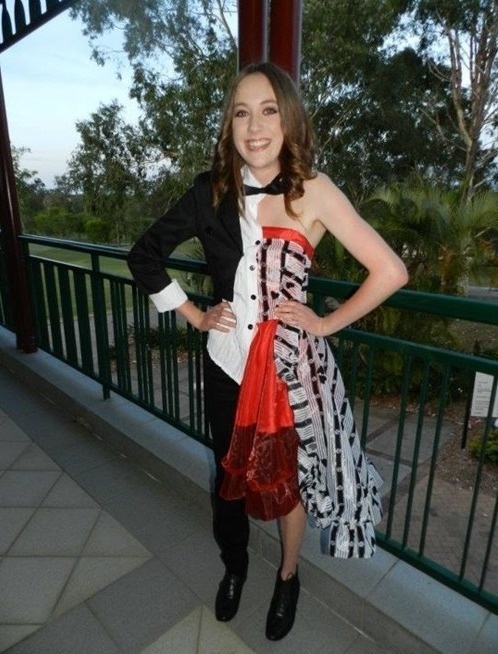 This crafty teen made her prom dress with her math homework.