#14. A rainbow and pot of gold… where's the leprechaun?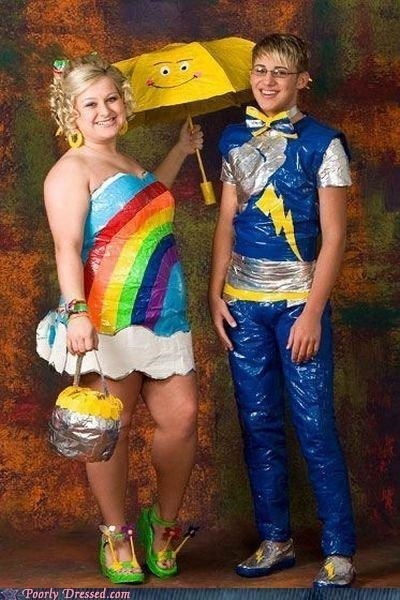 #13. It is never okay to have graffiti on a gown, never.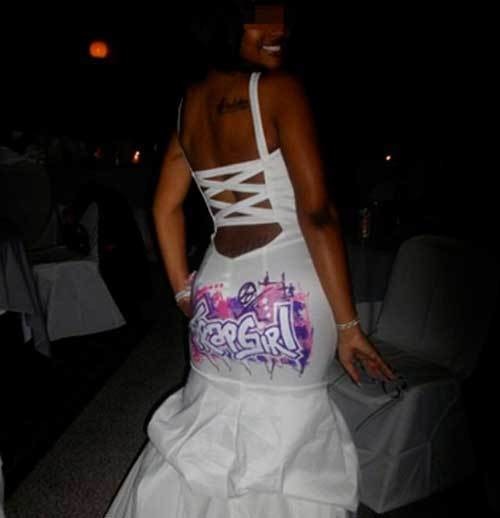 #12. We know who will be starting the conga lines.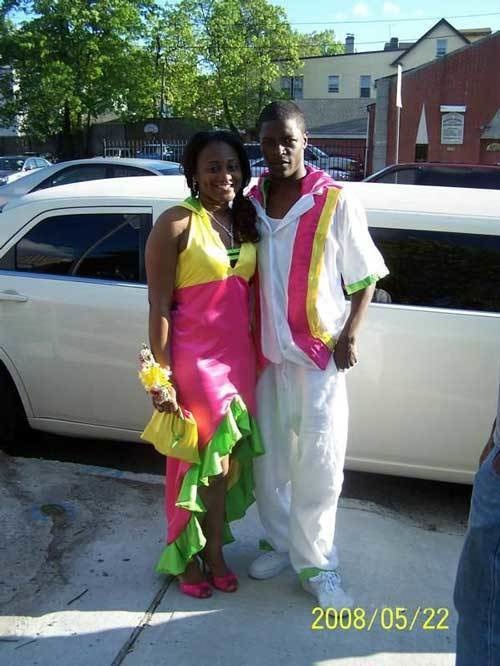 #11. It's a dress and shorts?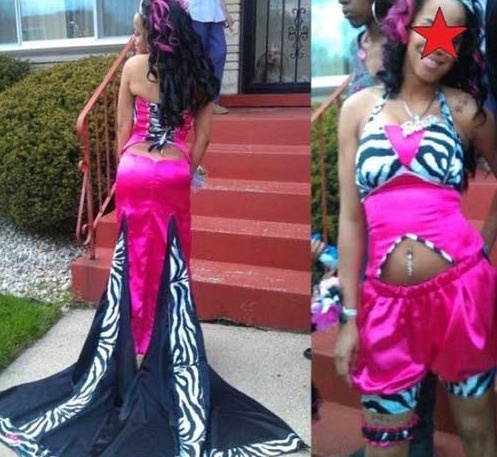 #10. So is Edward her date?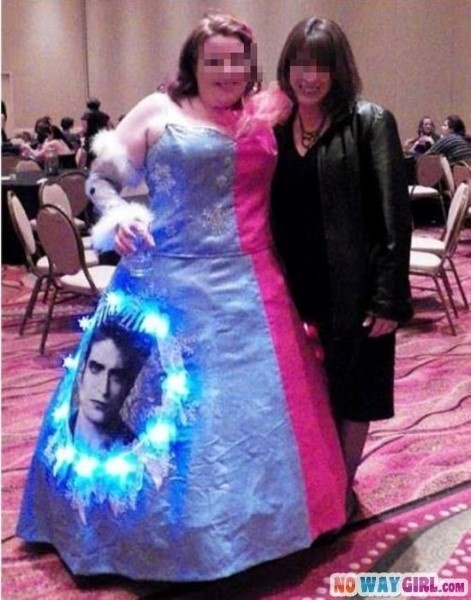 #9. Groovy overload.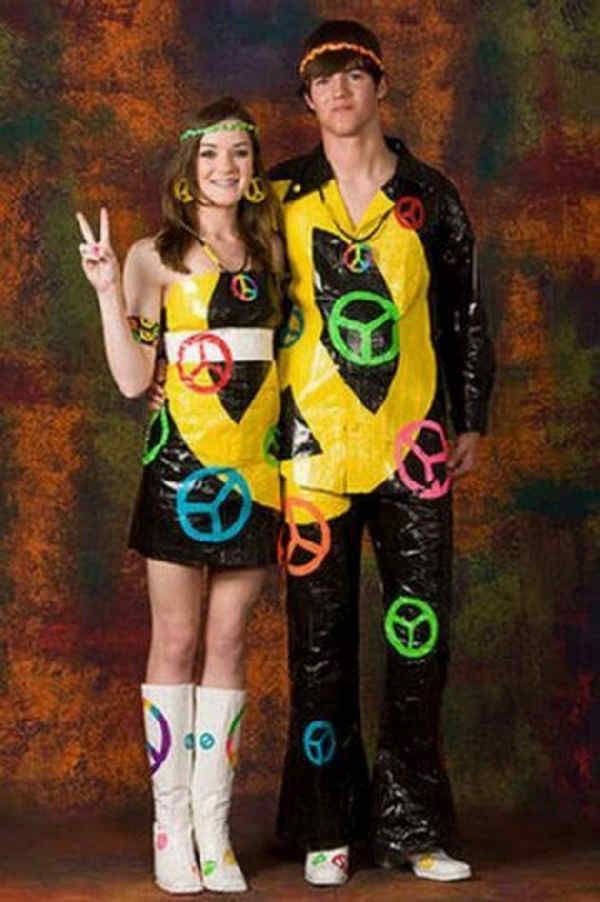 #8. Maybe you should have worn a dress with more coverage.