#21. Inappropriate on so many levels.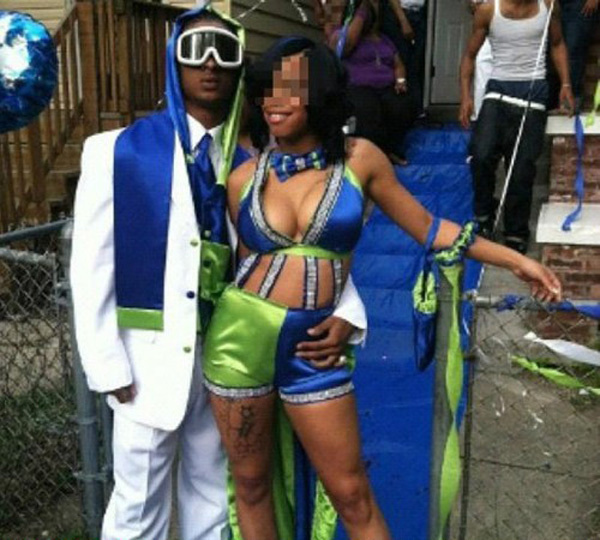 #20. At least they match the balloons.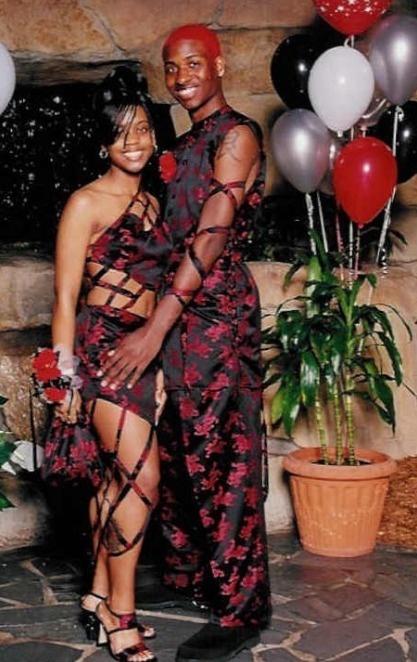 #19. Was the prom forest themed?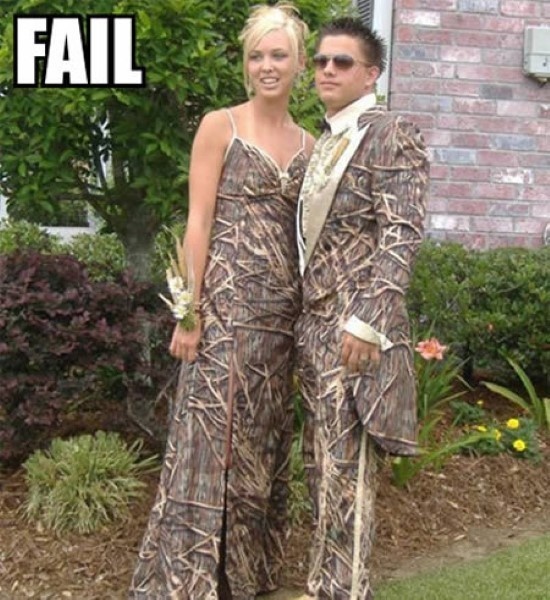 #18. Close enough?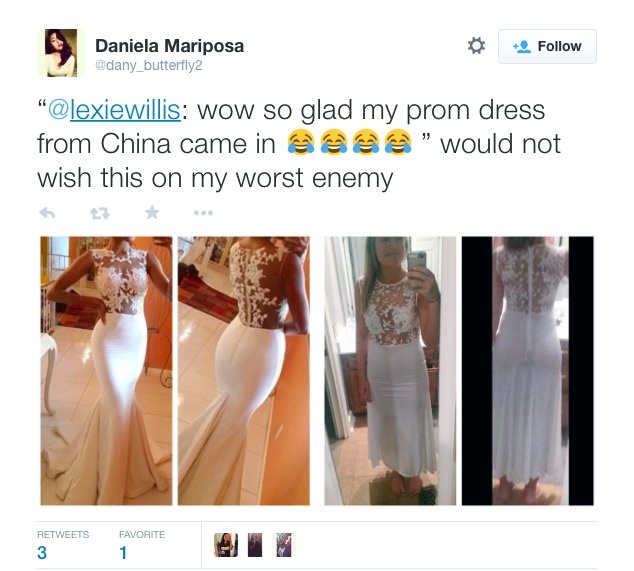 #17. I don't think that's how you're supposed to use starbursts.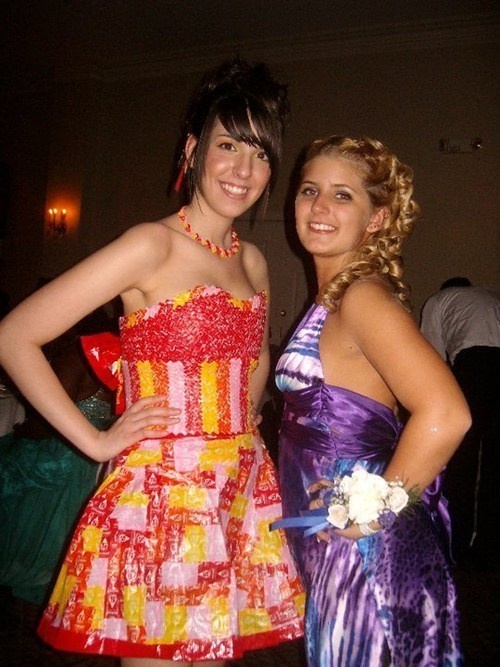 #16. I think you should leave Winnie-the-Pooh to the kids…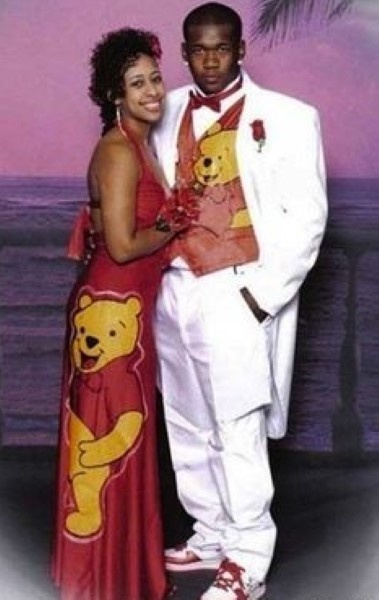 #15. I guess we can appreciate the art put into it?