#16. Pokemon Go Is Full of Malware.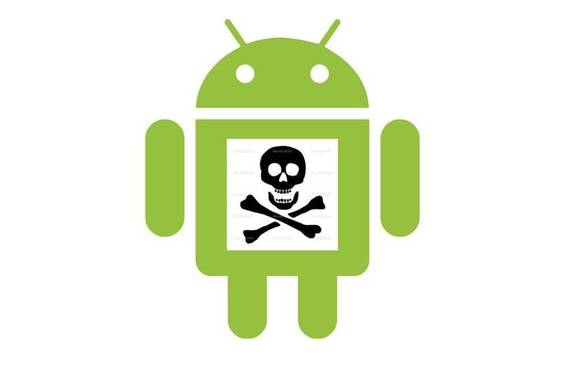 Are you playing Pokemon Go on an Android phone? Then you probably have malware. According to iDigitalTimes, users who unofficially installed Pokemon Go by sideloading the APK (Android application package) may have downloaded DroidJack, a remote access tool that allows malicious users to gain full control of infected smartphones.
#15. If You Signed Up with Google, Pokemon Can Access Your Accounts.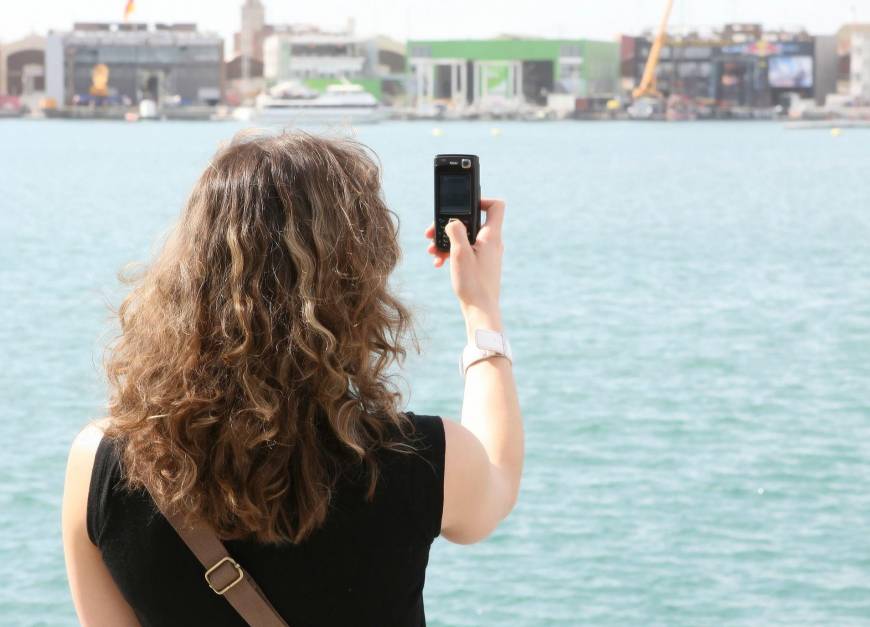 Did you know that if you sign up for Pokemon Go with your Google account you're giving Niantic, the company behind Go, full access to your Google account? If they want, they can send email as you, or access and delete your emails, contacts, documents, and photos. They can also dig around your YouTube, Google Maps, and Google search history. Isn't that fun? Luckily, there's an easy way to keep that from happening.
#14. Chinese Pokemon Players Can't Catch Anything.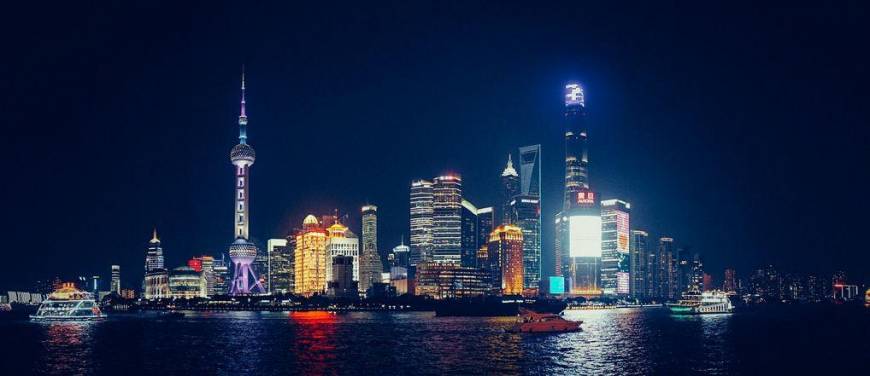 Pokemon Go isn't quite working yet in the world's biggest market. Players in China can download the app and create an avatar, but once they start playing the game they're not able to catch anything. All they see is a map devoid of monsters. This might have something to do with the government decree, in 2008, that "wronged spirits and violent ghosts, monsters, demons, and other inhuman portrayals" are banned from all audio visual media in China.
#13. Don't Pokemon and Drive.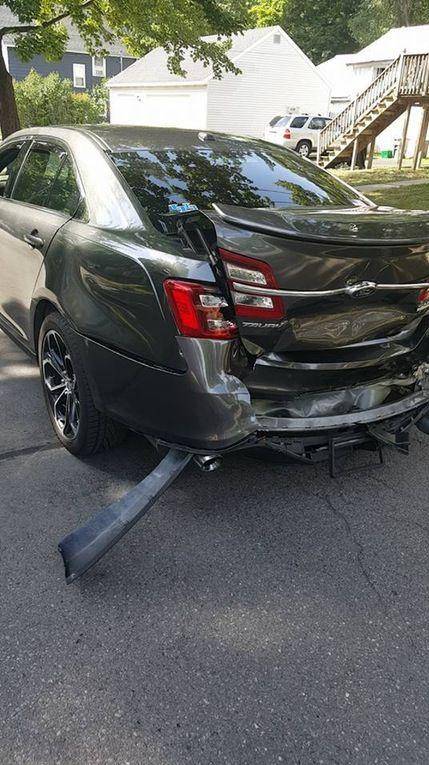 Redditor Cocoa647 is making sure everyone online knows the destructive possibilities of playing Pokemon Go while driving. Allegedly, the Redditor witnessed someone rear ending a car while trying to get a few pokeballs.
#12. Man Catches Pidgey While Wife Gives Birth.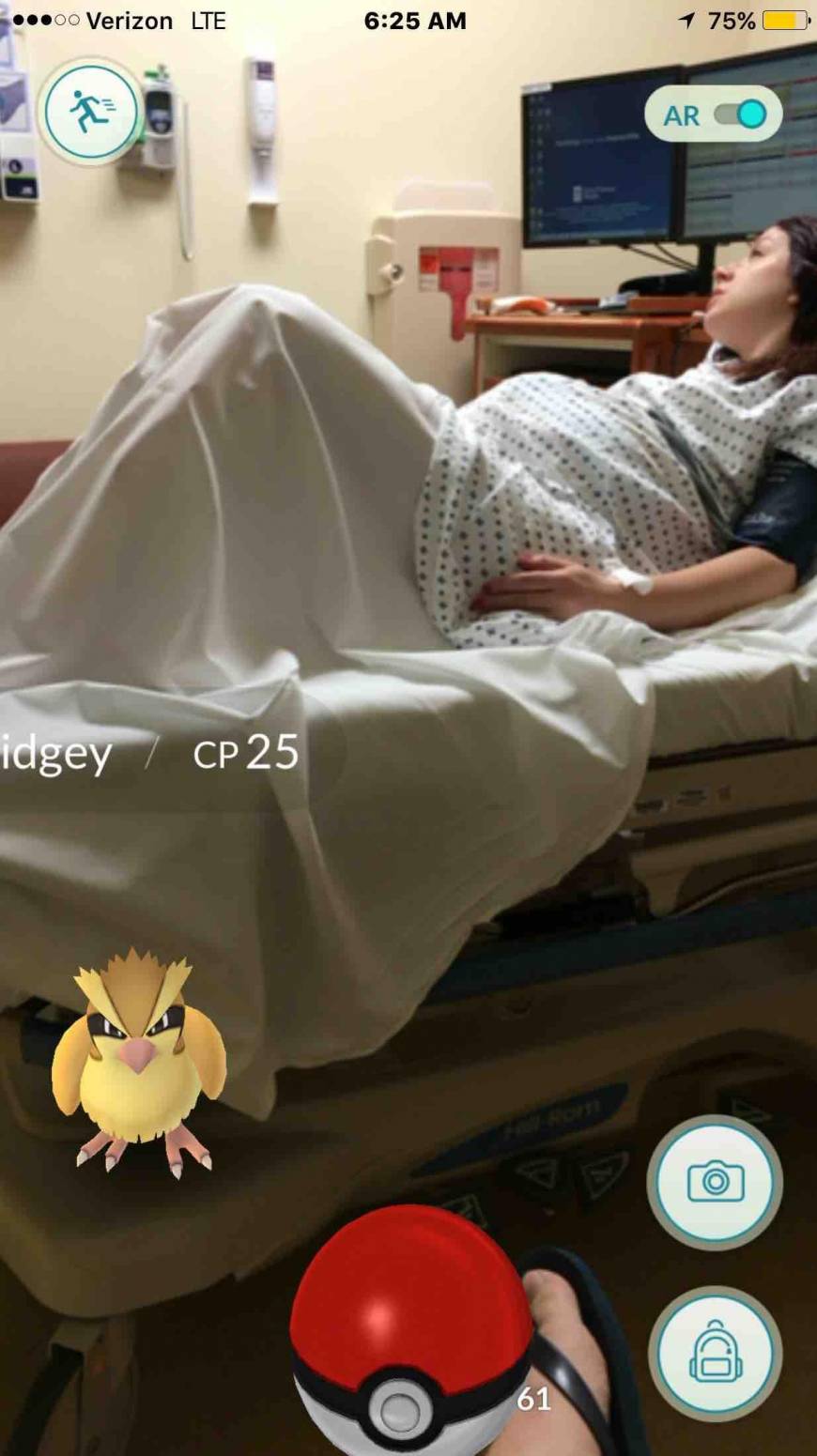 Childbirth is usually a positive thing, but Jonathan Theriot just had to try to catch a few Pokemon while he waited on his wife's C-Section to begin. He was quick to point out that his wife wasn't mad. "She just kind of laughed at it," he said. "It was primarily an eye roll once she realized what I was doing."
#11. Pokemons' Virtual Economy Might Bankrupt Itself.
Leave it to The Washington Post to be a buzzkill. Less than a week after the game's release, the paper deduced that if the most important element of Pokemon (trading) isn't rolled out properly, it will bankrupt the in-game economy and lead to a hierarchy by which 1% of players have the most Pokemon, while the other 99% tear each other apart for a sliver of that Pokemon pie.
#10. Pokemon Go Player Stabbed in Oregon.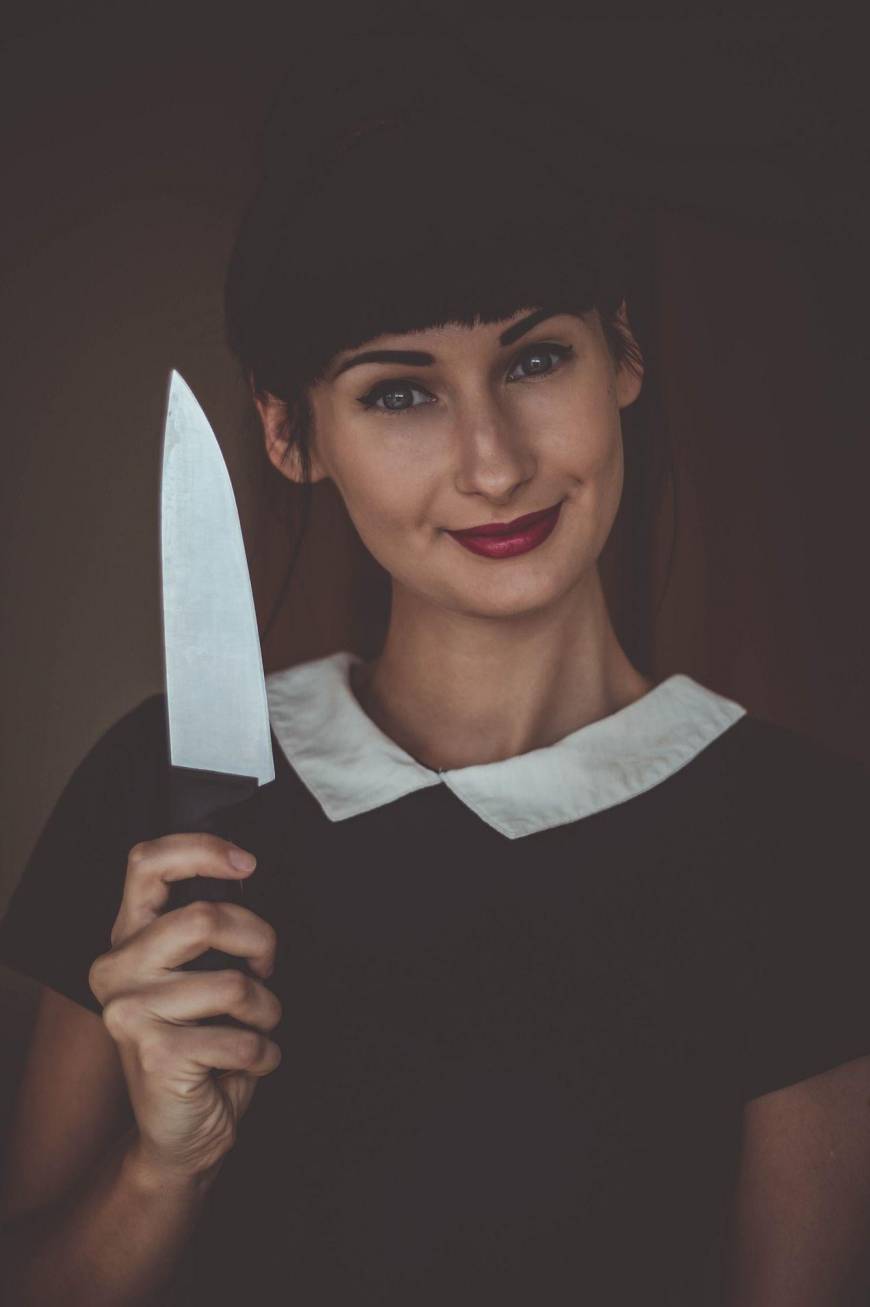 On July 10, in Forest Grove, Oregon, a 22-year-old man was reportedly stabbed while hunting Pokemon, chips, and beer at a local grocery store. According to the police blotter: "The man was able to give a description of his attacker, who allegedly stabbed the victim as they passed each other near 19th Avenue and Filbert Street. The victim refused medical treatment and continued his Pokémon hunt."
#9. Man Falls Off Skateboard While Playing Pokemon.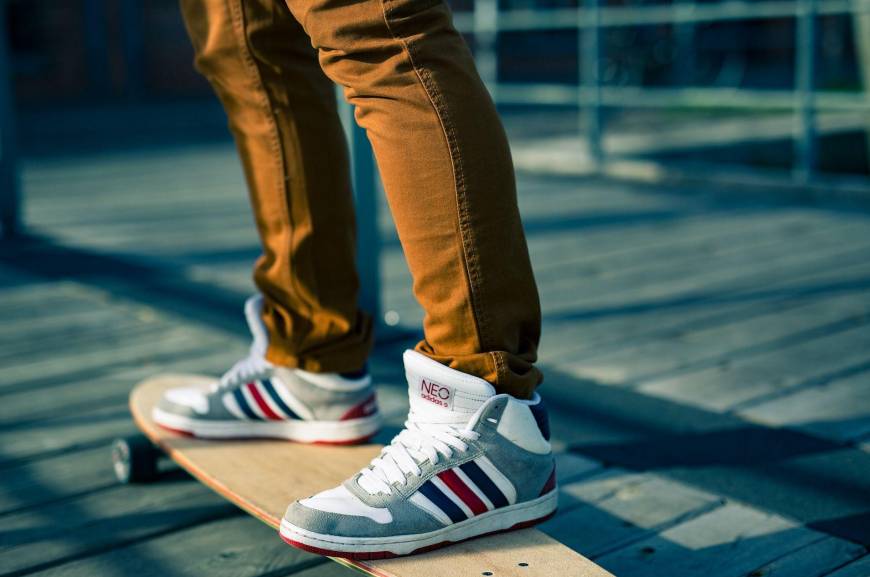 When traveling the world to do battle with adorable monsters, you're going to get a few scrapes and bruises. No man knows that more than Mike Schultz, a 21-year-old communications graduate/American hero who fell off his skateboard while rolling along watching his phone for Pokemon. He cut his hand open, but he knows that he only has himself to blame. "I just wanted to be able to stop quickly if there were any Pokemons nearby to catch. I don't think the company is really at fault."