For the most part, Pokemon Go is a really fun game that's getting users outside, curing depression, and helping people connect in ways a video game hasn't since the advent of two player mode in Area 51. But for all of the good press the new Pokemon game is getting, there are some terrible Pokemon Go stories circulating. As of July 2016, there haven't been any Pokemon Go deaths, but there was a dead body discovered in a river, and plenty of people getting robbed. It's almost like an episode of Black Mirror, without snappy dialogue and suspense.
Put down your phone for a minute and read about these horrible things that happened to people playing Pokemon Go.
It's the sign of a true cultural zeitgeist that a video game generated seven billion dollars, a government conspiracy, a series of hoaxes, and a stabbing less than a week after being released. There hasn't been content this engrossing released in at least a decade, and the stories on this list probably don't even represent peak Pokemon Go. If you're playing the augmented reality version of everyone's favorite monster-catching past time, you're fully aware of the dangers the game presents, so be safe. Don't go down any dark alleys, or you'll end up on this list of Pokemon Go horror stories.
#33. Man Was Stabbed (Several Times) in a Park.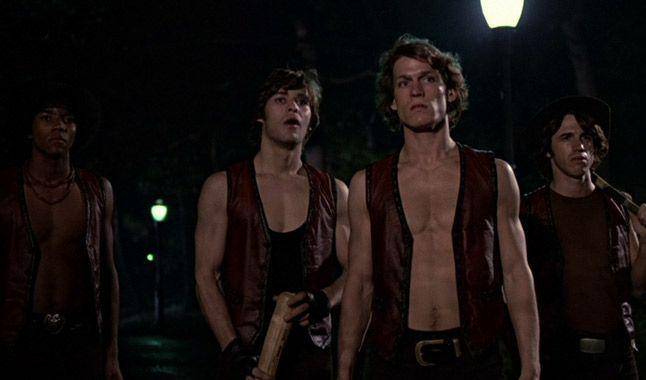 A man playing Pokemon Go in a park in Anaheim, CA, was stabbed around midnight on July 14, 2016. According to police, the victim lost track of his surroundings while trying to snare some 'Mon and wandered into a dangerous area, where a group of men in their late teens or early 20s accosted him. The man was stabbed several times in the torso, though not fatally.
#32. Two Guys in California Walked Off a Cliff.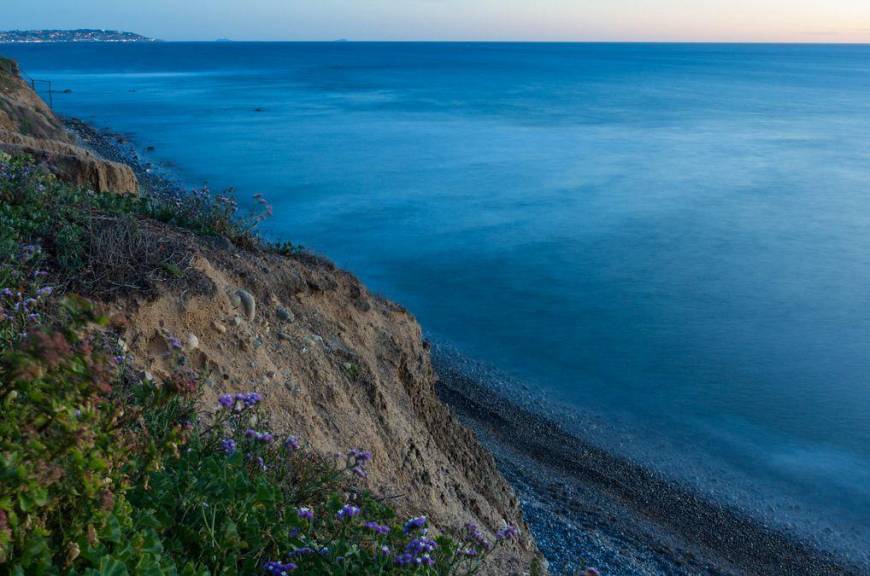 On July 13, 2016, two men fell off a crumbling ocean bluff in Encinitas, CA, while playing Pokemon Go. Firefighters were dispatched to rescue one man, who fell 75 to 100 feet down the bluff, and found a second man, unconscious, on their way. Both men were taken to the hospital. In response to the blunder, Sgt. Rich Eaton of the San Diego County Sheriff's Department said,"I think people just need to realize this is a game. It's not worth your life. No game is worth your life."
#31. The Man Who Destroyed His Car.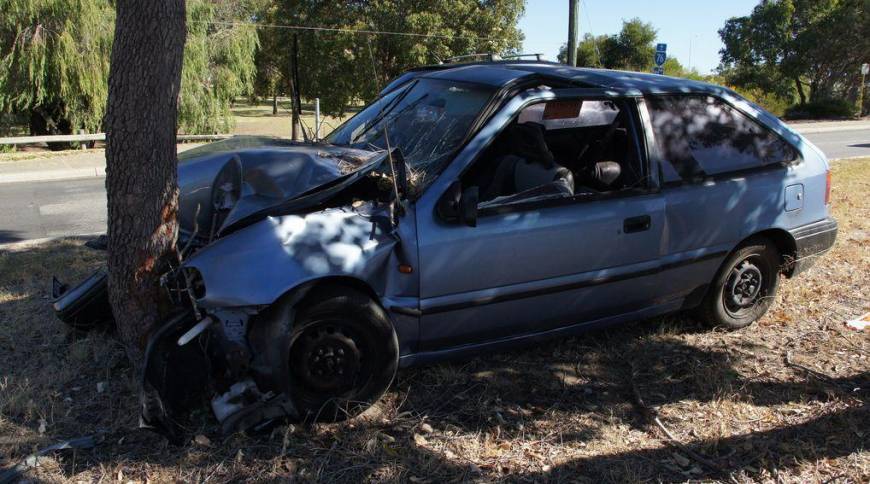 On July 12, 2016, a 28-year-old man in Auburn, NY, destroyed his car while playing Pokemon Go. Of course, he wasn't just playing Go, he was also driving. And he drove straight into a tree while trying to catch a Pokemon. Miraculously, given the state of his car, the man was uninjured.
#30. Pokemon Player Finds Body in a River.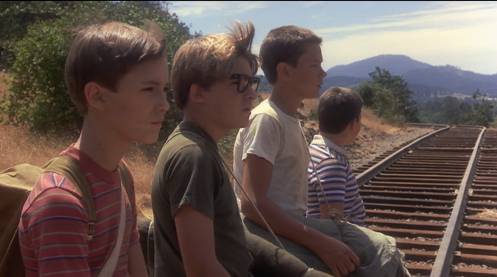 Shayla Wiggins, a 19 year old from Riverton, WY, found a body floating in the Wind River while on a Pokemon hunt on July 8, 2016. Wiggins told County 10 news, "I was walking towards the bridge along the shore when I saw something in the water. I had to take a second look and I realized it was a body. I didn't really know what to do at first. But I called 911 right away and they came really quickly."
#29. The Government Is Watching Pokemon Go.
We all knew Pokemon Go was too good to be true. Why must every augmented reality game be a gateway into shadowy government conspiracies? It turns out that one of the founders of Niantic, the company that designed Go, founded something called Keyhole, which was built for "collecting, analyzing, and distributing geosptatial intelligence." Remember, if anyone asks, 2+2=5.
#28. Robbers Target Pokemon Victims.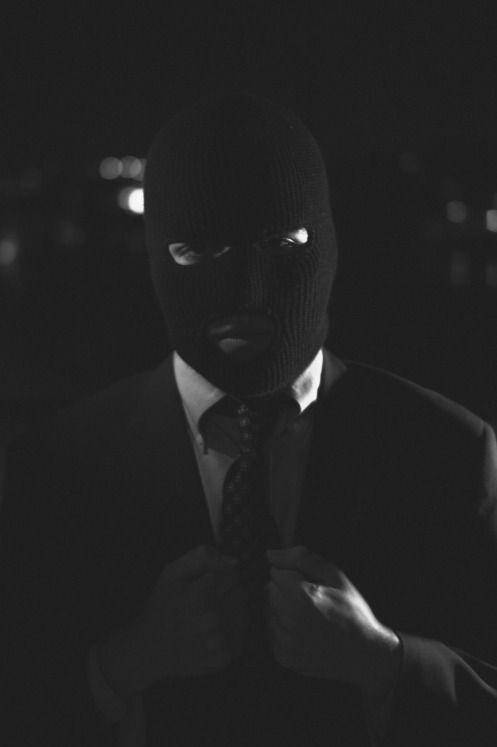 Who knew that walking around in public, staring at your phone, and not taking in your surroundings makes you an easy target? One player, Nikolas Howard, said that what started as a trip to a convenience store to pick up some smokes turned into an epic Pokemon hunt that got dangerous. Howard was trapped in a parking lot when a black BMW pulled up behind him. "There were four kids inside. The kid in the back passenger seat had a silver pistol. He got out of the car and put it into my face, told me to 'lose my stuff.'"
#27. Brooklyn Hipster Caught Cheating Through Pokemon Go.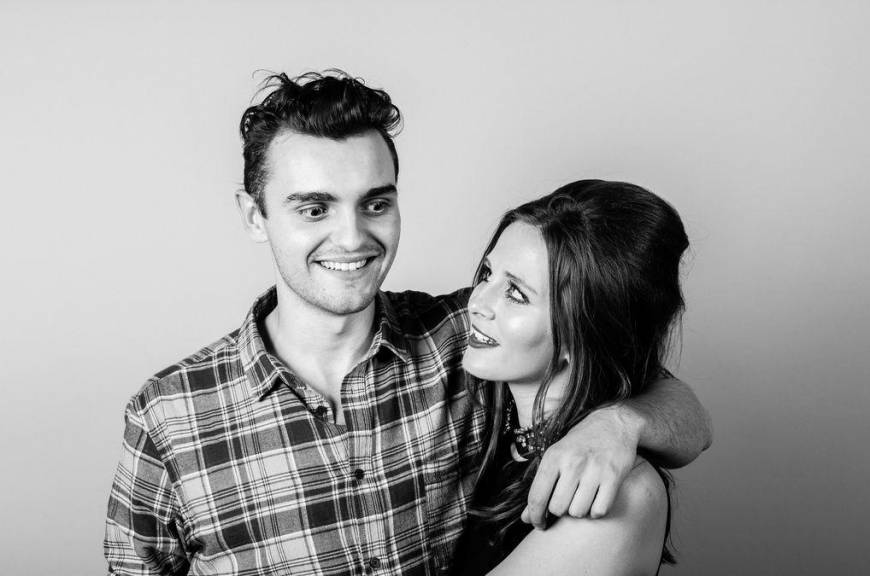 Pokemon Go, ruining relationships one Charizard at a time. One hapless Pokeboy, Evan Scribner, was caught cheating on his girlfriend after he used the app to catch some Pokemon after hooking up with his ex in Bushwick. Scribner said, "She found out last night at my house and hasn't contacted me since then."
#26. Two Players Robbed in California.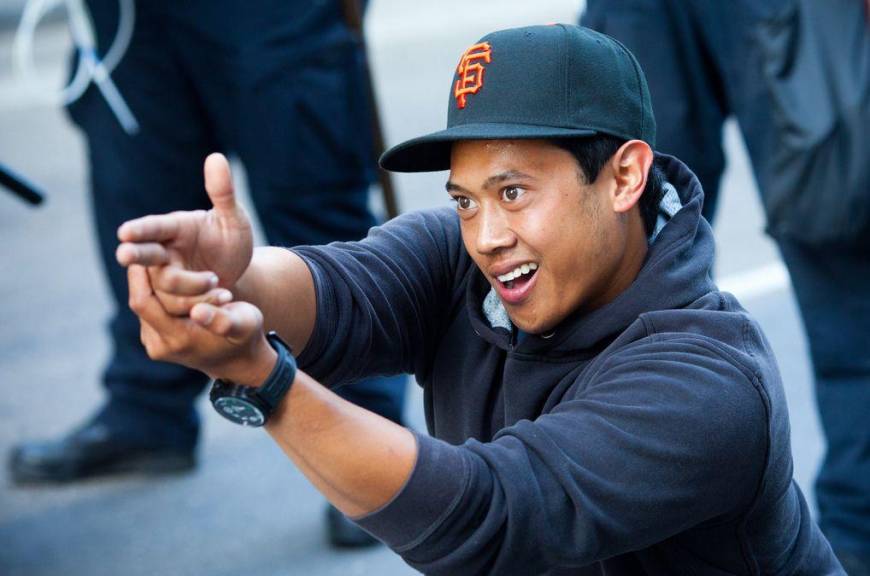 While hunting for Pokemon at Lone Oak Park in Antelope, CA, two friends were carjacked at gunpoint. One of the survivors of the attack, David Wallace, said, "A guy pulled up with a gun and held a gun up to me. He held it right by his waist and said, 'If you don't want to get hurt, give me your phones.'" Wallace also said he wouldn't have been in the park if it wasn't for Pokemon Go.
#25. Man's House Becomes Pokegym.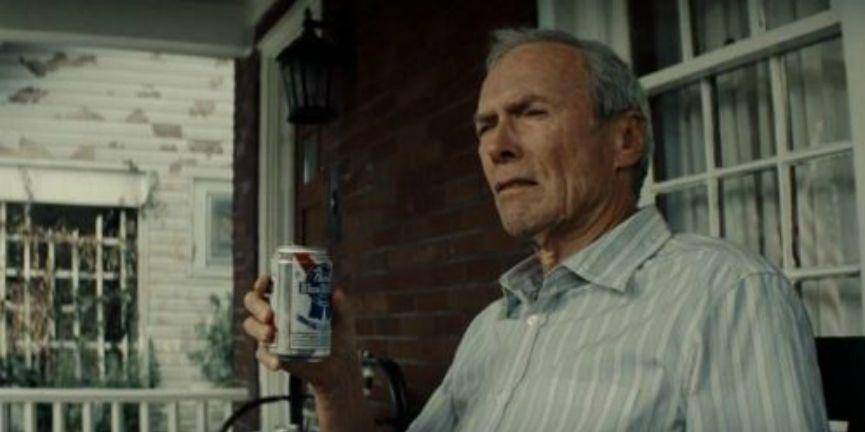 Boon Sheridan lives in an old church, so he's no stranger to random people turning up on his yard. But things got out of control after Pokemon Go turned his house into a gym, a place gamers can go to receive free points. And so, countless gamers turned up on his lawn after the game's release. Sheridan live tweeted the affair, making salient points on individual rights in the a world of digital media.