You can take a thousand photos, but if you don't capture something at just the right moment, you may never get the exact photo that you want. Sometimes, the perfect timing can make or break a photo, turning it into a hilarious coincidence or a beautiful illusion.
If you've ever taken a perfectly timed photo, we'd love to see it, whether it's funny or beautiful. Share them below in the comments.
#23. This freeze-frame trapped my dog in a bubble.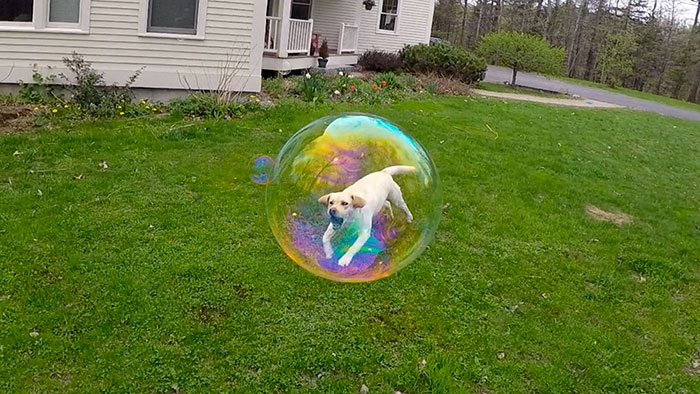 #22. Metamorphosis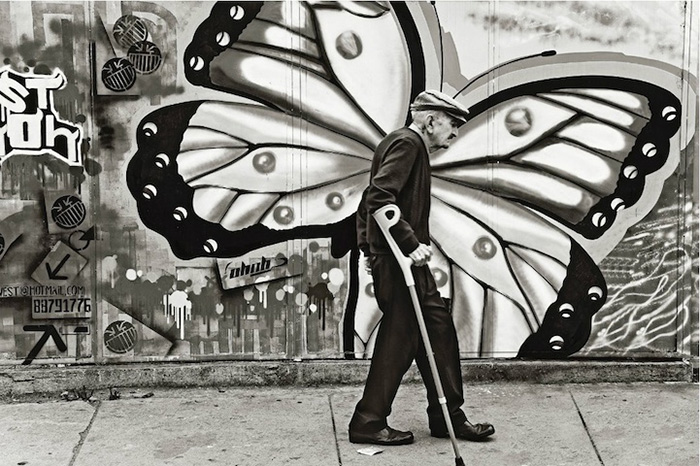 #21. This picture of Sutro Tower in San Francisco makes it look like the top of The Flying Dutchman'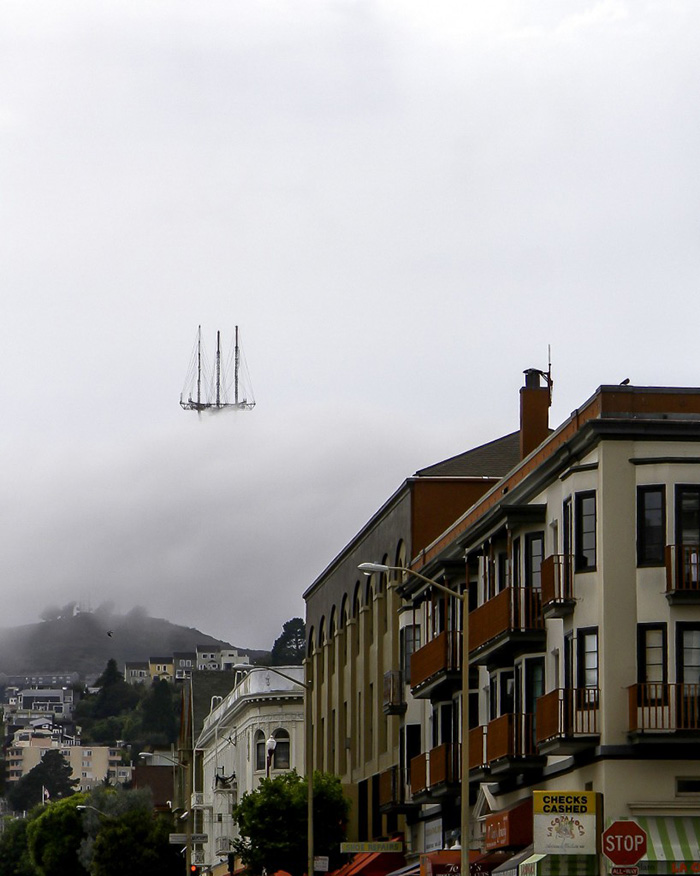 #20. I see your Supermoon shot, I raise you this Supermoon shot in Dubai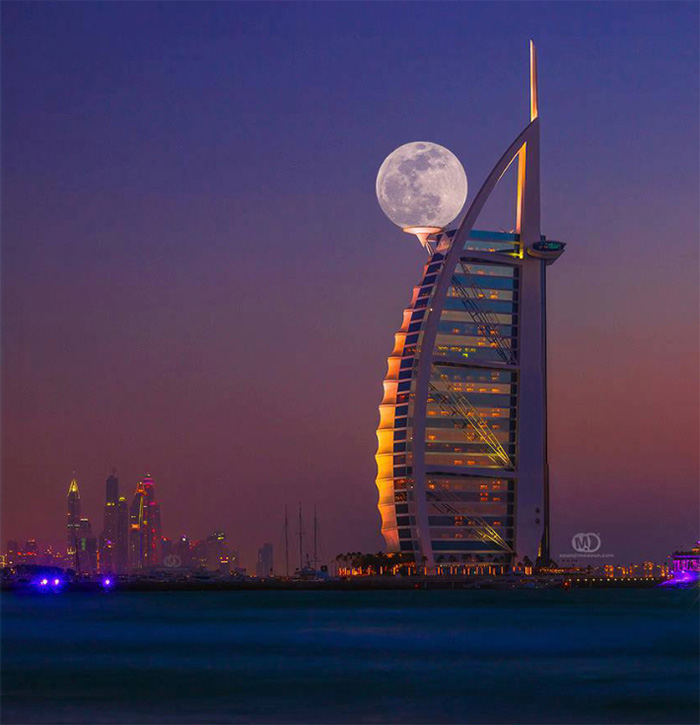 #19. Flickering beauty