You know those moments when you're trying to take a good photo and something just happens at the last minute, making it the most EPIC photo you've ever shot? Imagine that 27 times. And that's what this list is about!
27. The one where the figure skater poops a human head.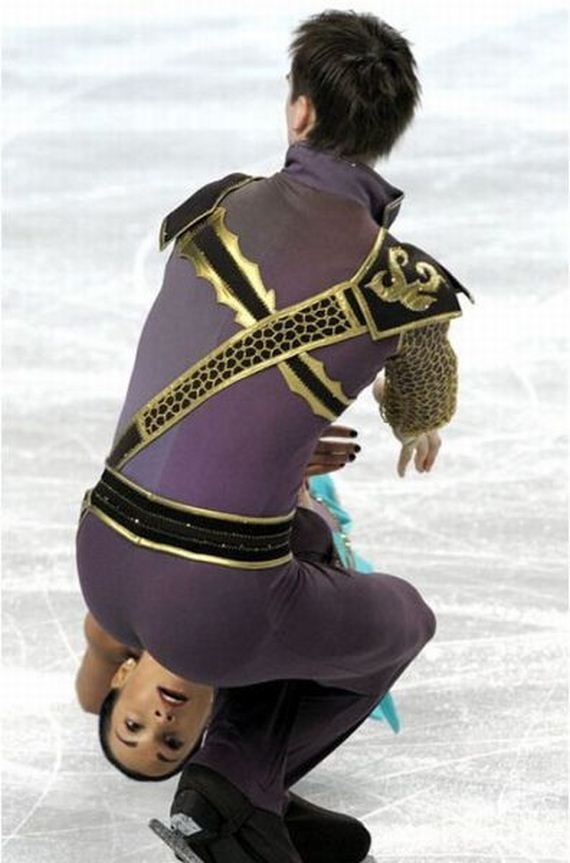 26. It's like the photographer was just waiting for THIS to happen.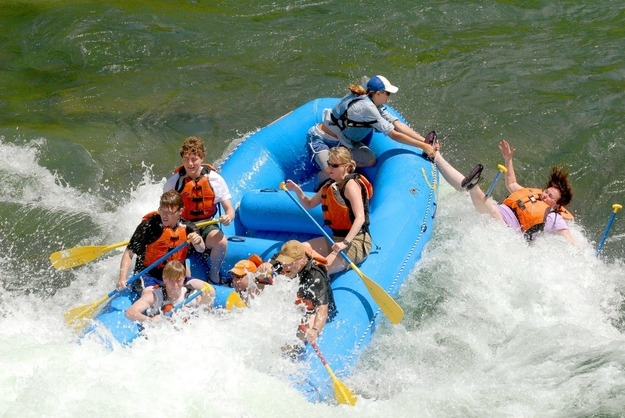 25. The Putin costume photo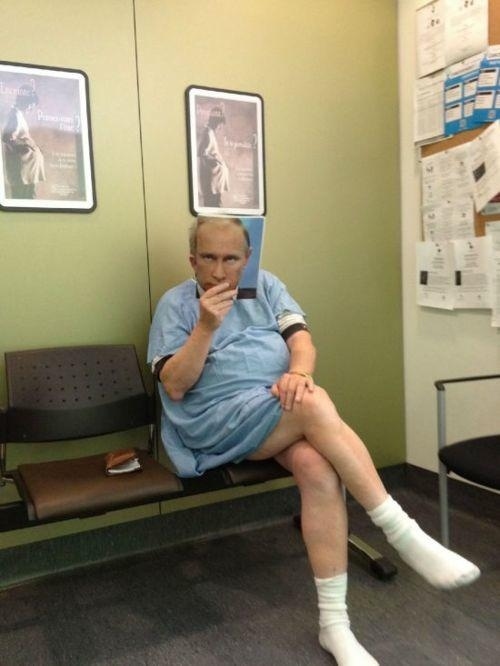 24. Judging by her sneaky smile, this was definitely planned!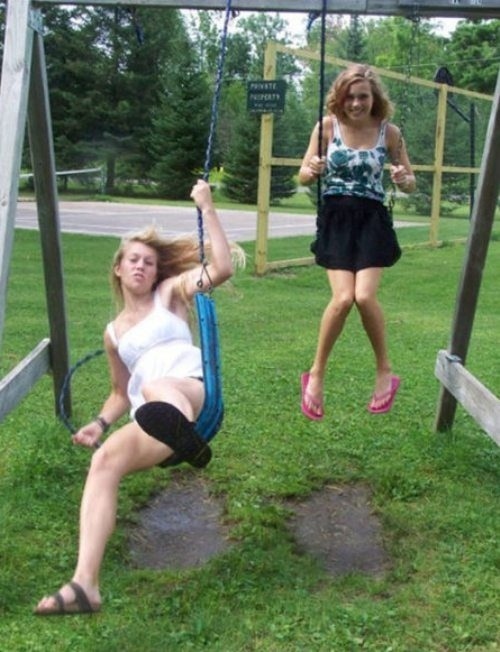 23. ManDog!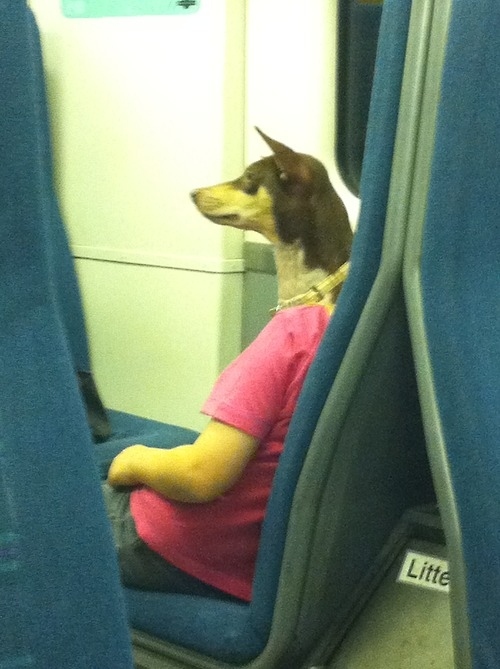 22. The Wu-Tang reunion