On November 13th 2015, a string of terrorist attacks (mass jottings, suicide bombings, hostage-taking) rocked the city of Paris and the northern suburb of Saint-Denis. The deadliest of those attacks being at the Bataclan theatre where 89 people were killed. Here are 10 facts about the Paris attack that you need to know.
#10. Anonymous has released a chilling video declaring war on ISIS: 'We will hunt you down'

Hacktivist group Anonymous has declared war on ISIS in response to the attacks in Paris on Friday night via YouTube. The group aims to use its knowledge to "unite humanity".
The quotes from the video have been edited from French to English:
"Anonymous from all over the world will hunt you down."
"You should know that we will find you and we will not let you go."
"We will launch the biggest operation ever against you."
Anonymous has made similar threats in the past in the aftermath of the Charlie Hebdo attacks last January. The group has begun to publish a list of Twitter accounts that are suspected of spreading pro-ISIS propaganda.(source)
#9. Paris terrorists may have used PlayStation 4 to communicate with each other.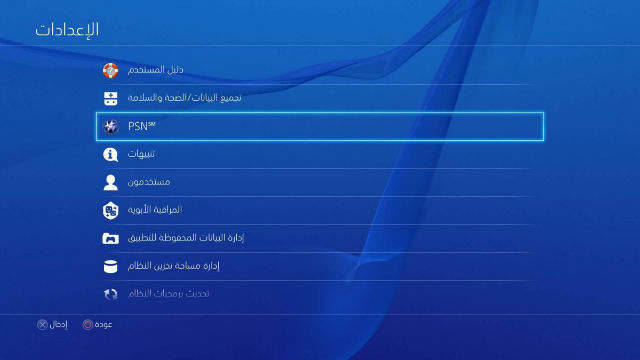 Belgian Federal Home Affairs Minister Jan Jambon has gone on record to say that ISIS agents are using the PS4 to communicate because it's notorious for being difficult to monitor, even more so than WhatsApp.
It's not known whether or not the Paris attackers have used the PS4 network to communicate, leaked documents by Edward Snowden reveal that the NSA and the CIA have been known to create accounts on games like World of Warcraft to spy on and infiltrate terrorist meet-ups.(source)
#8. A Twitter bot "predicted" the Paris terrorist attack 2 days prior to the event.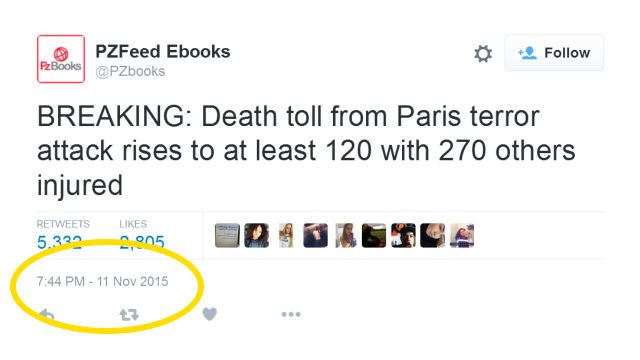 In an odd coincidence a Twitter auto-poster posted a tweet "predicting" the terrorist attacks in Paris. This post read:
BREAKING: Death toll from Paris terror attack rises to at least 120 with 270 others injured
The post received thousands of tweets and retweets from concerned people, but fortunately there is a likely explanation:
The bot runs a random process (Markov chain) that tells the bot what words should be followed by other kinds of words. Bots like Horse_ebooks are common in the ebook niche and the software is readily available to the public for free.
The @PZBooks account obtains its collection of written texts from the PZFeed Twitter account and it's more than likely rifting on a tweet from 2014 which read:
AFP: Death toll from Nigerian mosque attack rises to at least 120 with 270 others injured http://tinyurl.com/og6lodu
The bot replaced "Nigerian mosque attack" with "Paris terror attack" from the post on the Charlie Hebdo attack(source)