Well, just trying to make the work day go by faster.
#23. Whoever made this with post-it notes…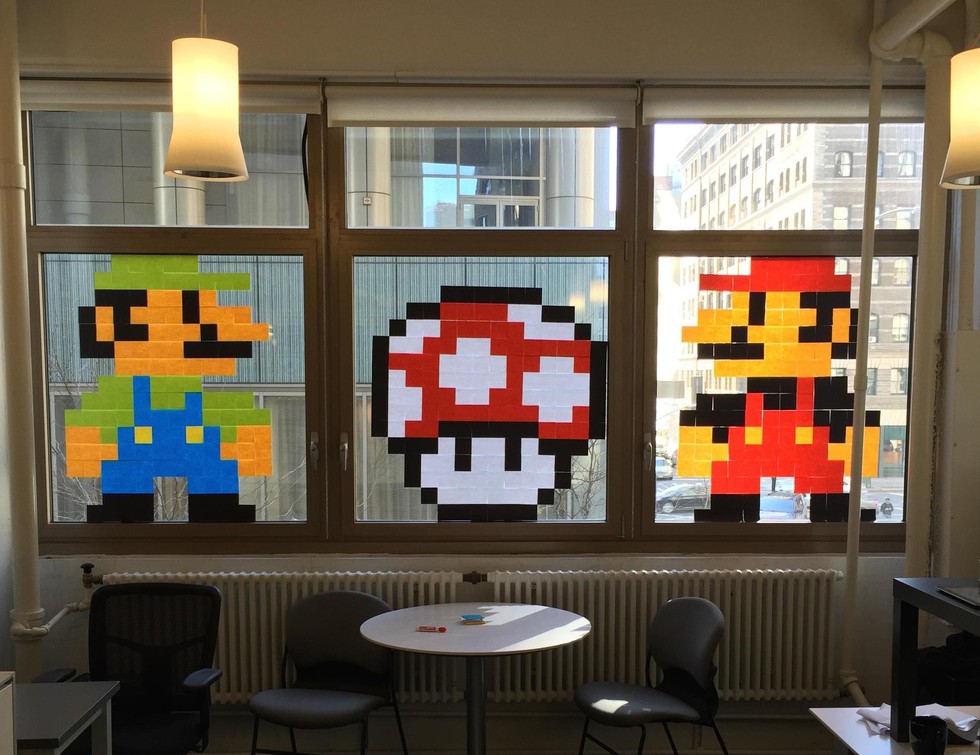 That looks even more perfect from outside.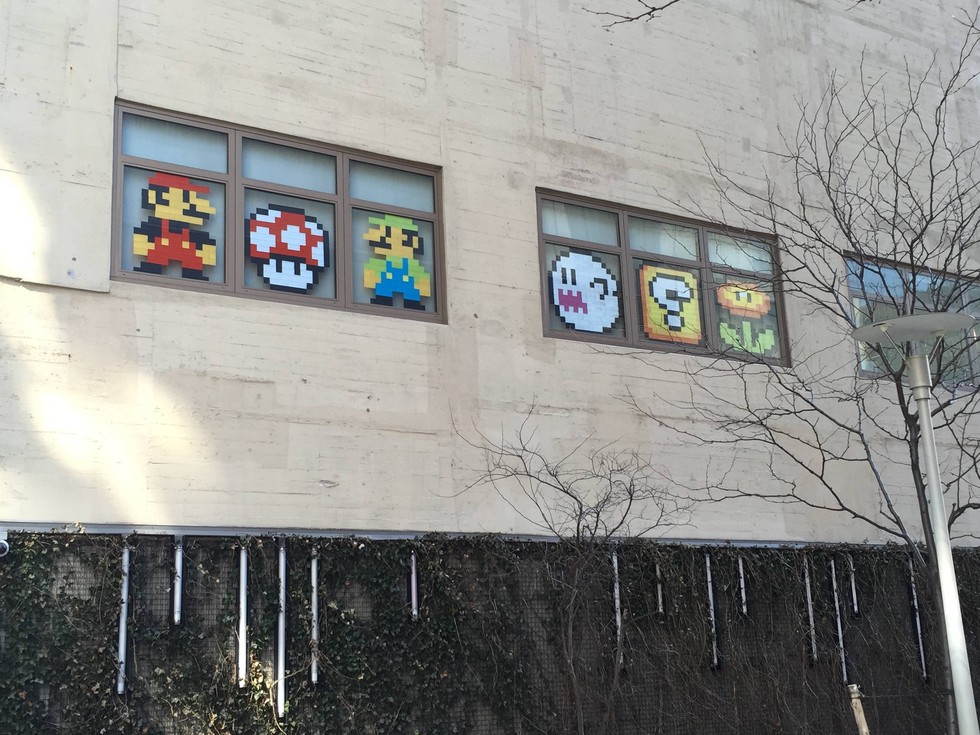 #22. These guys that put more effort into a tic tac toe game than we've ever seen.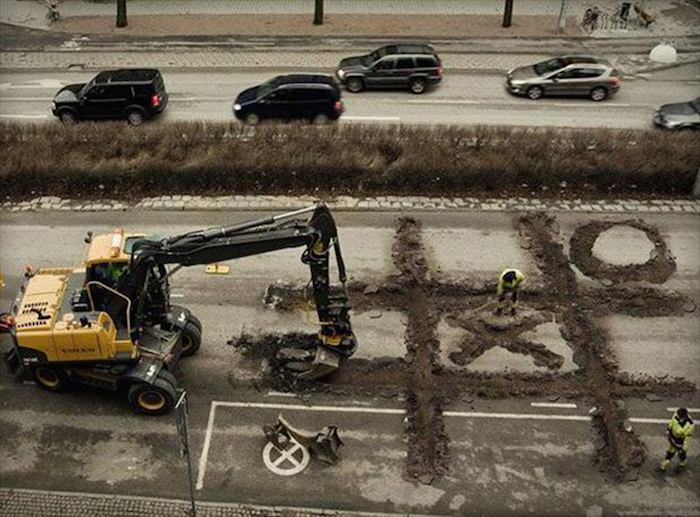 #21. Whoever decided they were sick of peoples complaints and handed it over to someone better suited.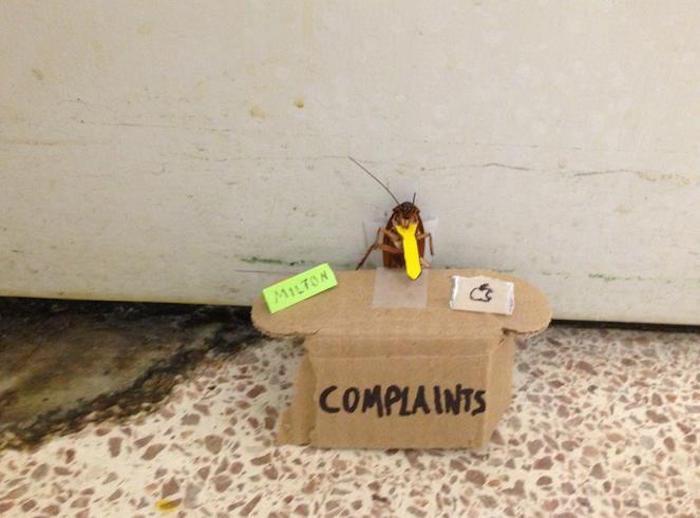 #20. The poor soul with who had the time to do this.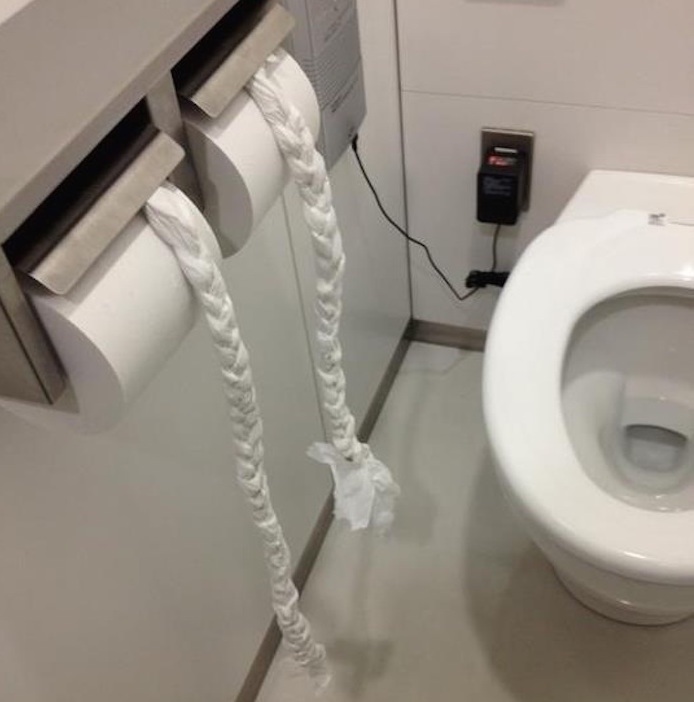 #19. This guy who used photoshop to reflect how he feels everyday.