Staying seriously committed to her health is one of the hardest things she's ever had to do.

"So I am embarking on a life changing challenge to change the way I live my life. Right now though, I'm not doing this for me, because sadly I am still in that place where I often do not care whether I am here or not tomorrow. So this is for a few people in particular, but very soon it will be for ME."
Now, Gemma is fully committed to her recovery.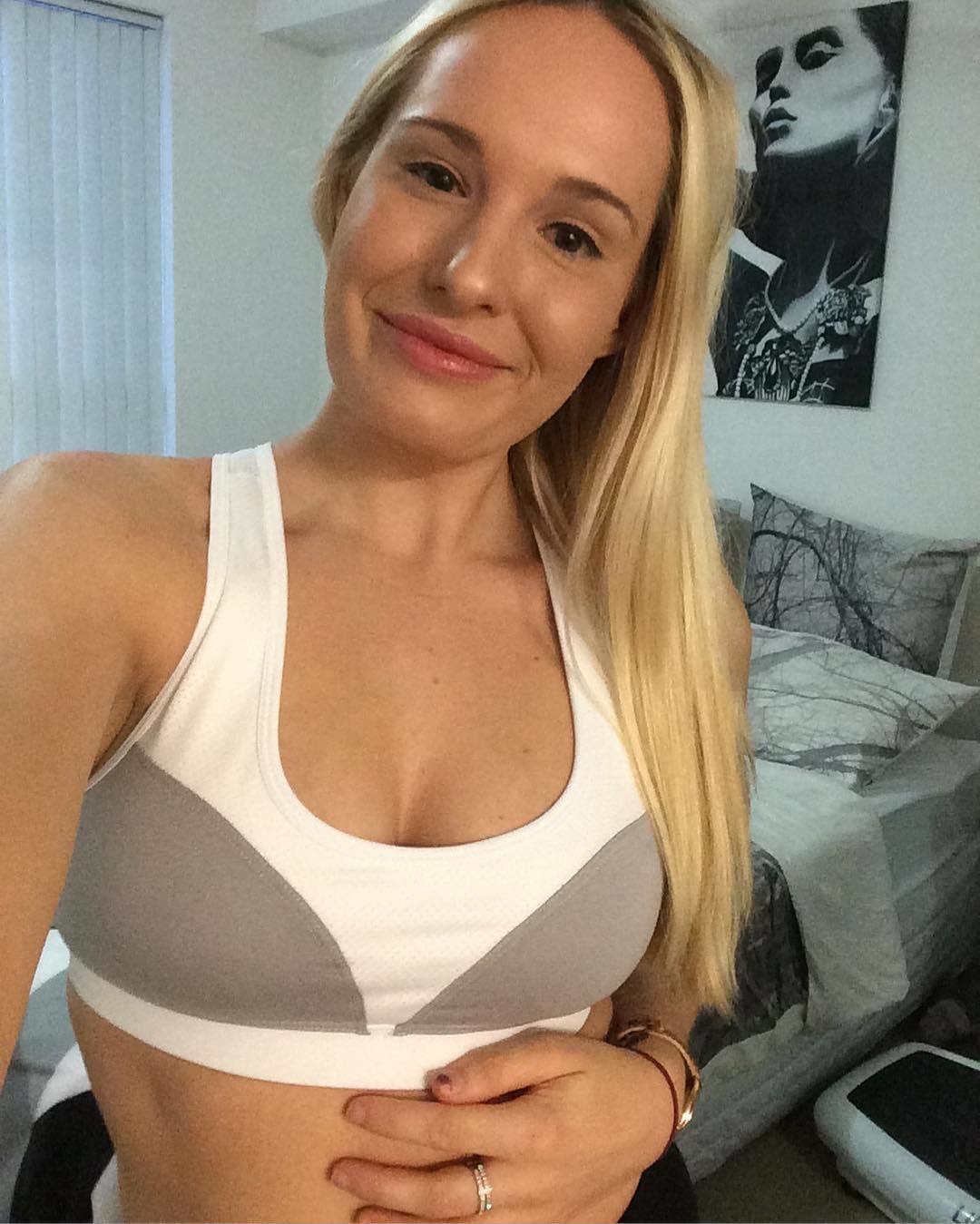 As you can see, she looks much happier and healthier than in previous photos. This is a young woman who has reclaimed her power over herself.
It's not all easy, though.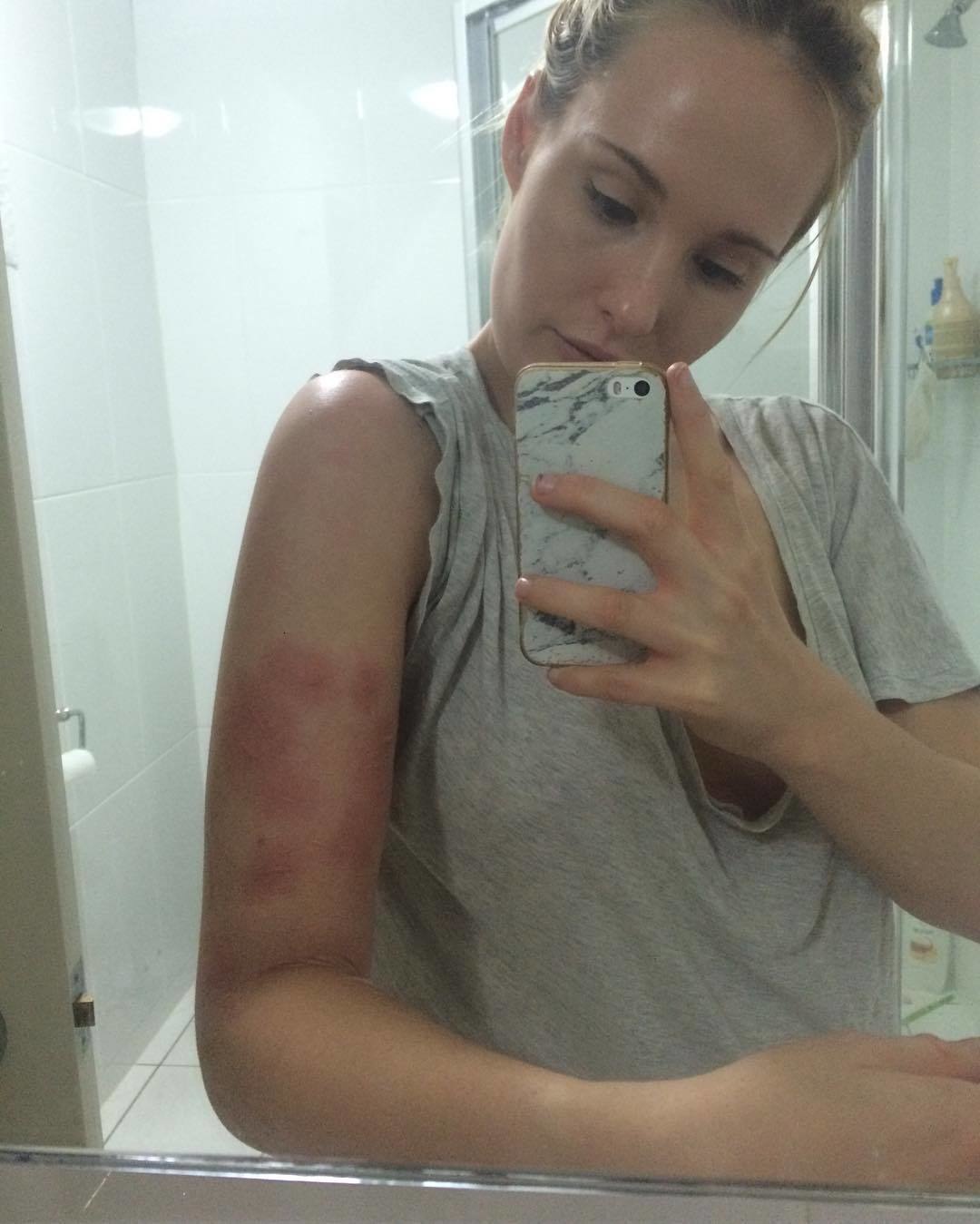 In addition to treating her eating disorders, Gemma has had to find ways to help her scarring heal.
But something tells us that she's going to be okay.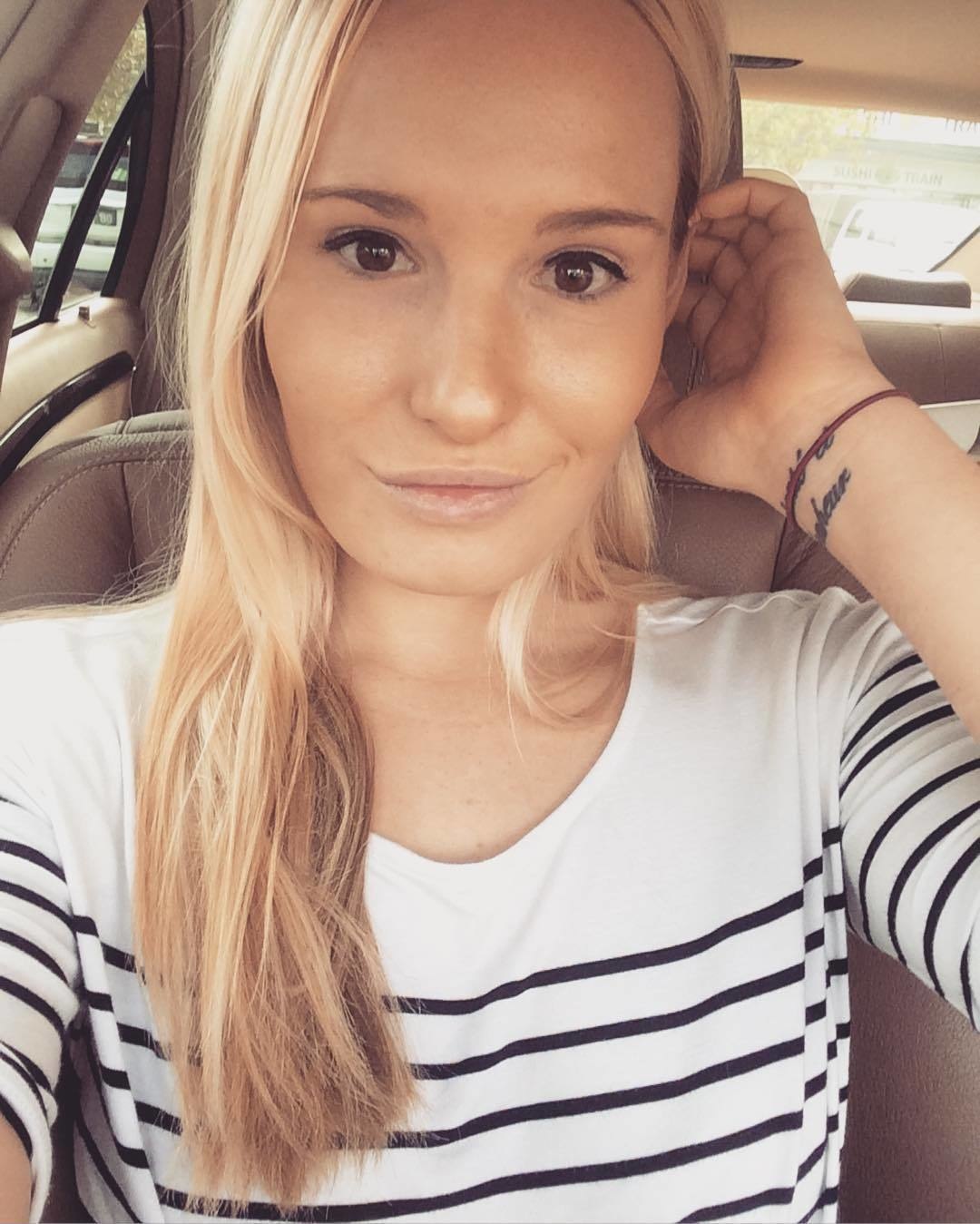 There's no story more inspiring than Gemma's. Once you've seen what she's been through, you realize that human beings are strong enough to get through just about anything.