Artist "Puuung" does a great job of capturing the essence of what love should really look like in our lives. Puuung shows us in relationships, everyday life and much more.
"Love is something that everybody can relate to. And Love comes in ways that we can easily overlook in our daily lives. So, I try to find the meaning of love in our daily lives and make it into artwork," writes Puuung on Facebook.
Look through this list and tell us what you think.
#25. Love Is…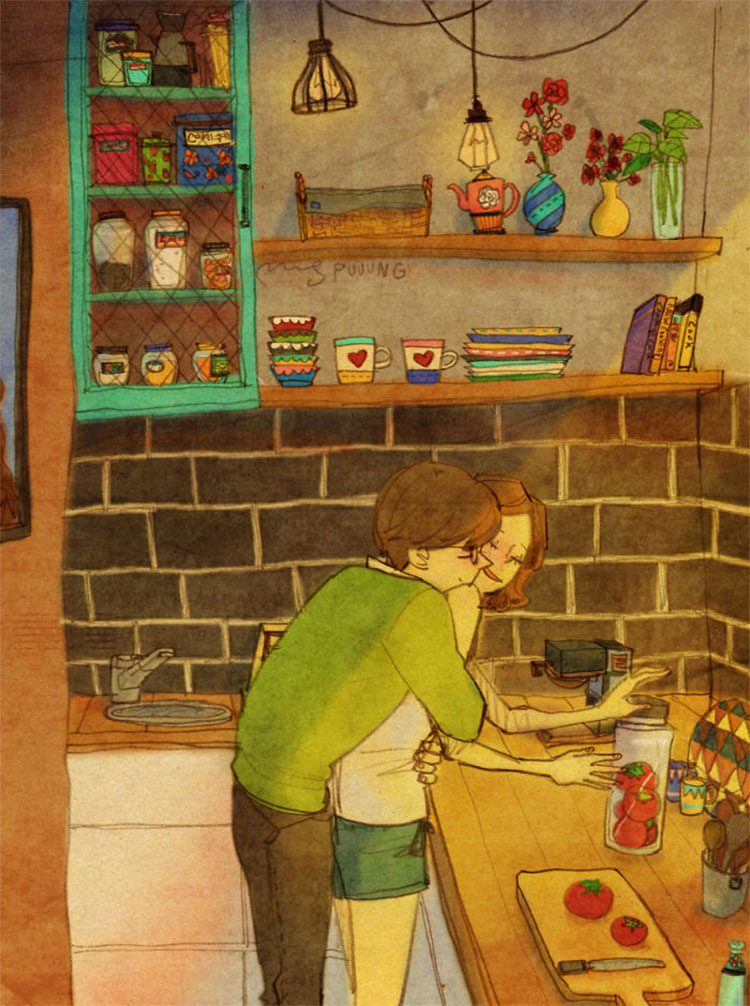 #24. Love Is…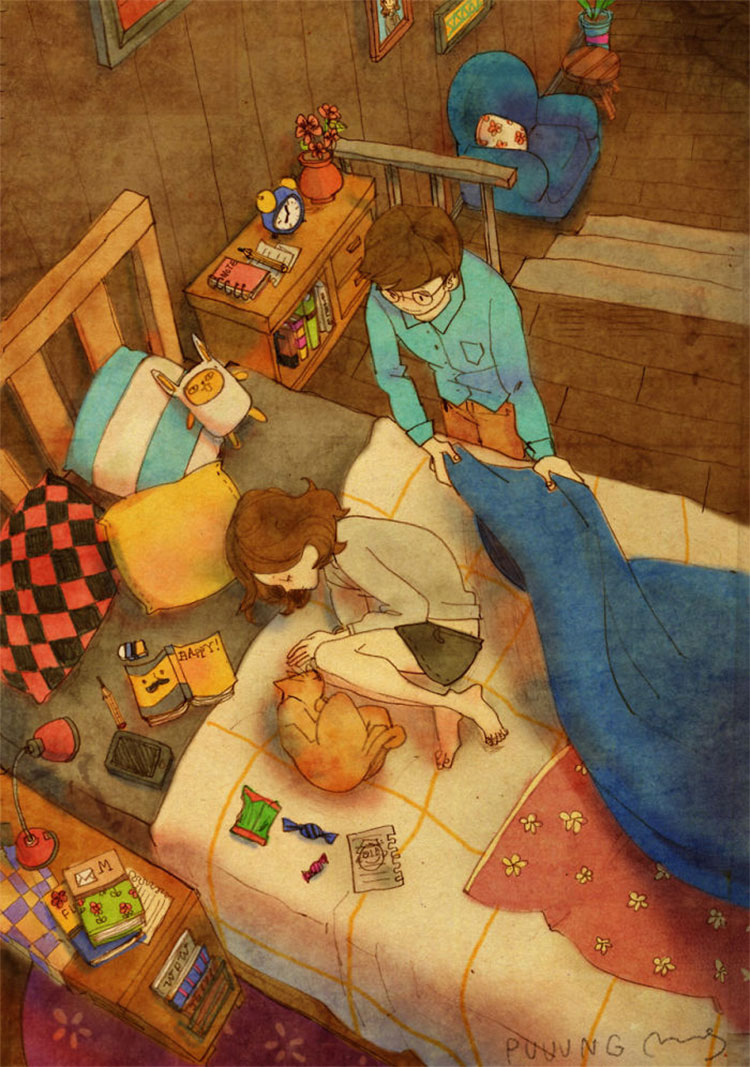 #23. Love Is…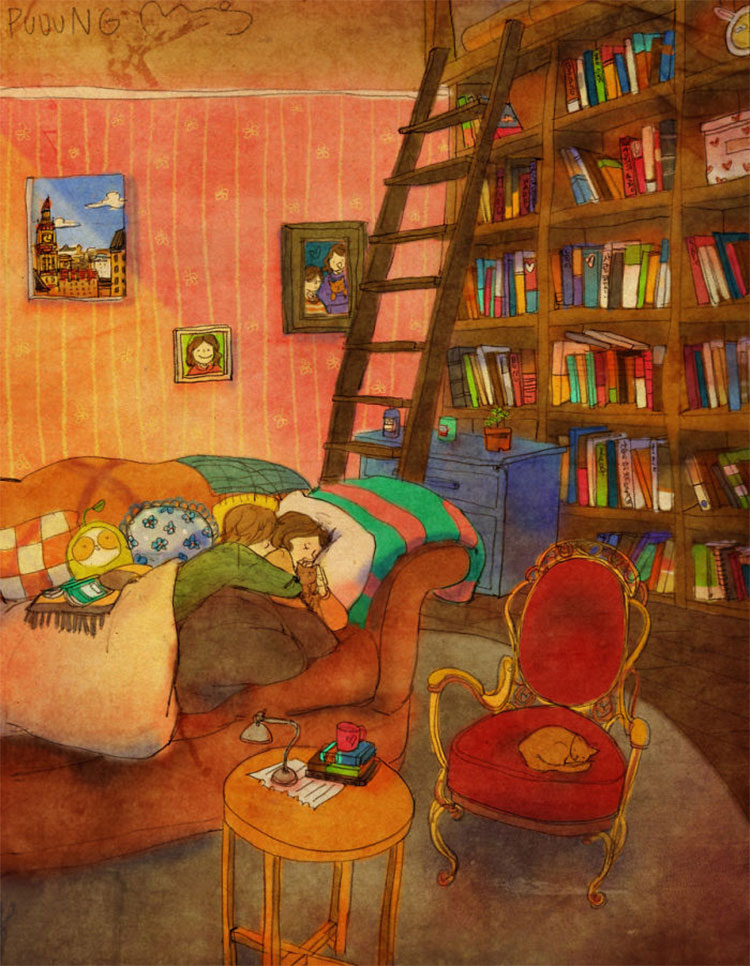 #22. Love Is…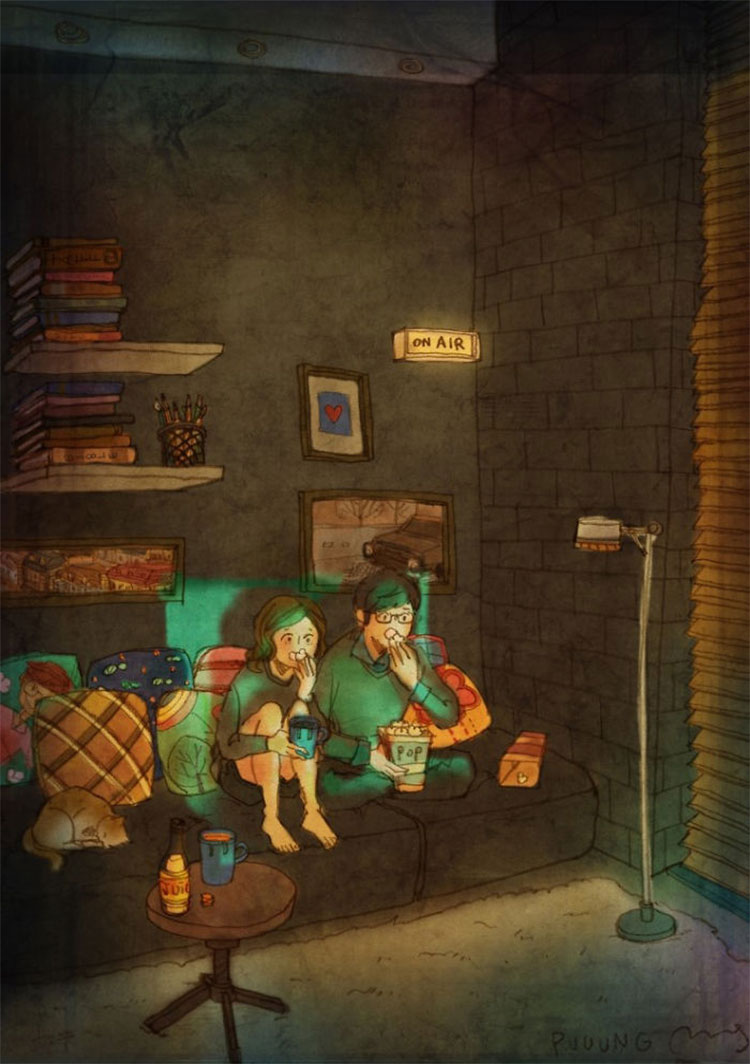 #21. Love Is…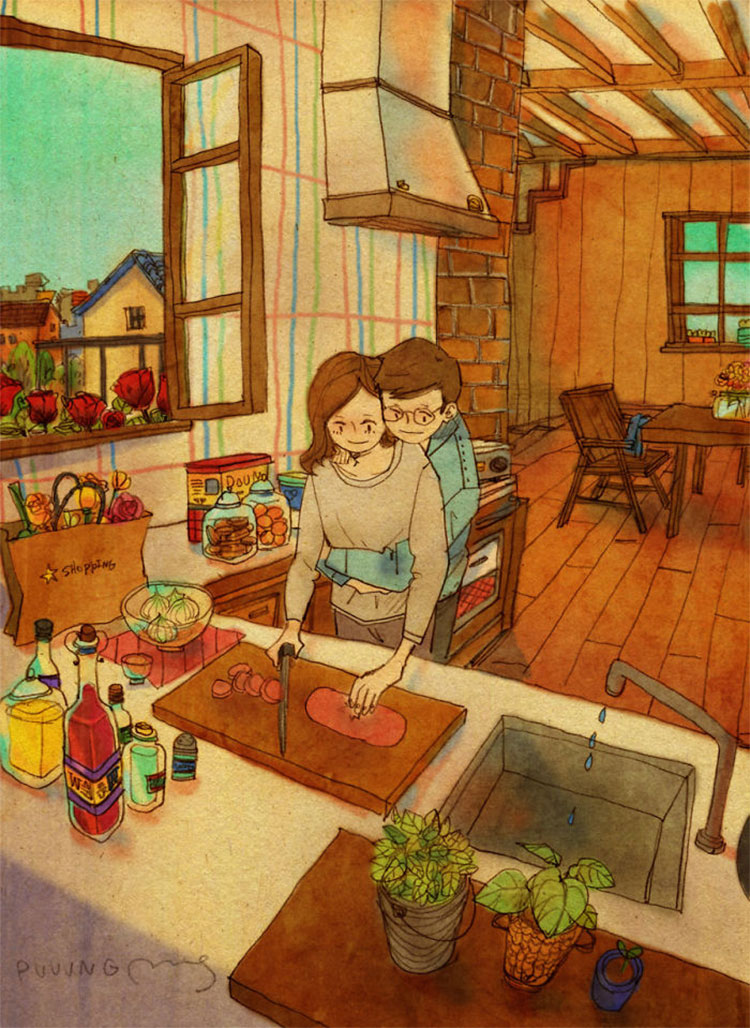 #20. Love Is…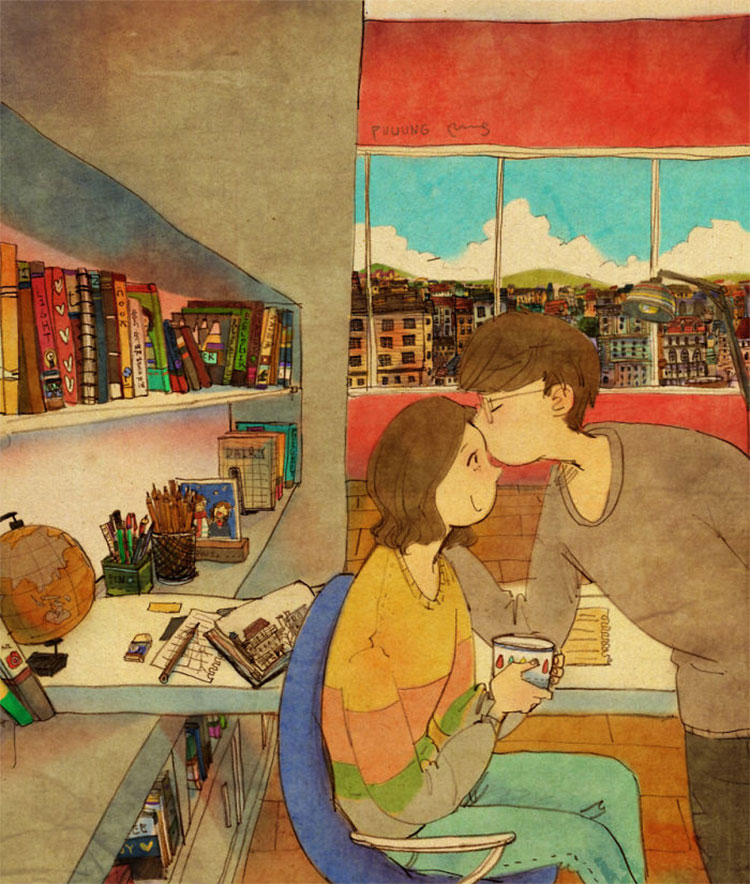 #19. Love Is…