Did you ever observe how many photos seem like genitals at first brief look?
#17. It's not a dog amiably sitting on a train ride.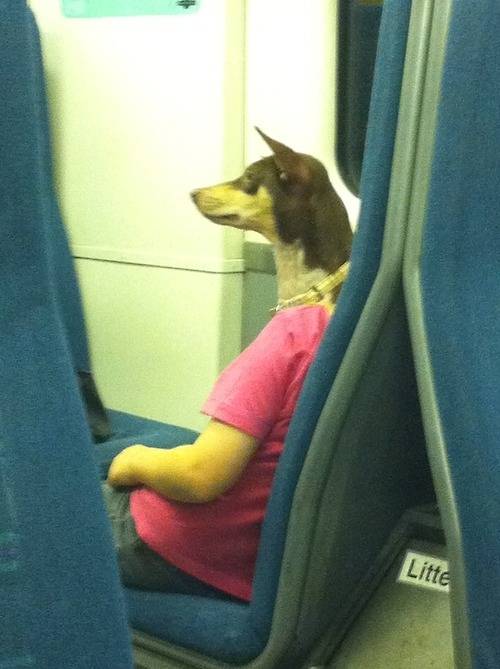 #16. He's not a dwarf man straddling on the back of a lady.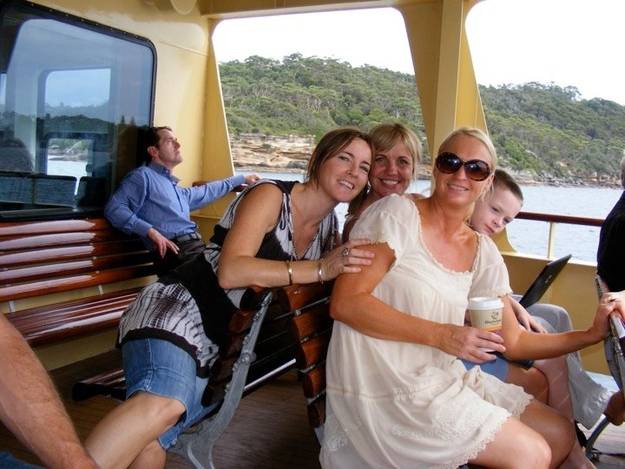 #15. They are not tiny little bridesmaids!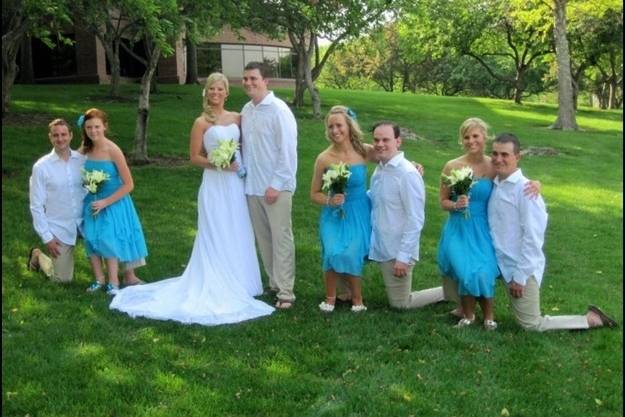 #14. The little boy's left hand is not as enormous as that.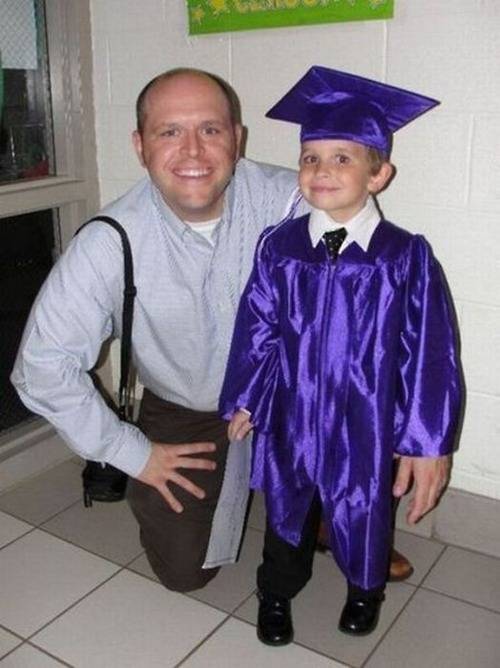 #13. The cute little baby doesn't really have legs like adults.