2015 has been a landmark year for technological innovation from parenting aids, public health ideas, and environmental solutions, TIME has gathered up the best things to come from the world this year.
#25. "Hoverboard" Scooter.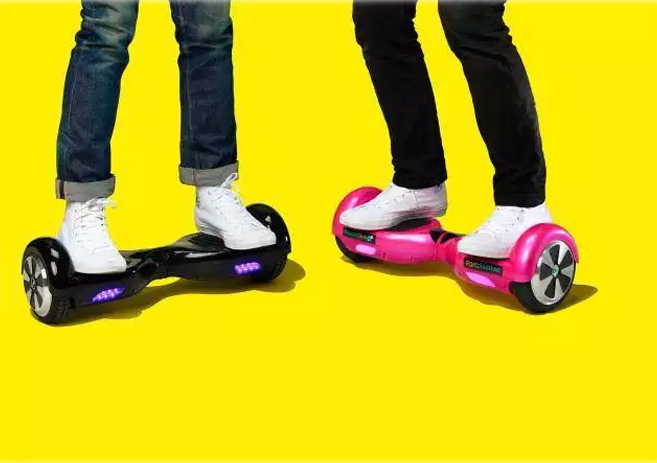 Now we call this a "hoverboard" because it isn't exactly hovering…but it is self-balancing so this segway-skateboard hybrid is as close as we've come to the hoverboard of "Back to the Future" prediction. Prices range from $350-$1,000 or so depending on brands and features.
#24. The Lowline Lab.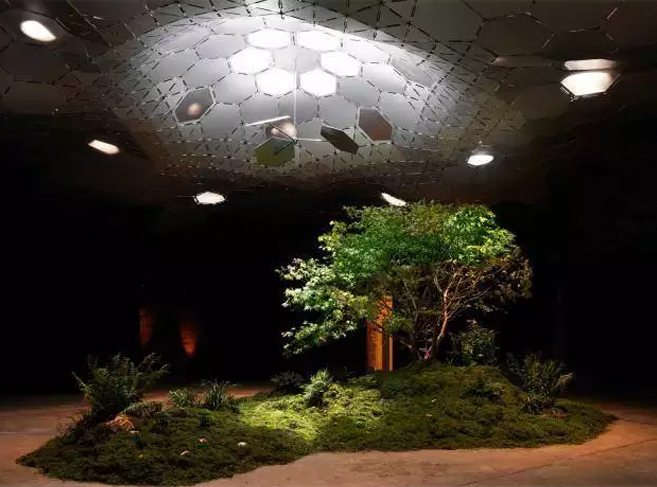 The team behind Lowline Lab are hoping to bring new life to forgotten underground space, literally. Through a complex system of fiber optic cables that funnel sunlight captured from rooftops into a reflective dome allowing plants and flowers to grow underground. The prototype is set up in an abandoned trolley stop in NYC's Lower East Side, but the final park is still in the approval and fundraising process.
#23. Gluten Sniffer.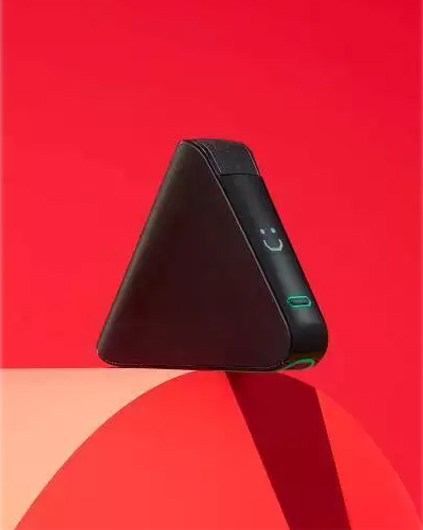 As it seems more and more people have developed or recognized gluten sensitivities and celiac disease as of late, this handy gadget hopes to award freedom to people while eating out. After depositing a small sample of a food item in the sniffer, a proprietary antibody tests for the proteins that cause sickness and lets the user know if it is safe or not. The product will start shipping in 2016.
#22. Here Active Listening Earbuds.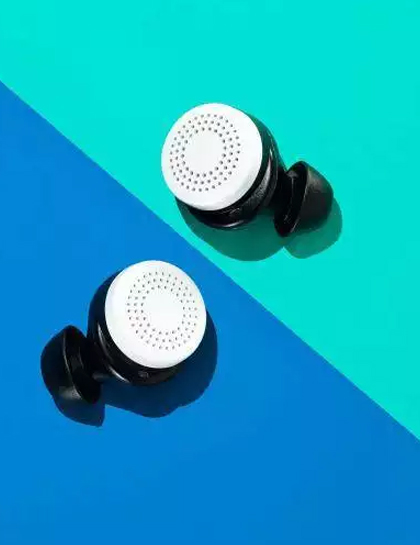 These awesome active-listening ear buds take tuning out annoyances to the next level. With a connected smartphone app that allows users to tune out specific sound frequencies like a subway train screeching or a baby crying on your red eye flight.
#21. Smart Stethescope.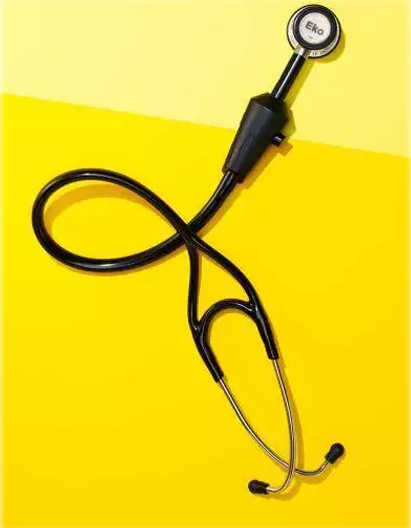 As any healthcare provider knows, listening to heartbeats is a bit of an art as well as science, relying only on their memory to differentiate between visits to identify murmurs or other abnormalities. With the Eko Core stethoscope adapter, heartbeat data is linked to a cloud service where they are stored and can be analyzed more extensively.