Not everybody is born with a silver spoon but the one's who do, get something more than just royalty as god's gift. They get immortality. The fact that they will be remembered in folk tales and books, even decades after they are gone. And that's not just because of their grand monuments or their king-size lifestyle. It's also because of their eccentricity and quirkiness, a great example of which are these crazy facts:
#12. Krishna Raja Wodeyar IV, the Maharaja of Mysore, had ordered a customized Rolls Royce to shield his servants from the sun.
Crafted in 1911, the car recently went under the hammer in August 2011 and fetched over ₤400,000. At the time of his death in 1940, the maharaja was one of the world's wealthiest men and was valued at nearly ₤35 billion.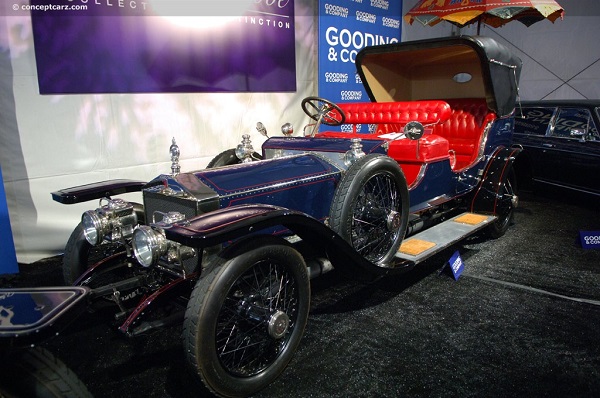 #11. Nawab of Junagarh was said to have owned 800 dogs, each with its individual human attendant.
And that's not all! When two of his favourite dogs mated, he is said to have spent nearly Rs. 20-30 lakhs in "wedding" celebrations, and also went on to proclaim the day as a state holiday.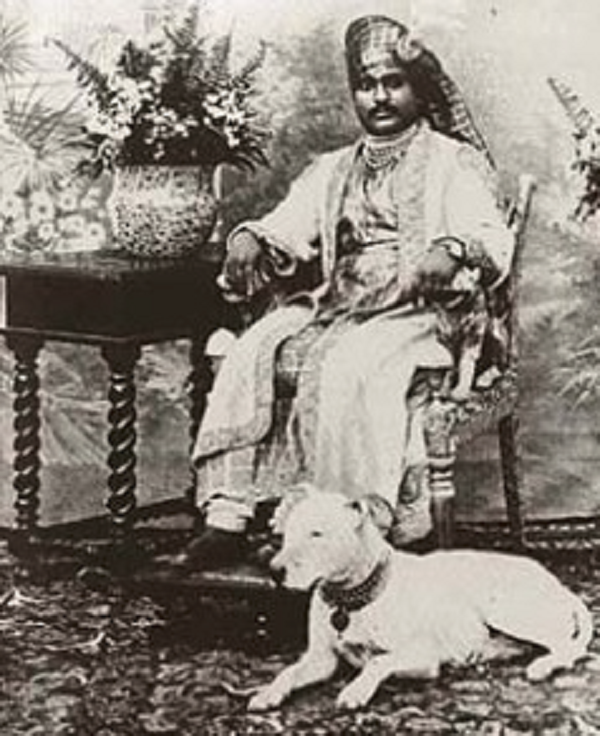 #10. The last Nizam of Hyderabad, Mir Usman Ali Khan used the "Jacob Diamond", the fifth largest diamond in the world as a humble paper weight!
The diamond is of the size of an ostrich egg, weighs 184.97 carats, is valued at over ₤5 million and is currently owned by the Government of India.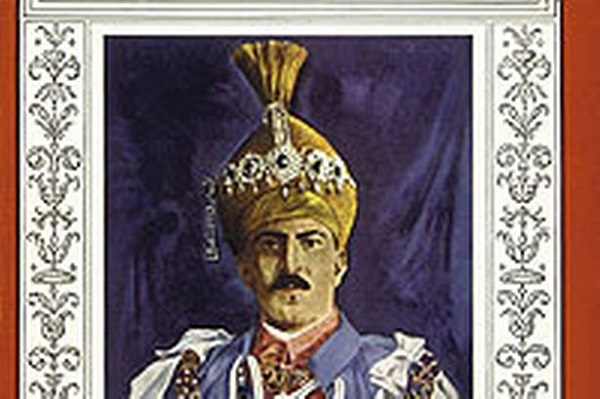 #9. King Jai Singh of Alwar had ordered a fleet of Rolls Royce only to use them as cleaning cars for transporting the city's waste.
It is said that the king was insulted by a Rolls Royce salesman on his visit to London because of which he decided to buy and use the luxury cars as garbage trucks! That's one hell of a way to prove a point. And, of course, he did stop the ordeal but only after Rolls Royce tendered an official apology.