The history is absolutely fascinating and so important to study. The advancements that have made in everything from technology to fashion are extraordinary. Often times studying history is extremely useful in teaching us what we need to do looking forward…and at other times, it can just be absolutely TERRIFYING to see what people have cooked up in the past!
19.
Eighteenth century witch's chair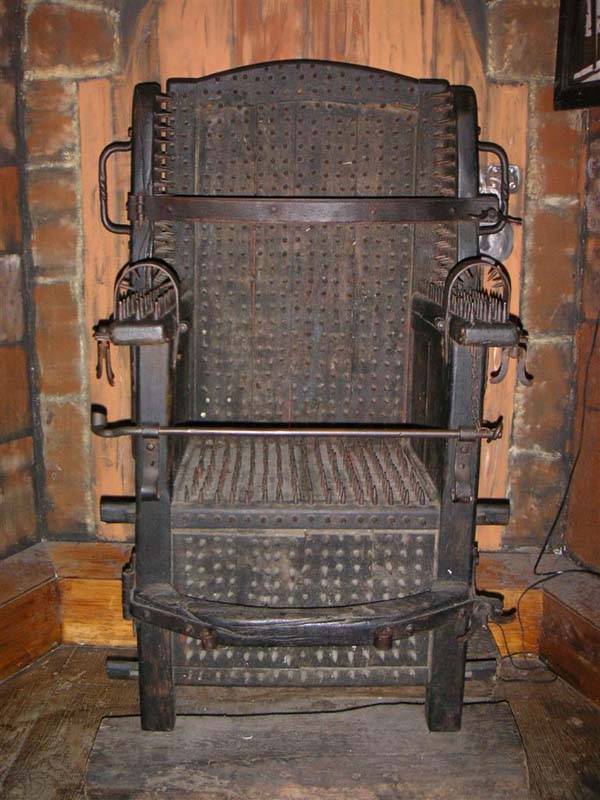 18.
Seventeenth century poison cabinet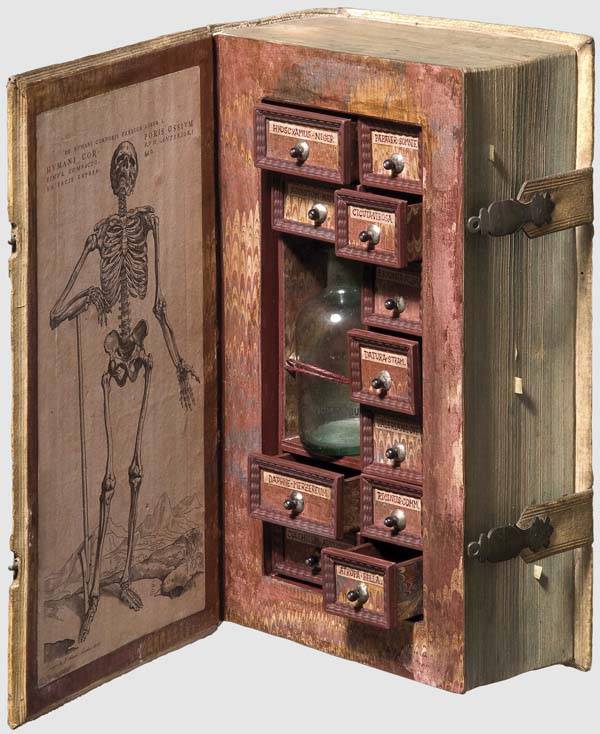 17.
Some blood-letting fleams
16.
Carnival prop from the early twentieth century—a mummy's head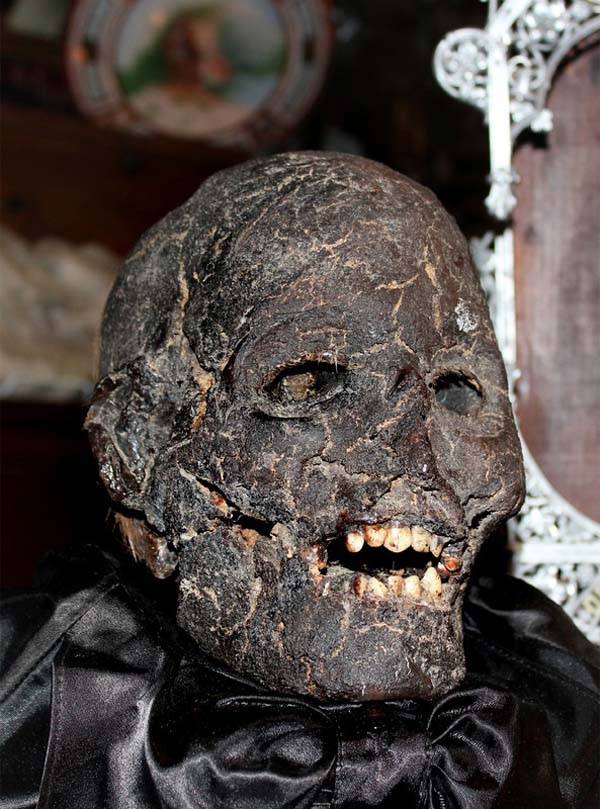 15.
A Norton motorcycle and its little side… coffin.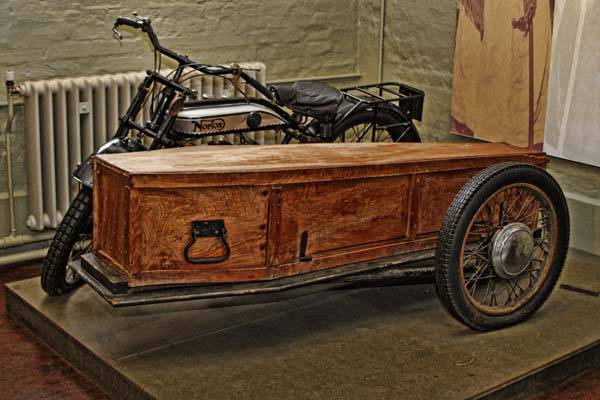 14.
If you lived in London in the 1930s you were allowed to send game via the post office. (As long as liquids weren't dripping! Phew!!!)