Below you'll find rare photos from the turbulent 1860's, a period marked by revolution and the fight against slavery, through the 1980's, a decade in which technology and globalization started to take off like never before. It's incredible to see how much has changed — and just as often, how much has stayed the same — over the years.
You will find photos of celebrity politicians, such as JFK and Arnold Schwarzenegger, but we've also included some of everyday people and scenes. It is important to keep up with news reports, both past and present, but we should also pay attention to the personal stories that are swept under the rug. Photos are a great way of doing this, and that's why we continue to share them with you.
#25. 1860s: Locomotive of the U.S. Military Railroad used by the Union on the Orange and Alexandria Railroad in Virginia.

#24. Mid-1863: Union soldiers at Morris Island, Charleston, South Carolina, with a 300-pounder Parrott that later exploded due to heavy combat utilization.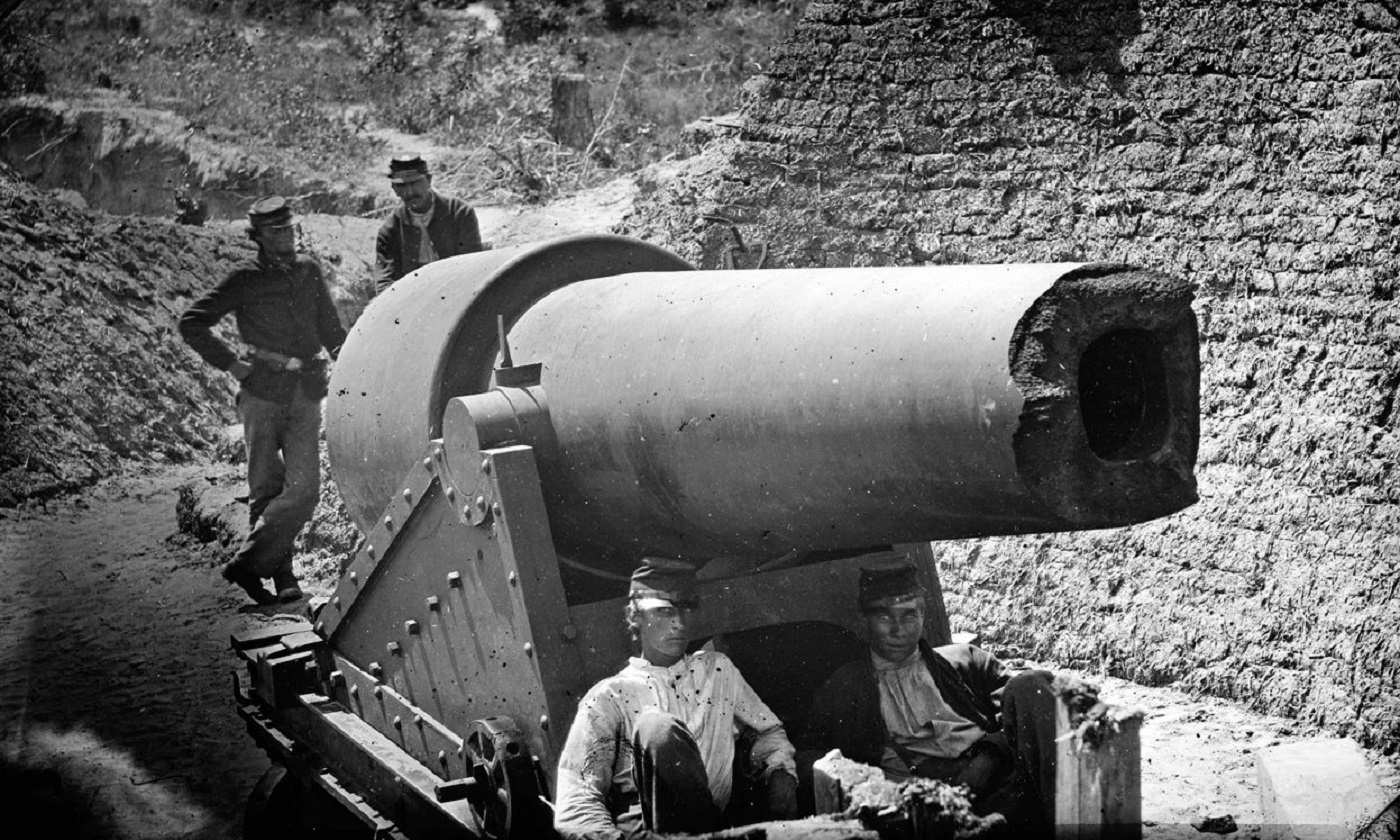 #23. 1912: The first photograph of Machu Picchu in Peru, an Inca site dating back to the 15th century.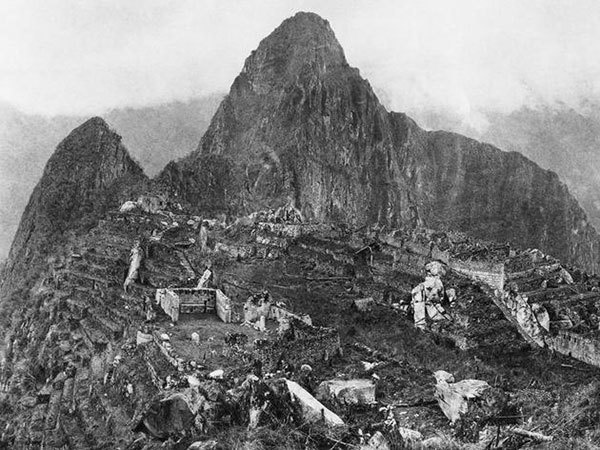 #22. 1913: Stéphane Passet's portrait of Gonchigjalzangiin Badamdorj, who served as Prime Minister of Mongolia in the early 20th century.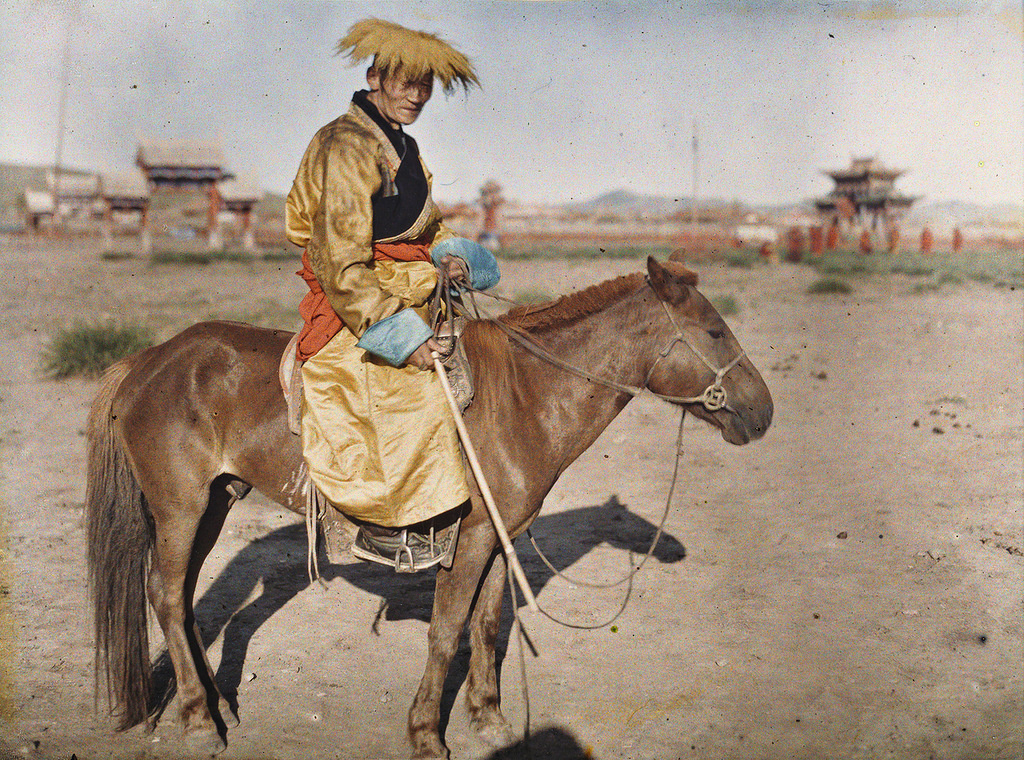 #21. 1917: The Romanov Sisters (L to R – Anastasia, Tatiana, Olga, and Maria) with the measles during exile. The entire Romanov family was executed the following year.