The idea behind Snapchat is that we only have a few seconds to enjoy the beauty that our friends have captured. However the ability to screenshot means we get to enjoy these particular masterpieces again, and again, and again…
#14. Before he was President, he started a Car Care business.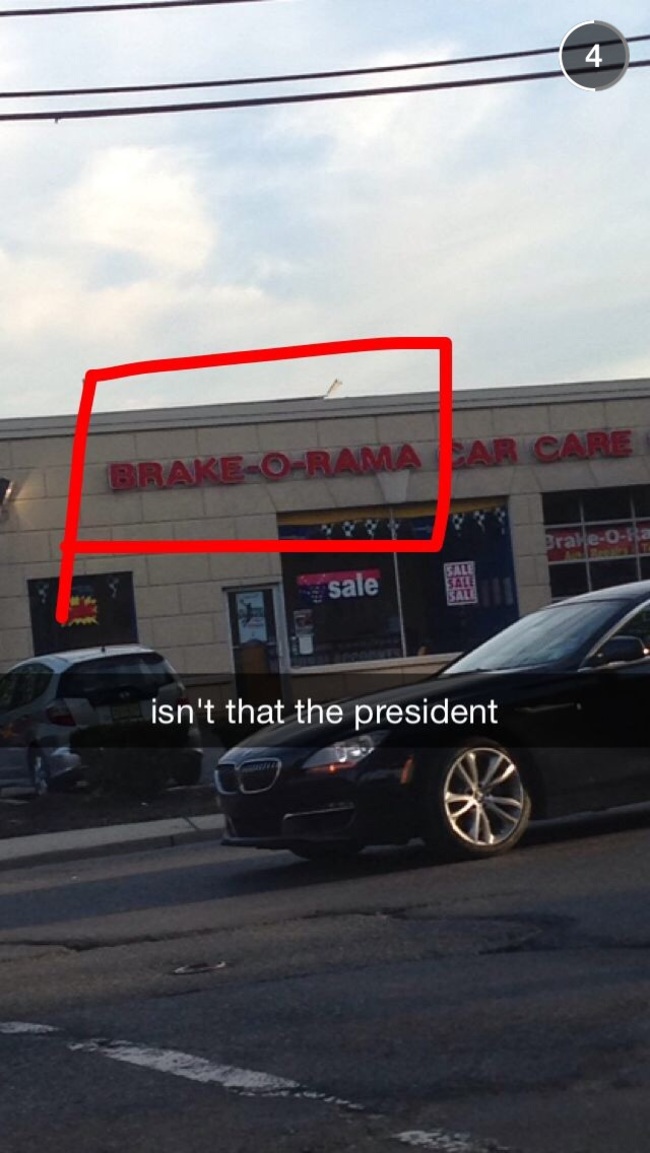 #13. This guy is interpreting things way too literally.
#12. his PSA sends a positive message…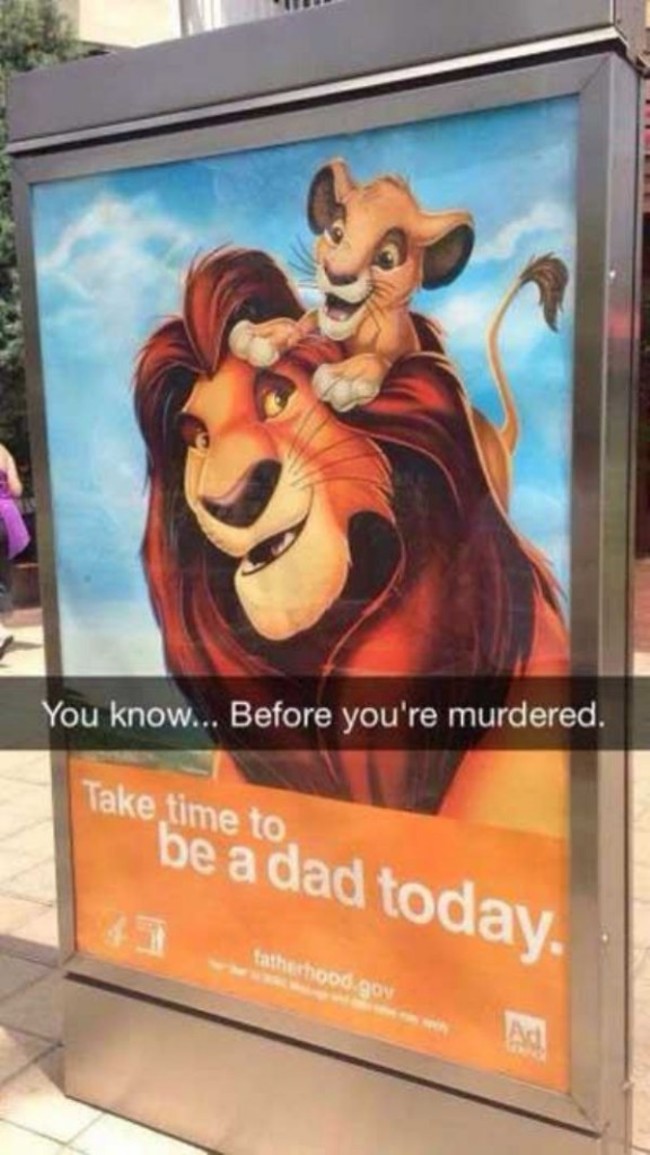 #11. Just a little petty theft…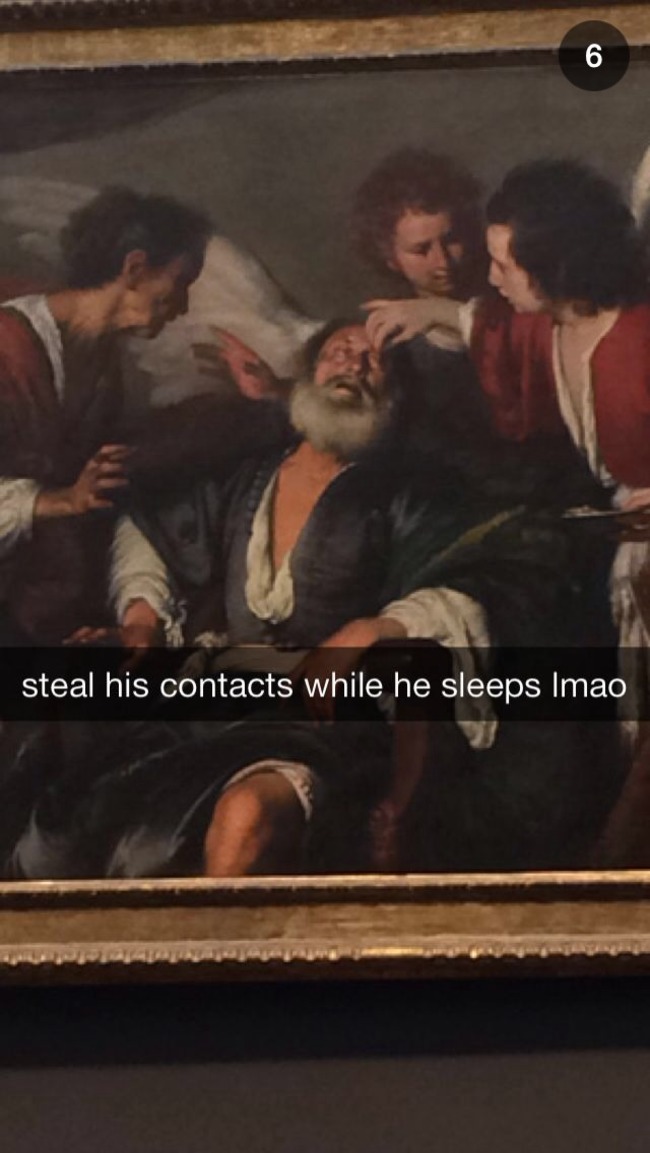 #10. Another lover of all things literal…