On Sept. 11, Disneyland opened its park for Halloween Time. That means bewitching and spooky festivities will go into full effect. It may seem like an exciting time, but do you really want to go? Check out our reasons going to Disneyland during Halloween Time is a terrible idea, and decide for yourself.
#36. The park is constantly reminding you it's Halloween Time with tons of decorations.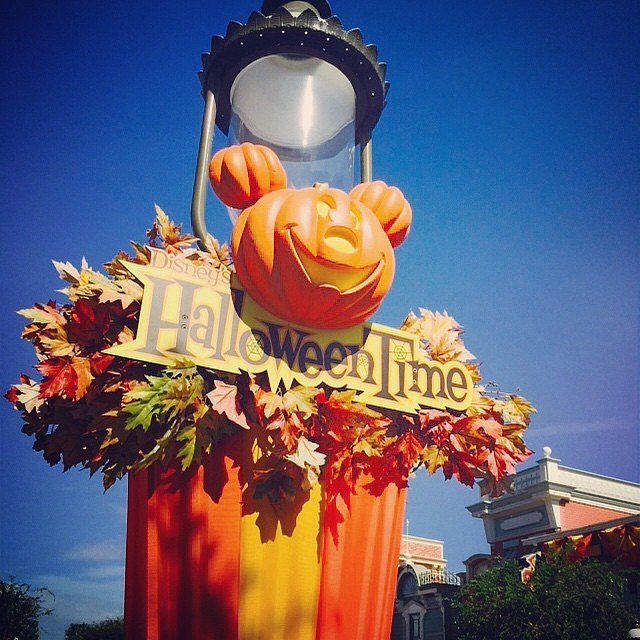 You have been warned. . ! !
#35. The Haunted Mansion is turned into a Nightmare Before Christmas extravaganza.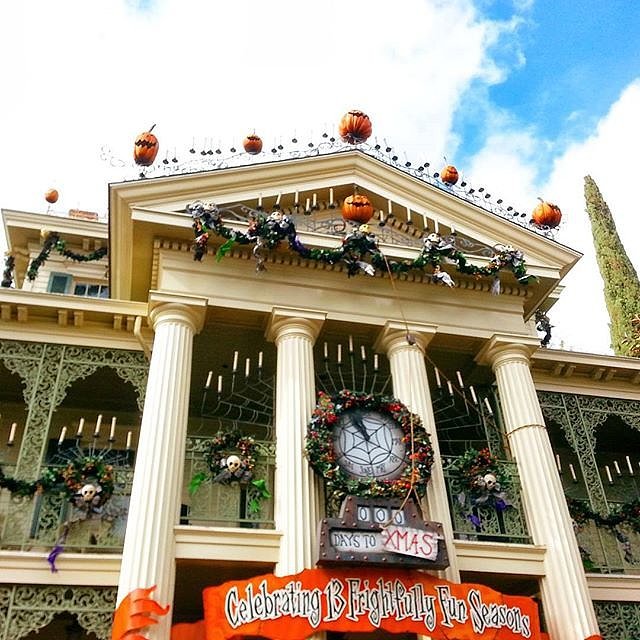 Whoa, can you handle that?
#34. Yup, there's even a ghoulish pumpkin mountain.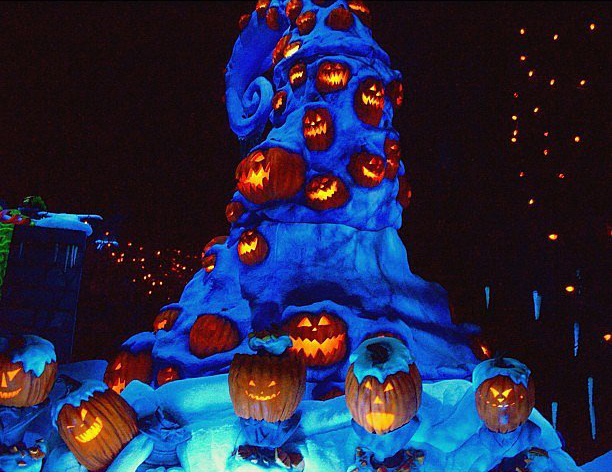 Its glow is a lot to handle.
#33. The treats transform into Halloween masterpieces.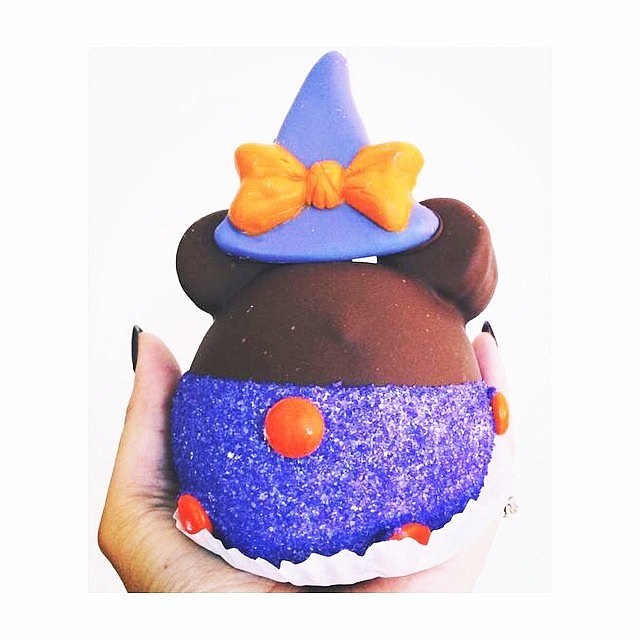 Don't be alarmed . . .
#32. California Screamin‍' gets a pumpkin makeover.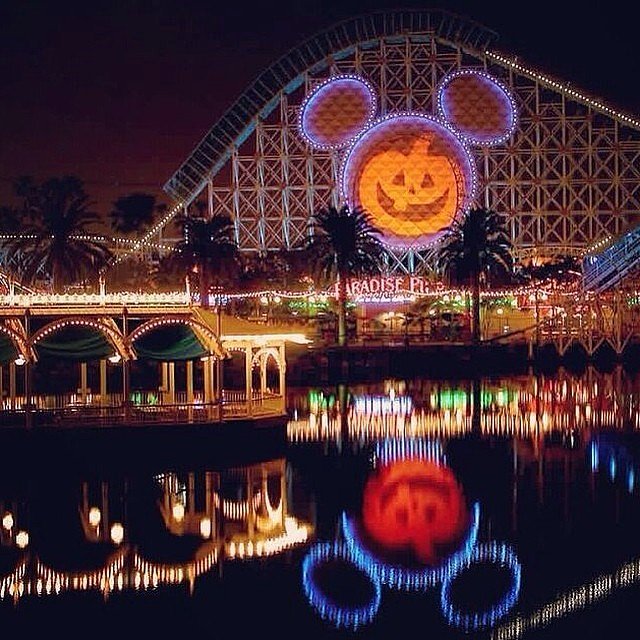 Are they even allowed to do that?!
#31. All the banners become orange.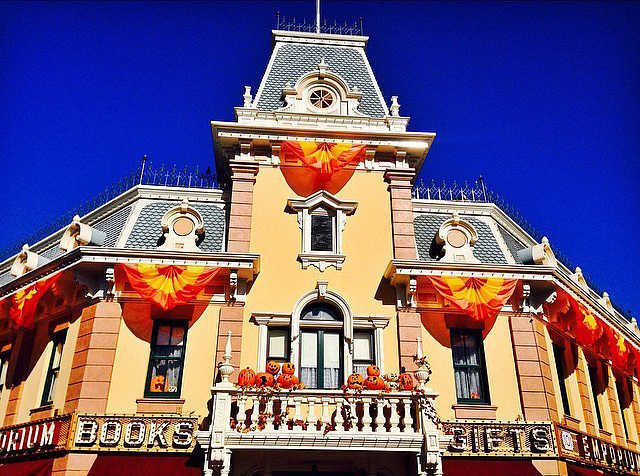 Are you ready to live without the red, white, and blue ones?
#30. This massive pumpkin is plopped down onto Main Street, USA.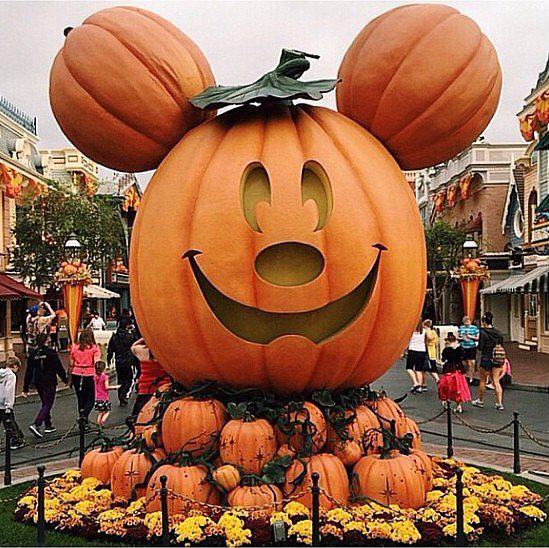 It will totally take you by surprise.