These groomsmen knew it was the last time they were going to be able to get into shenanigans with their buddy in quite the same way, and they took perfect advantage of the situation. The resulting photos are HILARIOUS!!!
#18. Pick your favorite superhero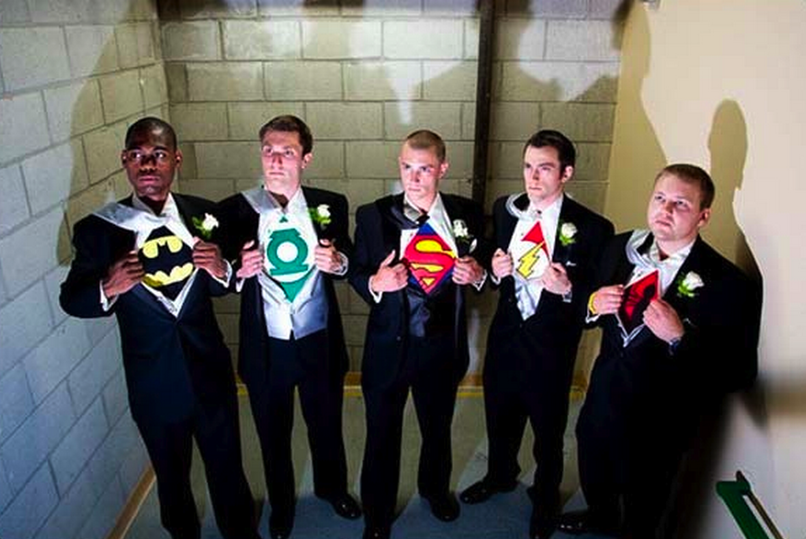 #17. Pants down but still classy!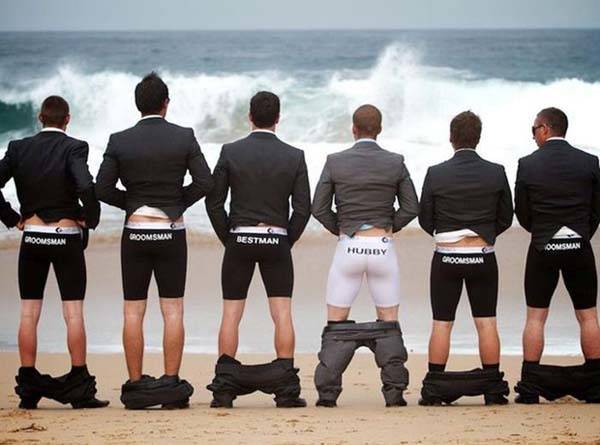 #16. An epic jumping photo…from the biggest wedding party in the entire world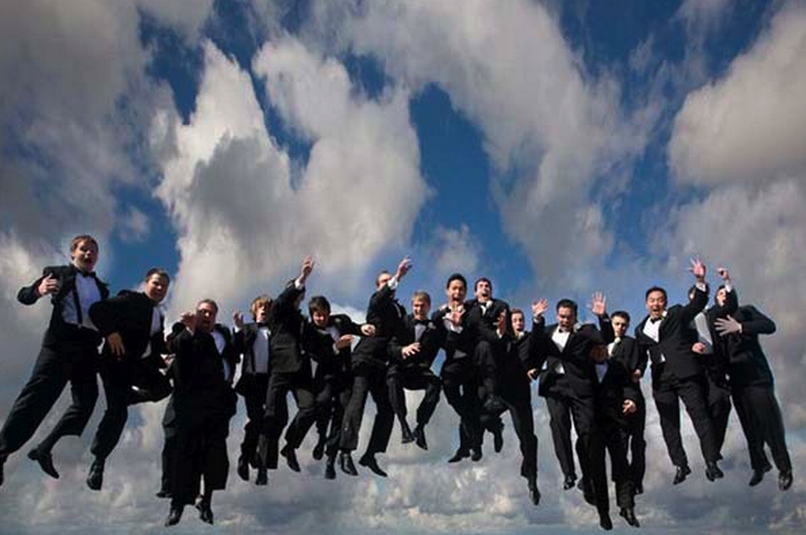 #15. They sure are…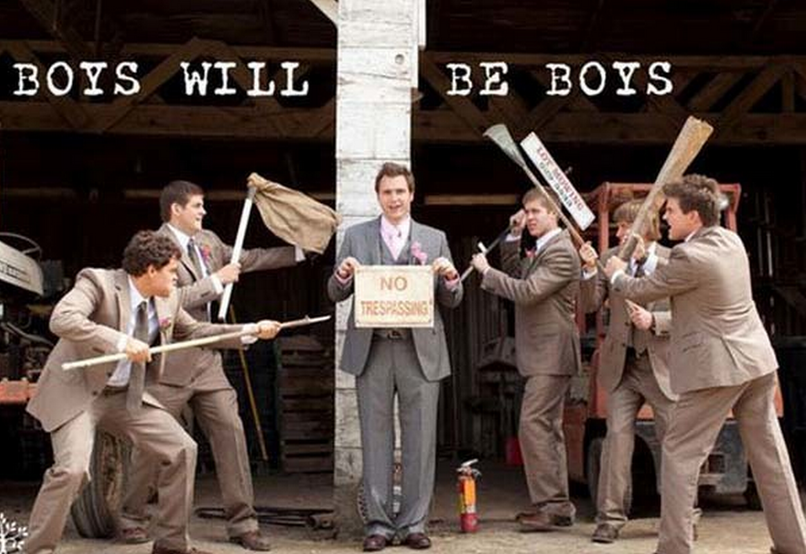 #14. This superhero groom is is gaming groomsmen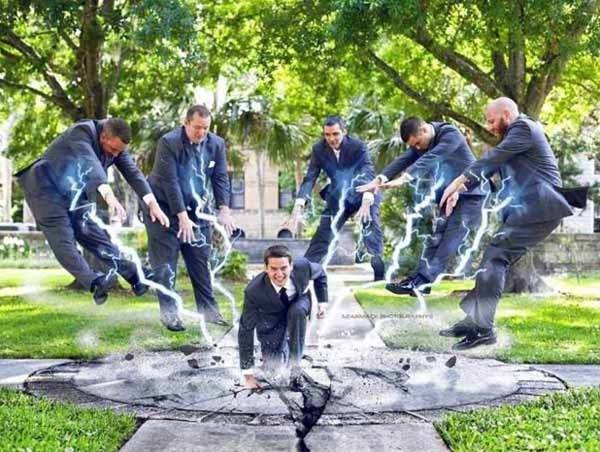 #13. Run, Allen! RUN!!!