And as for vacations, drones will be able to transport entire homes to your destination finally making packing a thing of the past.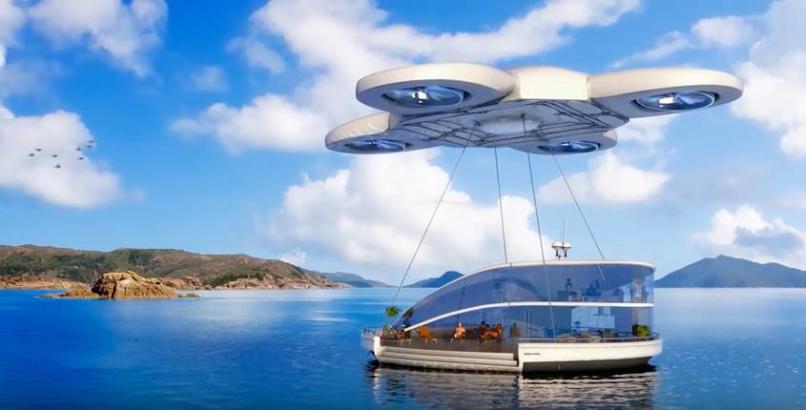 Or you could just take a vacation to the moon or Mars, as colonization throughout space begins close to home and expands outward as capabilities increase.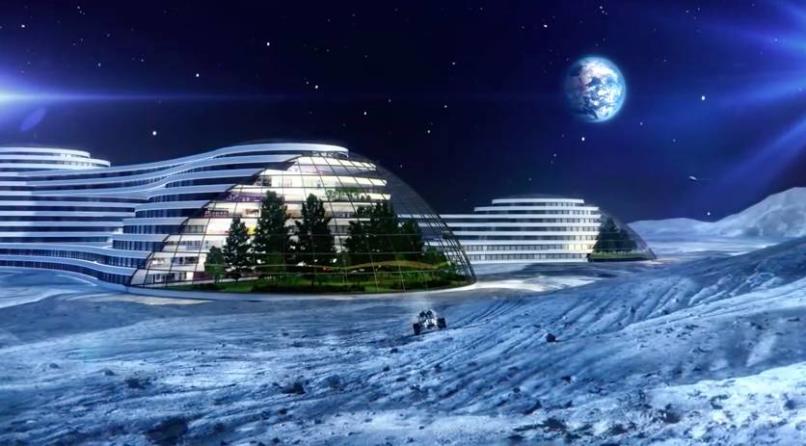 Interior design will be completely dependent on your mood, thanks to customizable smart walls that can change on a whim (think old school "Smart House" style).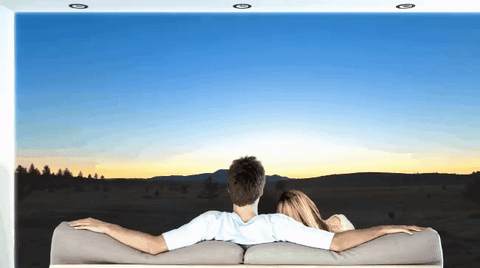 Cooking will be a breeze too when you can download meals from top chefs to your 3D printer (though no word on if auto-washing dishes will be a thing)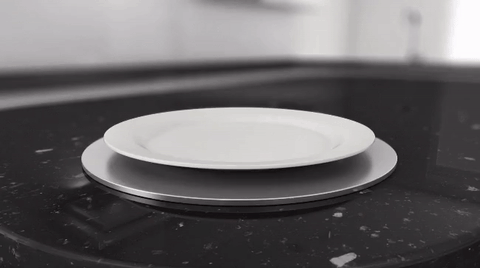 Take a look at the presentation video to get a glimpse into 2116: