Combining the words "costume" and "play" cosplay has become a beloved tradition in pop-culture across the world. Try attending a comic or a Sci-fi convention and you'll see dedicated fans donning the costumes of their favorite characters.
For the most important part you will be impressed with their attention to your detail. Good cosplayers make it a point to nail both the costume and characterization right which takes a lot of work and usually costs big bucks. And then there are these folks from Low Cost Cosplay.
These guys are like epitome of intentionally bad cosplay. Of course, they're just doing it for kicks but still, the results are borderline brilliant and ridiculous. You bet you'll find yourself laughing a lot!!
Scroll down and check out these funny photos.
#24. Rapunzel from Tangled.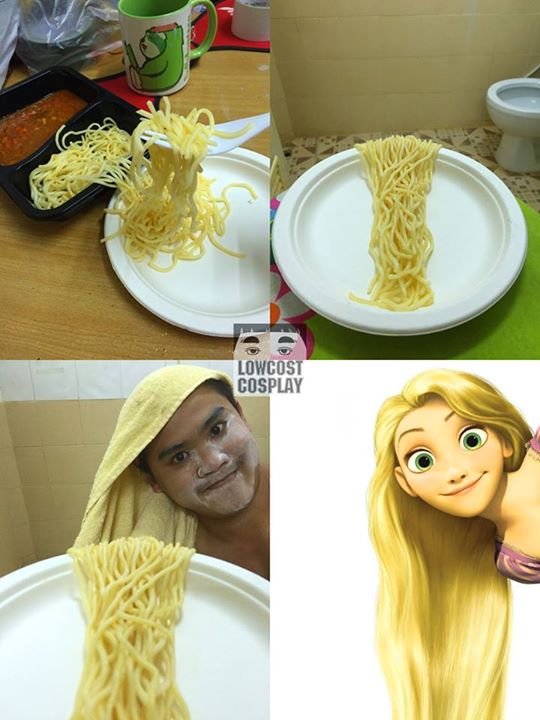 #23. Belle from the Beauty and the Beast.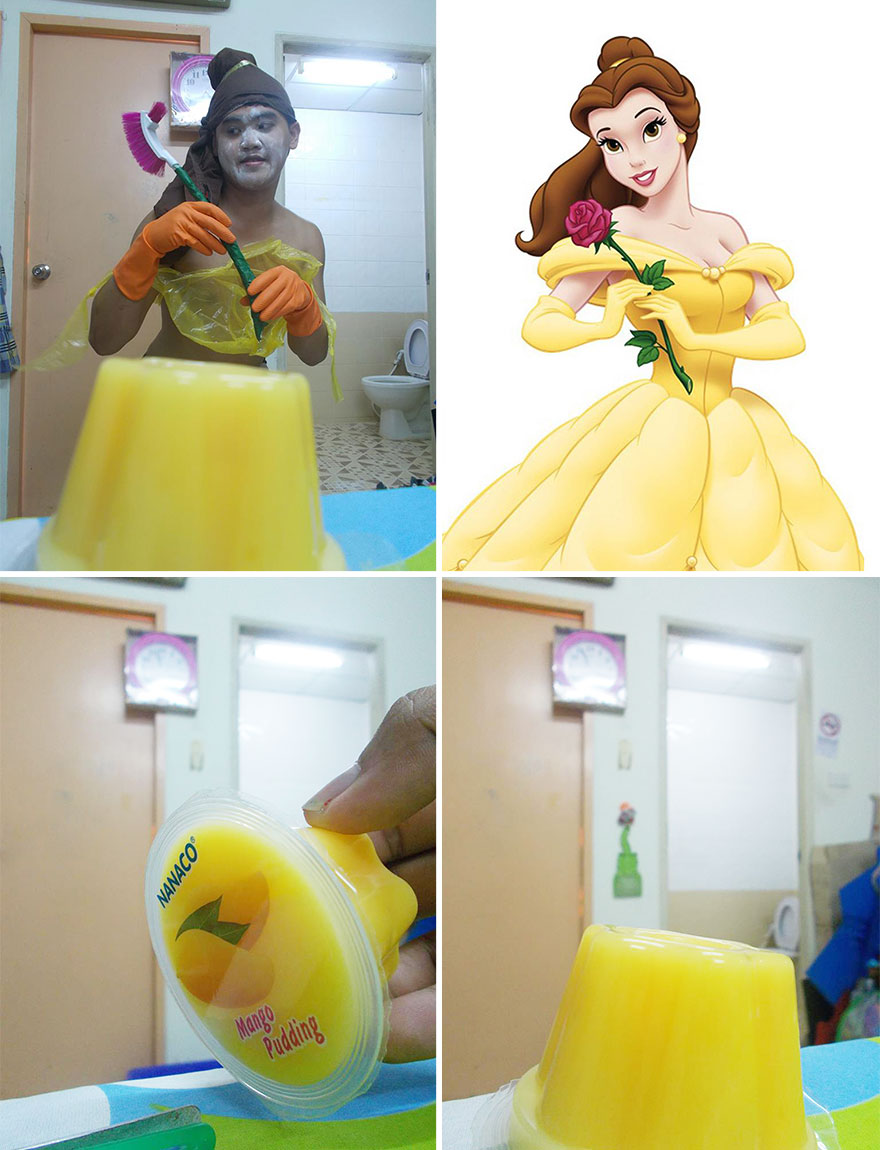 #22. Queen Elsa from Frozen.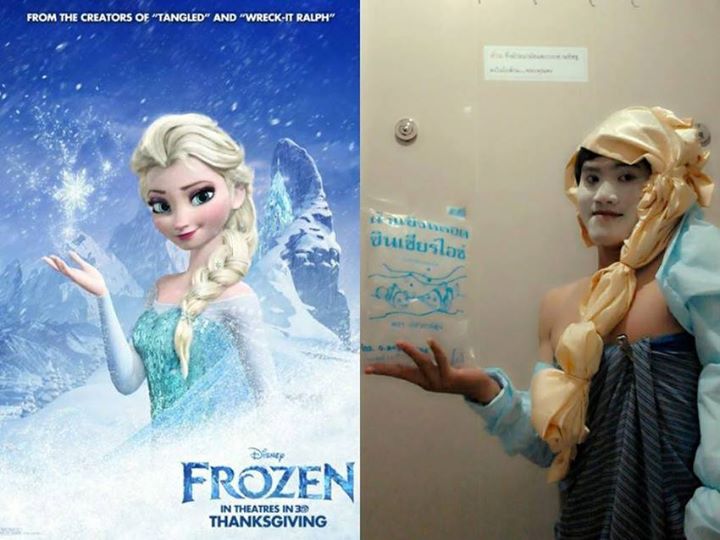 #21. Genie from Aladdin.