#10. Loana the Bloodthirster after her death in 1909. Allegedly she died from drinking her own blood.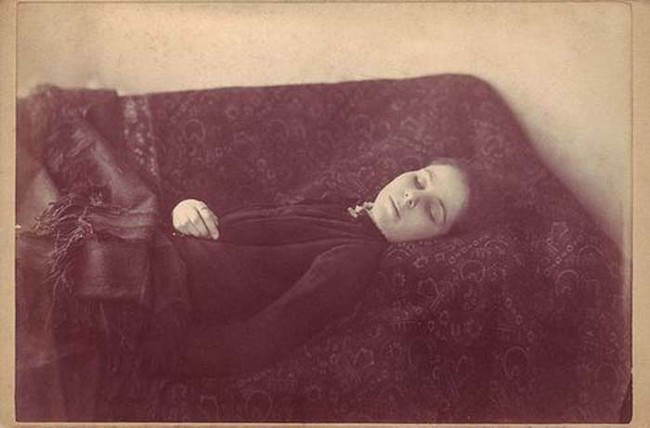 #9. The remains of a victim of spontaneous human combustion.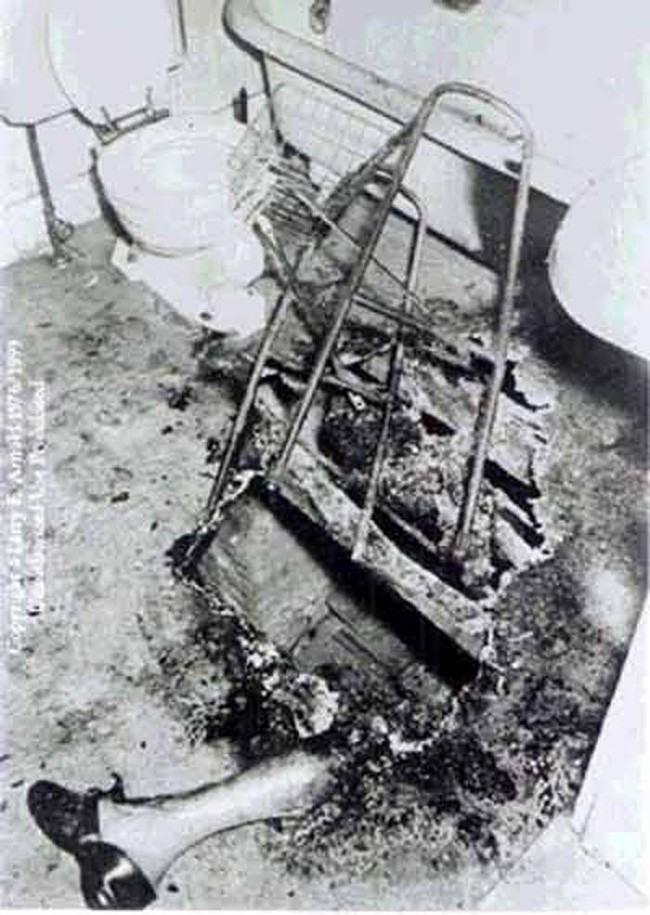 #8. Shadows of people vaporized when the atomic bomb was dropped on Hiroshima.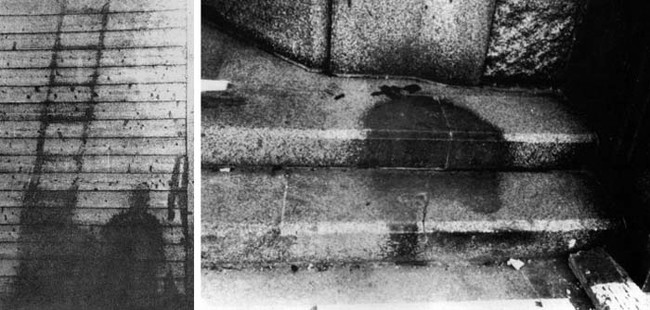 #7. Aftermath of the 1997 Heaven's Gate suicide in San Diego, California.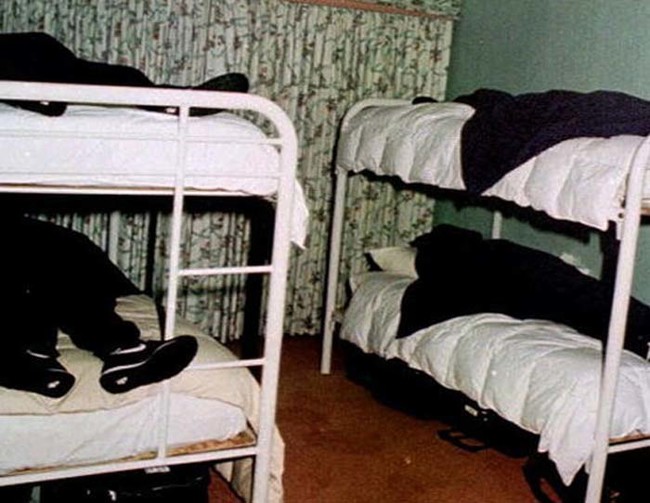 #6. The so-called "elephant's foot" at the heart of the melted-down Chernobyl Nuclear Power Plant.