#15. Shell-shocked soldier in the trenches of the First World War.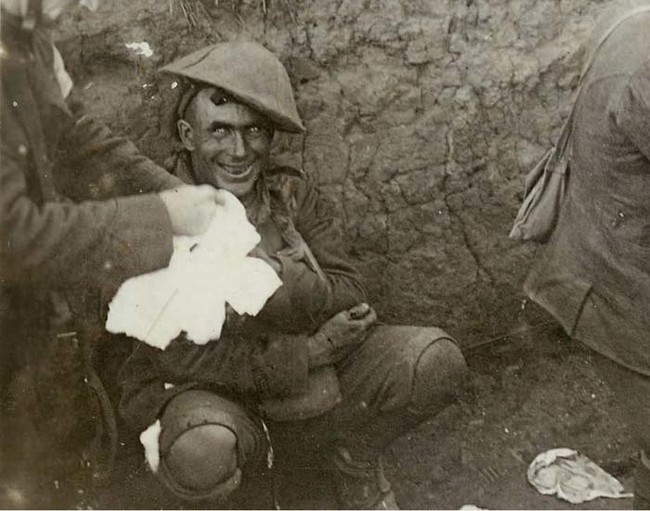 #14. The decomposing remains of a girl who got lost and died in the pitch blackness of the Odessa Catacombs in Ukraine.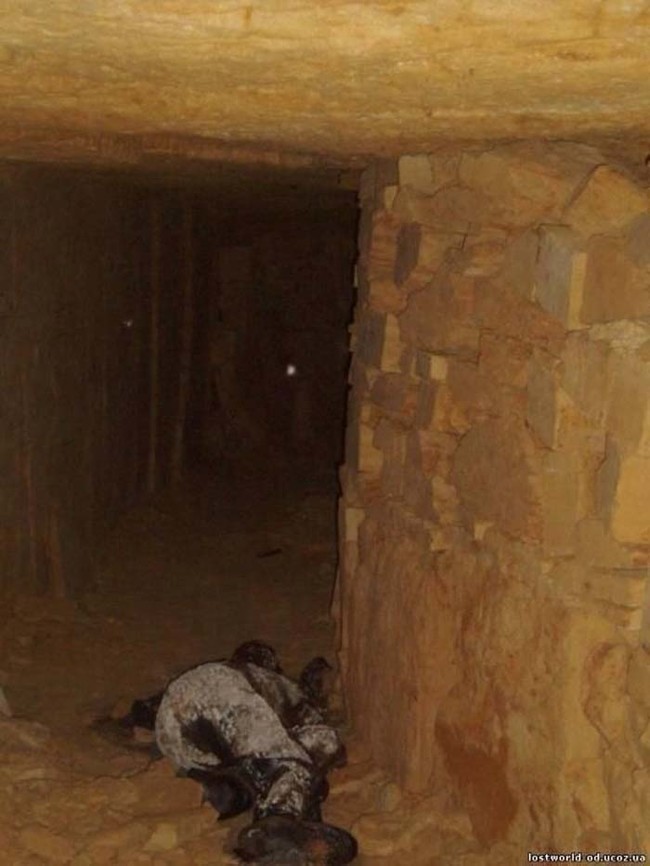 #13. The aftermath of a horrifying car accident in 1945.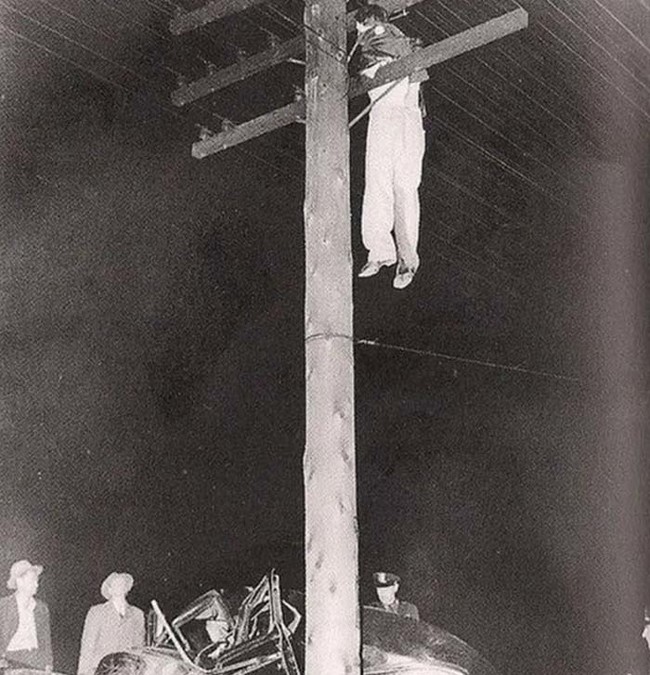 #12. Hospital cameras caught some sort of dark spirit looming over a patient one night. The patient died a few hours later.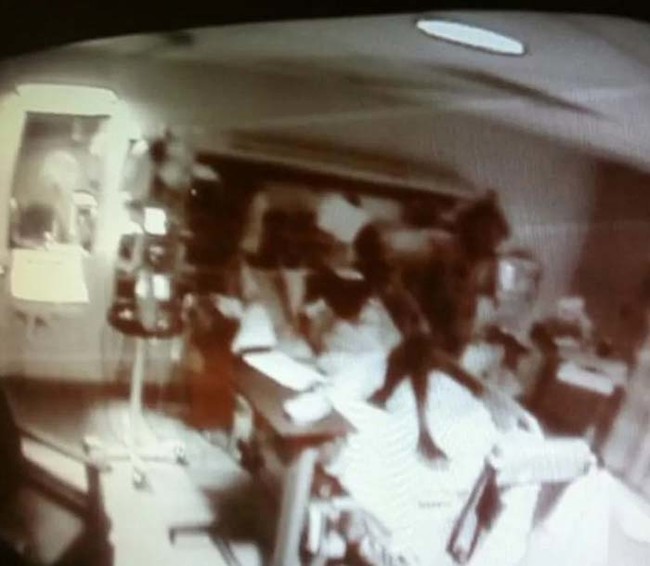 #11. The body of John Torrington.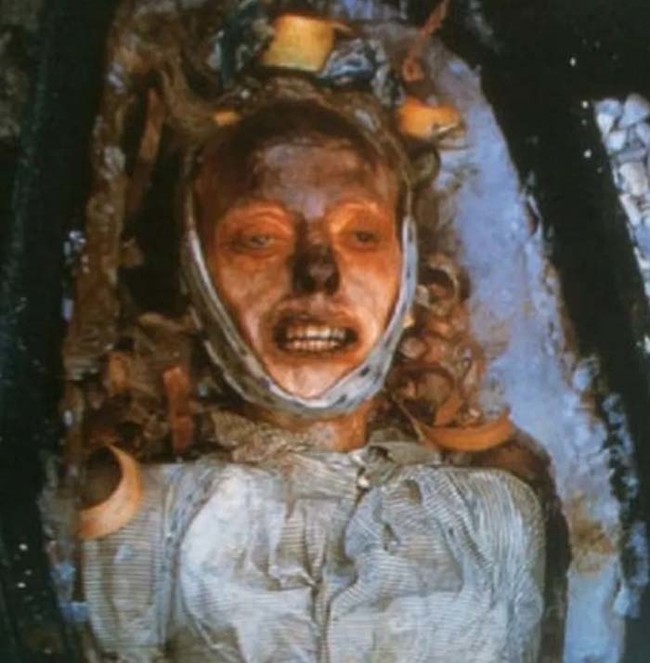 In the 1840s, John Torrington and a crew of explorers attempted to find the fabled Northwest Passage that would allow for quicker travel between North America and Asia. However, during the expedition, Torrington's ship was damaged, and the crew was forced to trek back through Canada on foot. No one made it back. Torrington's body was buried along the way, perfectly preserved by the frigid temperatures.