There is something immensely dreamy about relics from the past. From vintage gramophones to antique furniture, these little nuggets of history take us back to a much simpler time where when things broke, they were fixed, not thrown away.
If you're a big softy for all things historical, this one is a must-read for you! This farmhouse's 1800s exterior is just run-of-the-mill. The insides, however, will blow you away to a bygone era. Are you the type who'd simply love to live in, or own a house like this? Or would you remodel it? Don't forget to tell us what you think!
Located on Ryton-on-Dunsmore, Grange Farm looks like a typical 1800s farmhouse from afar.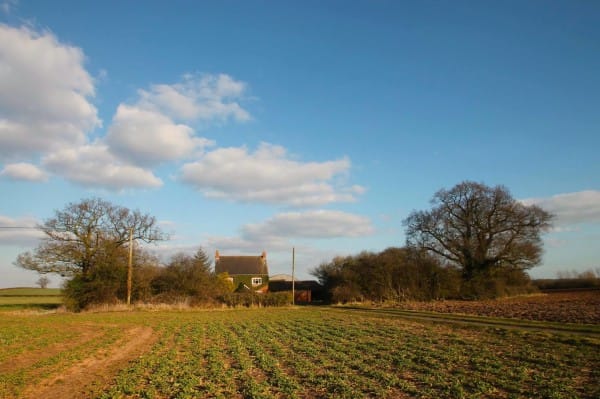 But when you step inside, you'll find that you just can't judge a house by it's cover.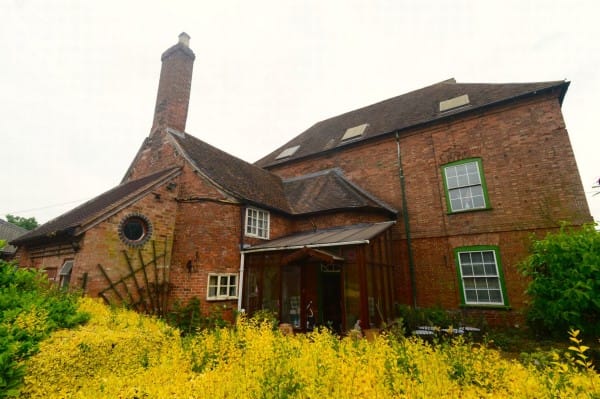 When siblings Jack and Audrey Newton recently passed away, a surprising secret was discovered. Here they are in their younger days.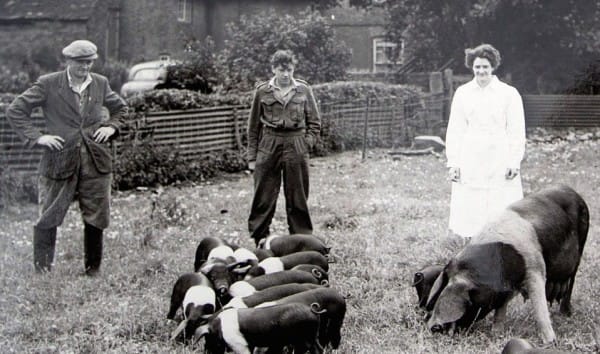 From the 1940s onwards, time stood still.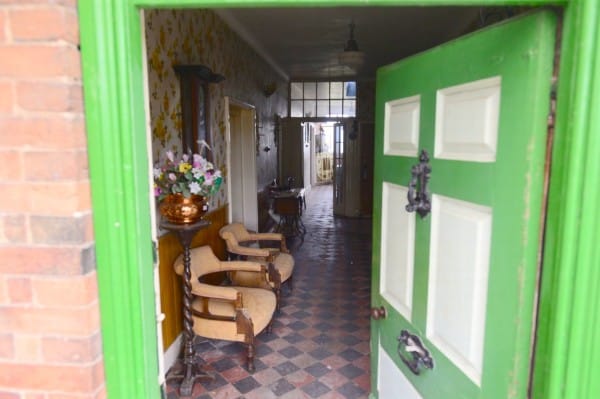 The Newton's farmhouse is being preserved forever, like a living museum. It is now open to the public.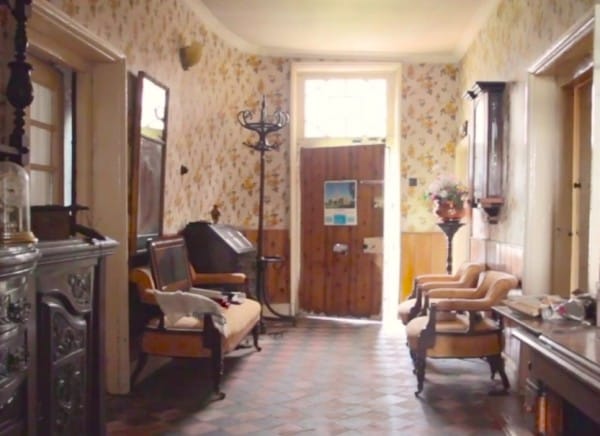 Since neither Jack nor Audrey ever married or had children, they lived together in this family farmhouse all their lives.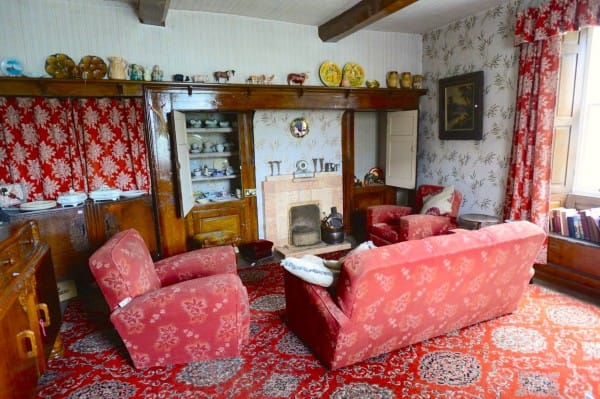 They tended their farm until the 80's and maintained the house just as their parents had left it.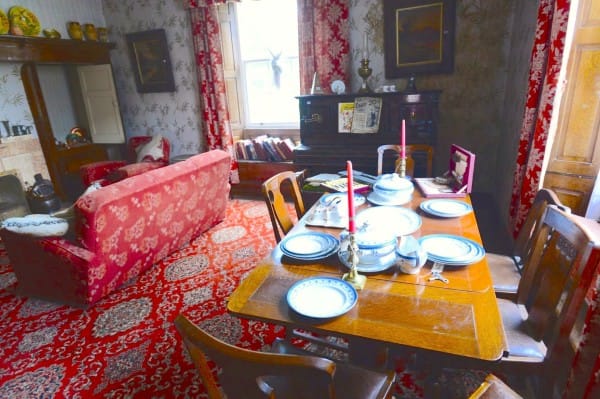 After their death, there was no one to inherit the estate and farmland. The home and its contents are up for auction.