We here at Men's Den know that any great piece of art is hiding some sort of secret. It might be a story, a hidden picture, or double meaning. Today we will share the ten best secrets hidden in famous masterpieces with you. Prepare to be fascinated!
#10. Salvador Dali's revenge.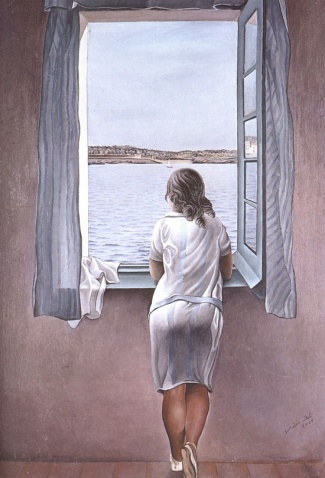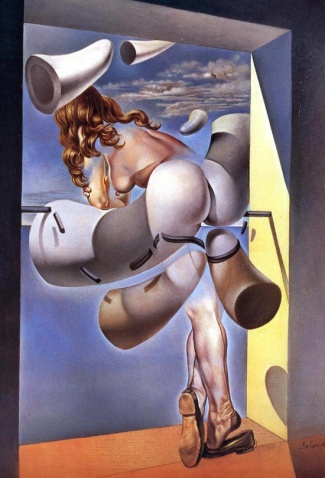 The painting 'Figure at a Window' was created in 1925 when Dali was only 21 years old. Because his wife Gala hadn't entered his life yet, Salvador's sister Ana Maria served as his source of inspiration. As time passed, their relationship worsened. Dali even said: 'Sometimes I spit on my sister's portrait and truly enjoyed it.' Ana Maria could not stand such terrible behaviour, especially from her sibling.
In 1949, Ana Maria wrote about him in her book, 'Salvador Dali, Seen Through the Eyes of His Sister.' Salvador was extremely upset about it, and would always bring it up around her. Finally, in 1954, Salvador painted the 'Young Virgin Autosodomized by her Own Chastity.' The position, hair, landscape, and colour palette clearly resonate with 'Figure at a Window.' They say Dali's second painting was his revenge for the book Ana Maria wrote.
#9. Two-faced Danaë.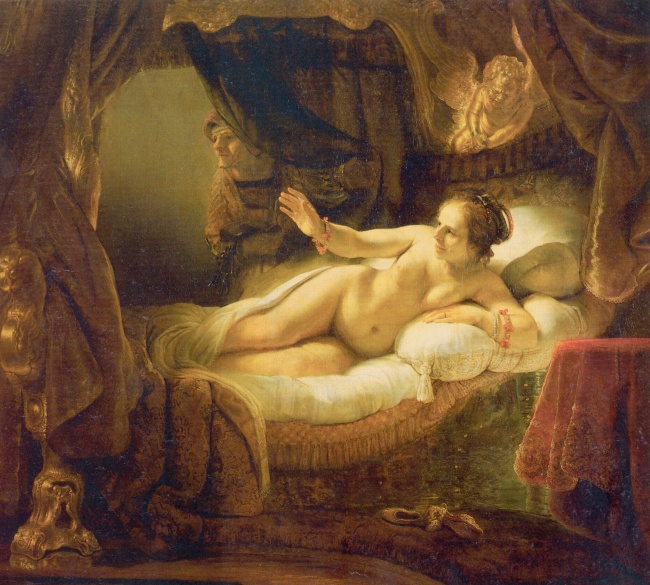 Rembrandt Harmenszoon van Rijn, 'Danaë', 1636 — 1647
In the 60s, an X-ray of the 'Danaë' revealed a huge secret. In the original version of the painting, Rembrandt's muse Danaë had the face of his wife, Saskia. The artist's wife, however, died in 1642. After her death, he transformed Danaë's face into the face of Geertje Dircx, his lover. The original Danaë was known for her affair with Zeus, so it's possible that he mirrored this painting on his own affair.
#8. Vincent van Gogh's yellow bedroom.
 Vincent van Gogh, 'Bedroom in Arles', 1888 — 1889.
In 1888, van Gogh purchased a small studio in Arles, the South of France, where he was hiding from Parisian artists and critics. That October, he began to paint his ''Bedroom in Arles.'' The colour palette and overall cosiness were important aspects of the painting; his room was meant to symbolise comfort and security.
Van Gogh's specialists have a different explanation for such an unusual colour scheme. While painting this piece, he was taking digitalis that helped him fight his epilepsy. This drug makes it very difficult to perceive colour. That's why the surroundings appear to be yellow and green.
#7. Toothless perfection.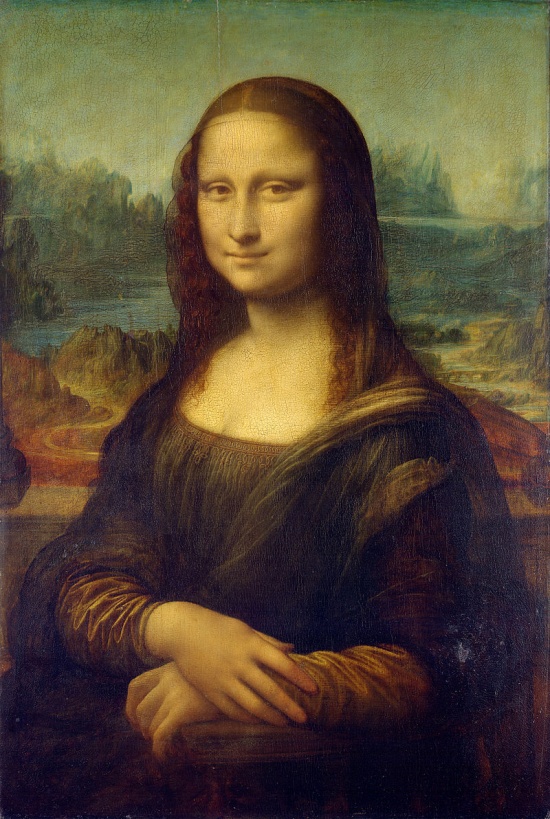 Leonardo da Vinci, 'The Mona Lisa', 1503 — 1519.
The Mona Lisa is known for its perfection and mystery. Joseph E. Borkowski, an American art specialist, as well as a part-time dentist, suggests that the original woman didn't have many teeth. Borkowski was able to find scars around Mona Lisa's mouth by looking at zoomed-in pictures of the masterpiece.
'[The Mona Lisa] wears an expression common to people who have lost their front teeth. A close-up of the lip area shows a scar that is not unlike that left by the application of blunt force.'