With so many terrible stories in the news, we hope these images of inspiring acts of kindness will bring a smile to your day.
#35. This picture of a person leaving the other customers a little extra gift.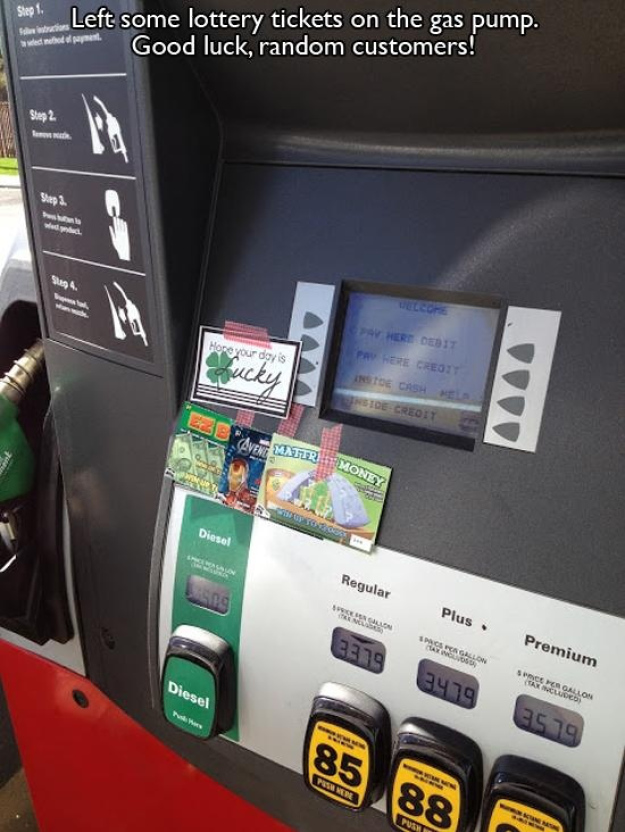 #34. And this one of an employee going out of his way to help.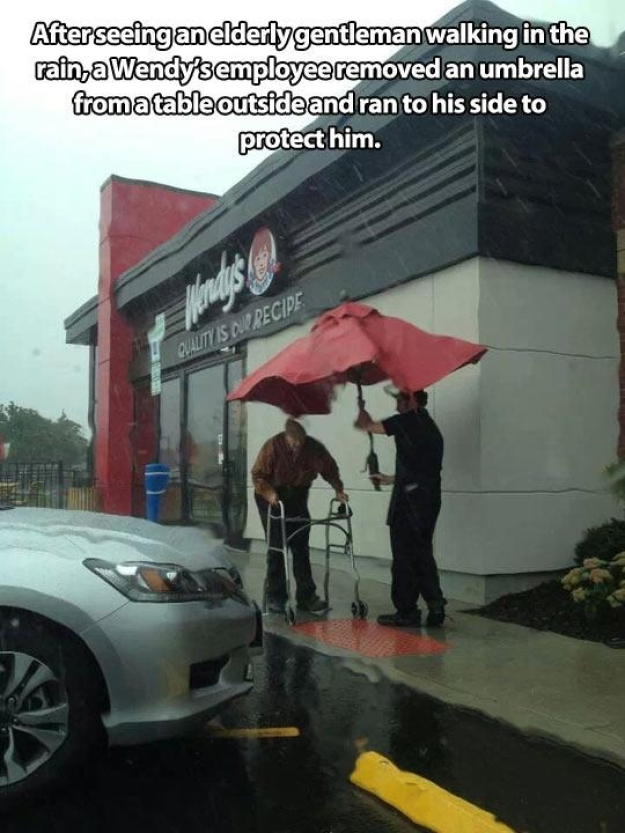 #33. When this person gave his bike away to a little kid.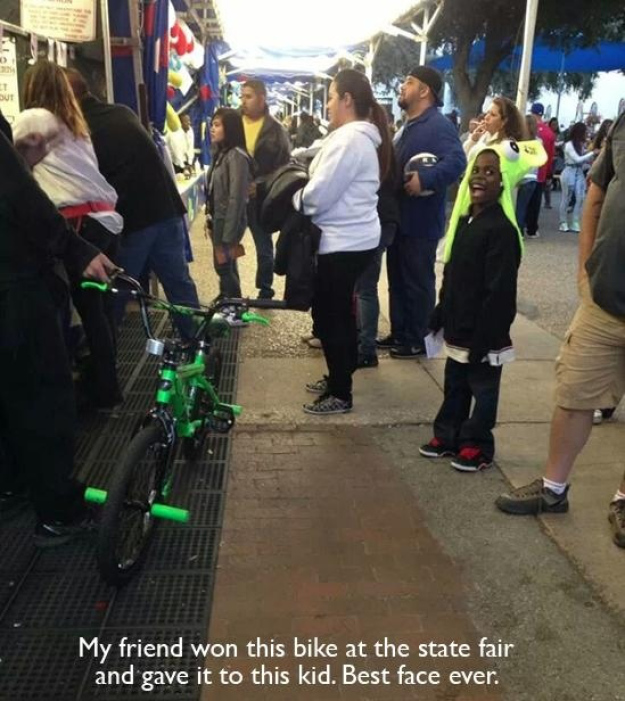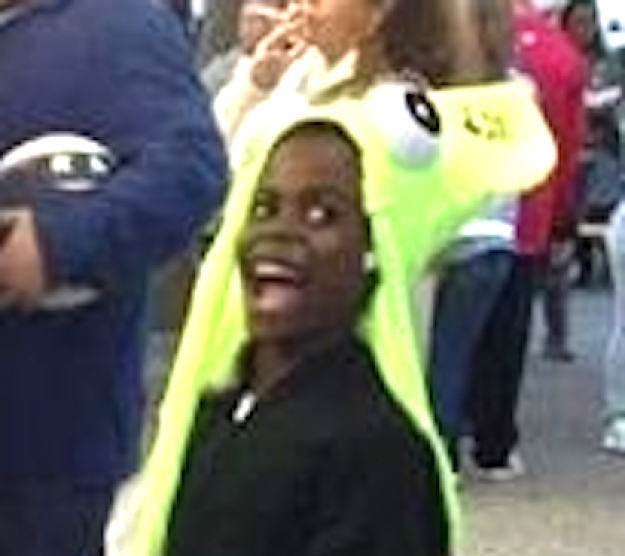 #32. And this person put this outside their house on a particularly hot day.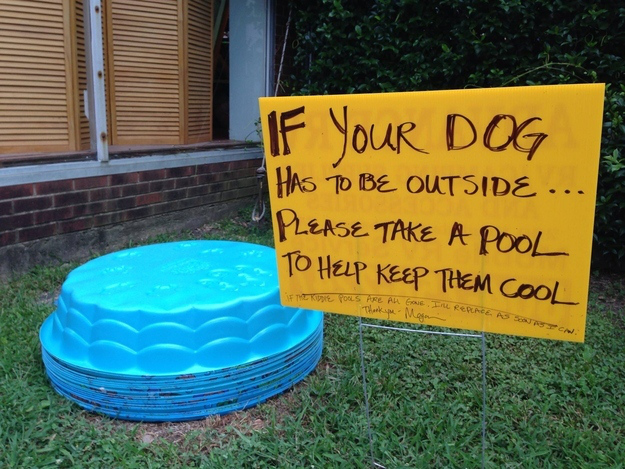 #31. When these people put this up in front of their launderette.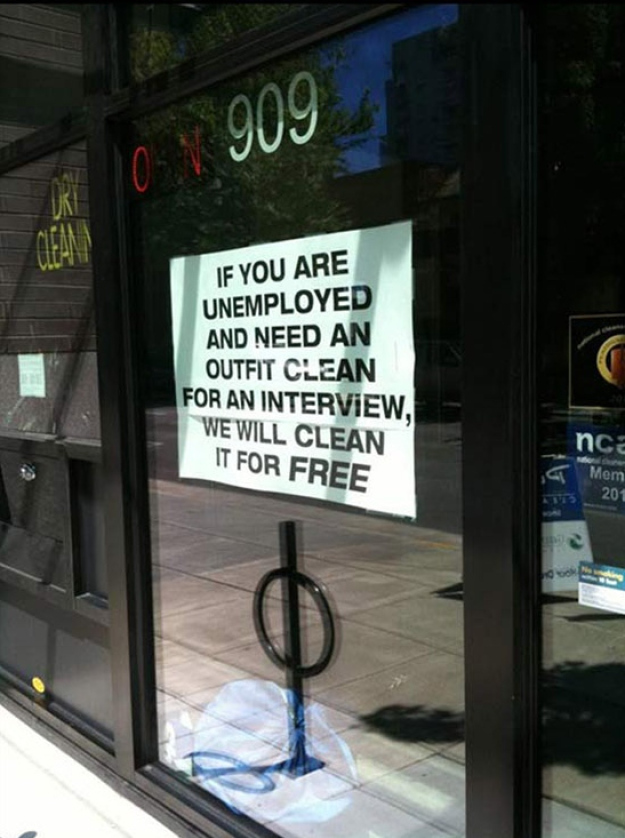 #30. And this little kid invented a new form of currency.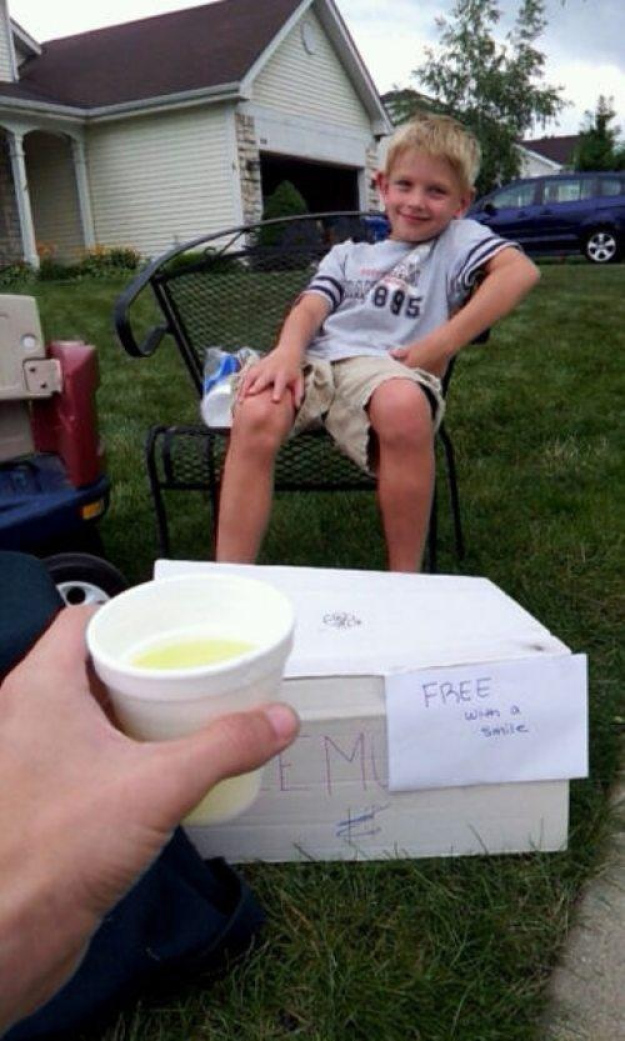 #29. When this person got the nicest delivery ever.