Now if these tattoos weren't the results of lost bets or drunken dares, we have good reason to be concerned about the direction our society is headed!
20. 800$ for this?

19. An ice-cream that emits lightning. On her face? Lord, help us!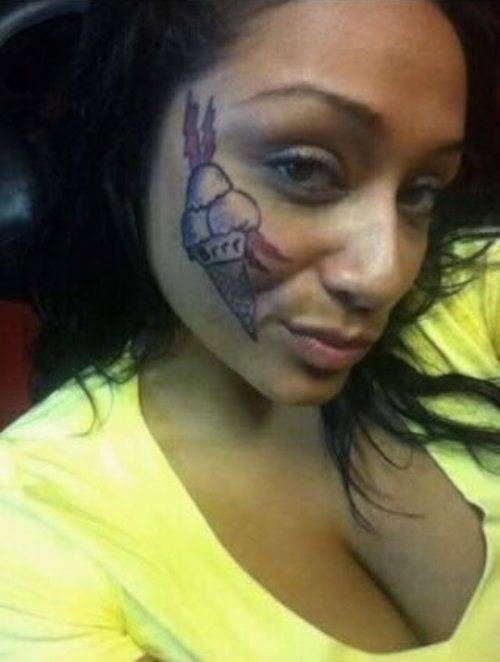 18. At least these will ensure that he's always dressed appropriately…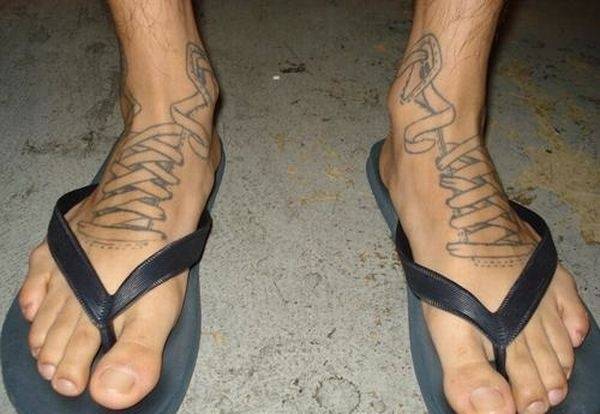 17. Not the case with this guy!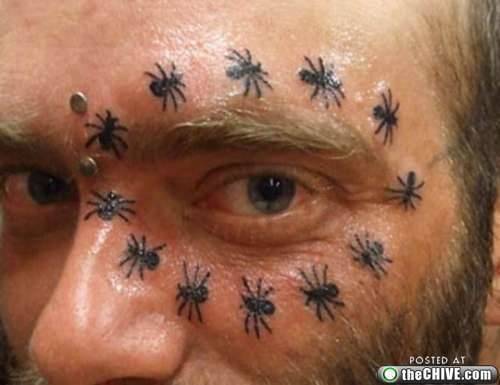 16. Makes sense!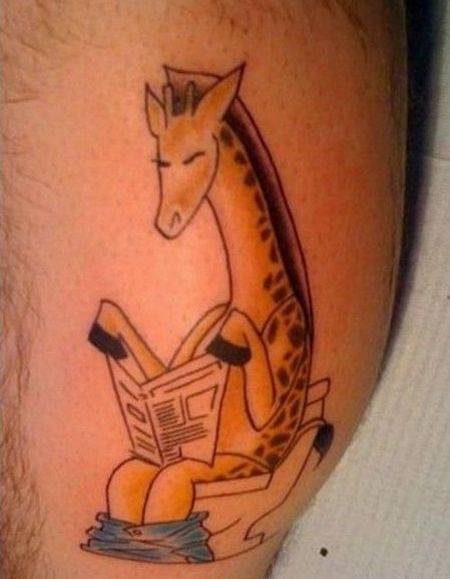 15. And this one too.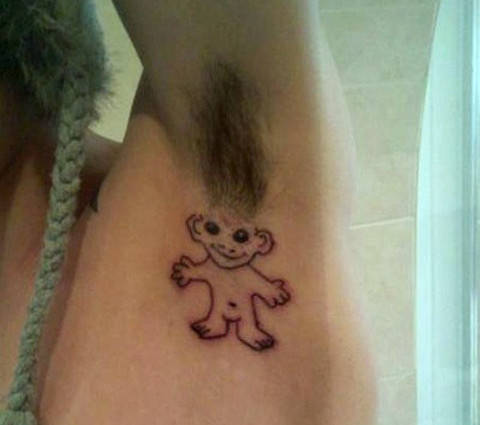 14. Now this is brilliant.