It does not matter how many books you read, nothing prepares you for parenthood. In fact, just when you think you are a pro at raising children, life throws you a curve ball with something new. As much as you love your kids, it can feel overwhelming to keep them busy and safe at all times.
Good thing there are parents that have tried and true methods that make life a lot easier for the adults and the little ones. Take a look at 35 parenting hacks. #5 should be a must for every child.
#35. Make summer picnics more magical with these tents hanging from hula hoops.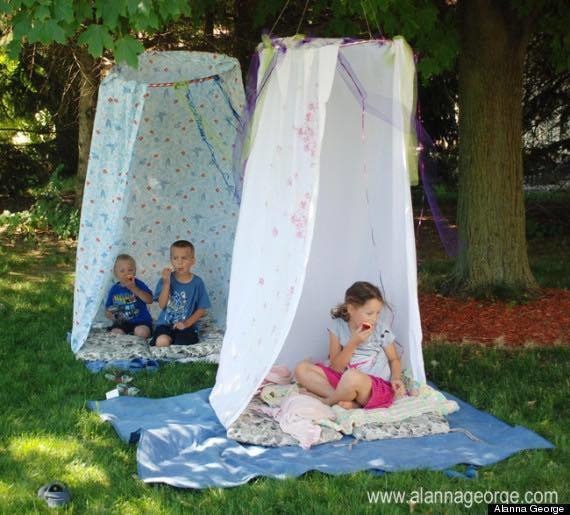 #34. The most successful potty training method is with a sweet reward system.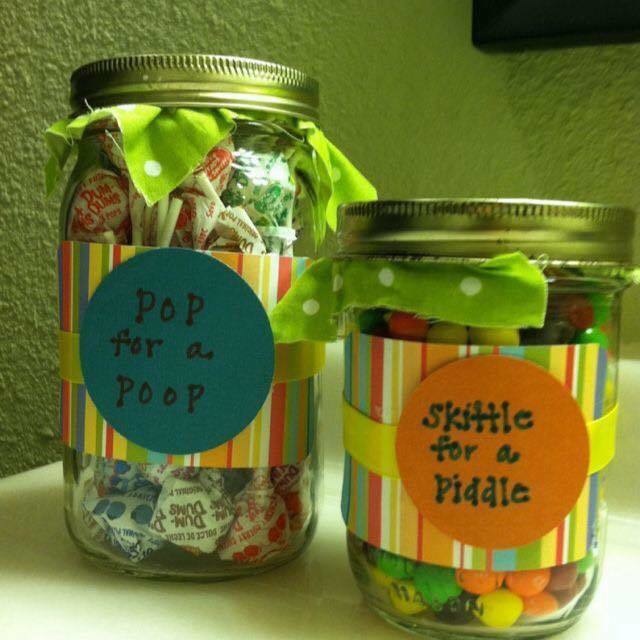 #33. When siblings don't get along, make them with this large t-shirt.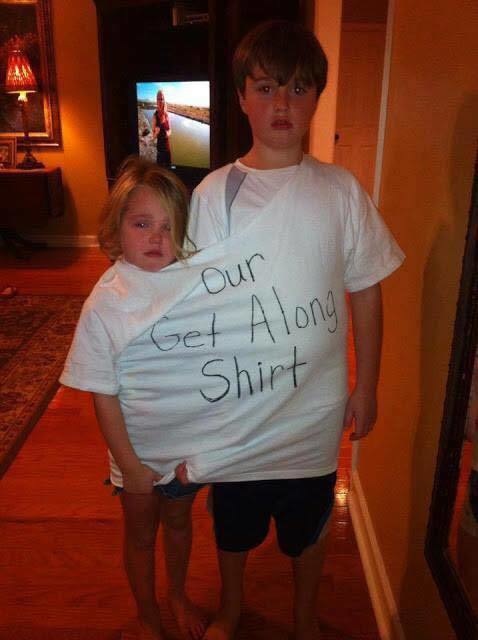 #32. A cookie baking sheet turned into a to-go magnet board.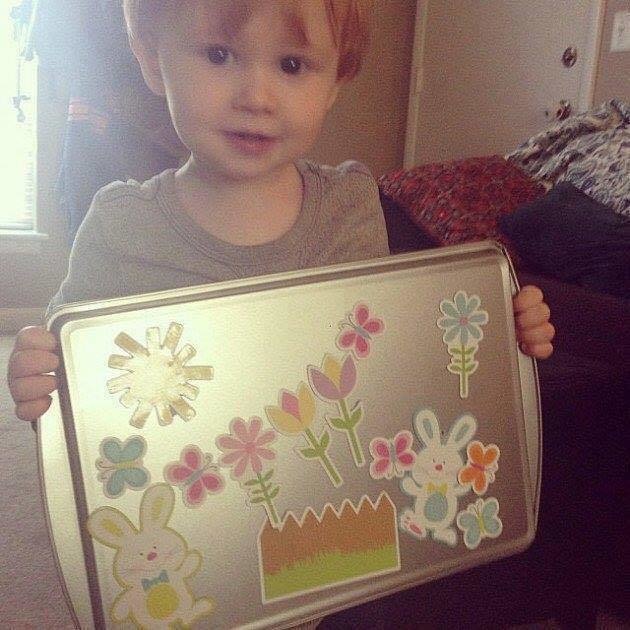 #31. Make sure your kids can call you if they get lost.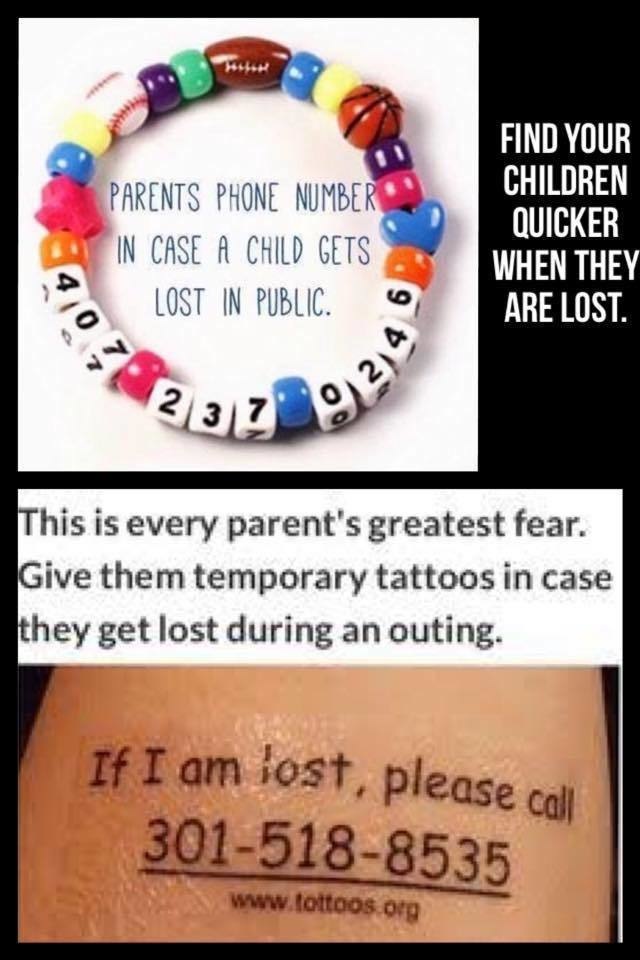 #30. Turn the cookie baking sheet into a chore board.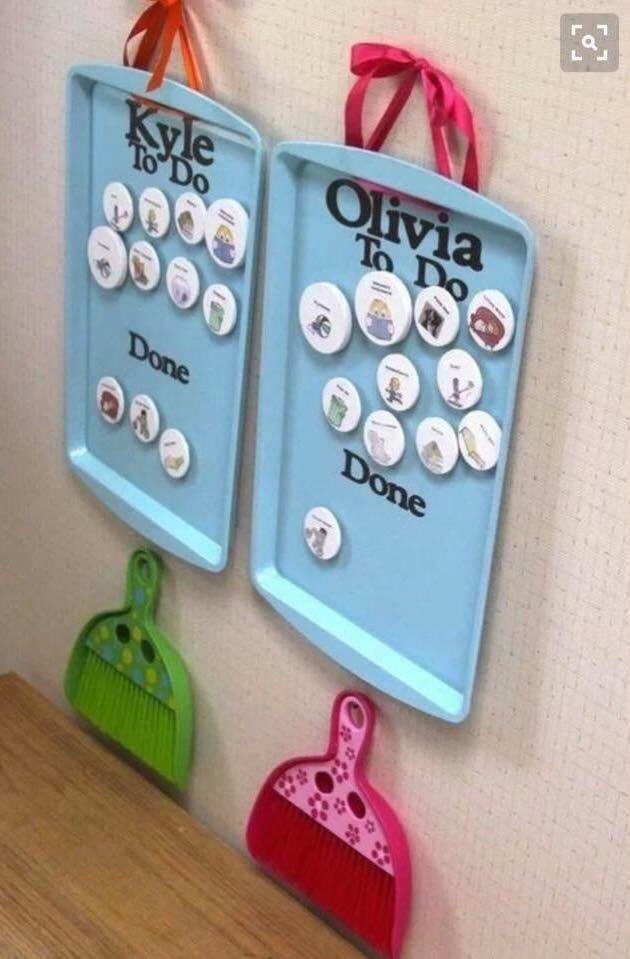 #29. A magical way for your kids to communicate with their favourite Disney character.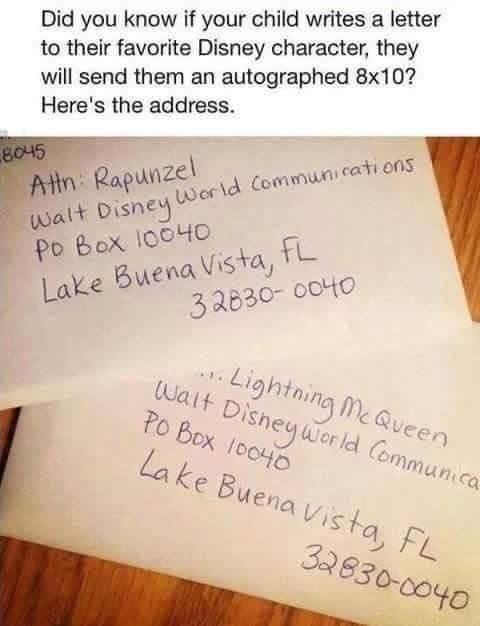 #28. An endless supply of paper to keep your child busy for hours.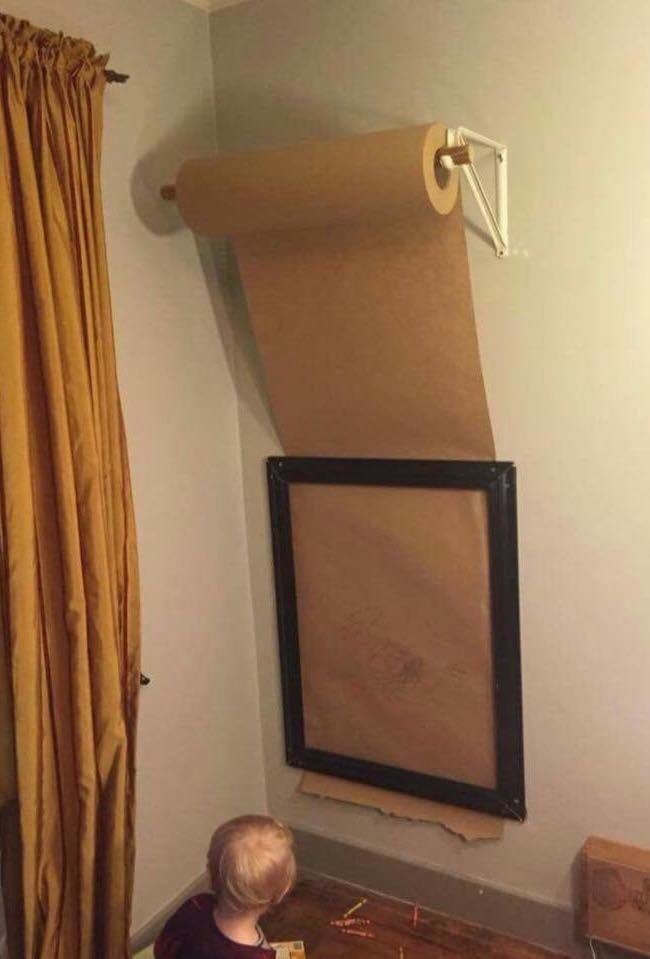 #27. Turn any t-shirt into a play board.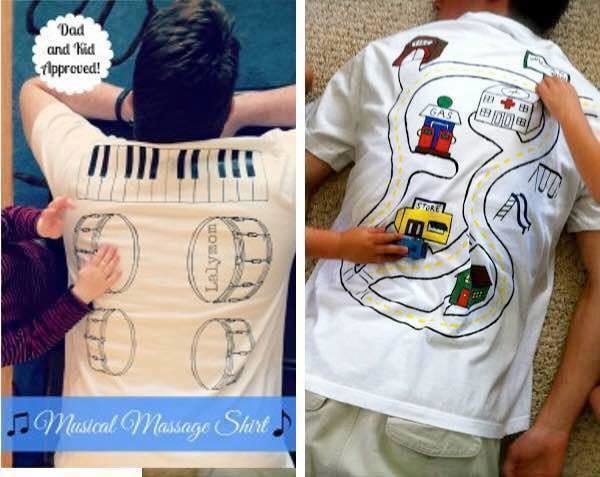 #26. Start this t-shirt tradition from kindergarten till they reach grade 12.