At 43 years, Dwayne 'The Rock' Johnson is a household name. The pro-wrestler-turned-movie-star has had quite the career and he's not about to shut shop anytime soon. The superstar is being offered movie roles in superhero flicks and action blockbusters and it sure looks like his career's on the rise, though he already boasts of a resume that's way more impressive than those of seasoned stars!
The Rock works very hard maintaining his heavyweight physique, signing movie roles and being involved in charity work. And if you're not already on the fan bandwagon, here are some surprising facts about The Rock that are going to have you singing his praises real soon!
1. His character in Fast and Furious was created after a fan suggestion.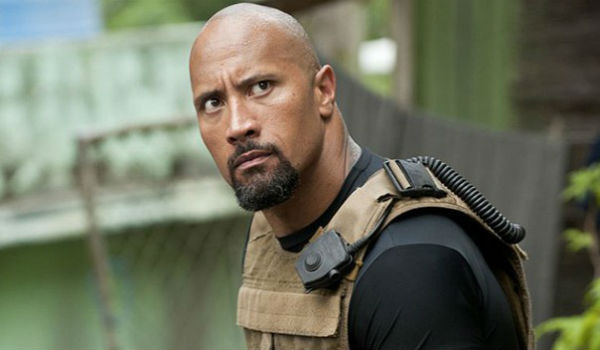 The role of Luke Hobbs in the Fast and Furious franchise was originally written for Tommy Lee Jones. Luke was supposed to be written as a gruff, older man. However, when Vin Diesel saw a fan's comment on Facebook suggesting that Diesel and Johnson should definitely share some screen time, he got an idea. Diesel then convinced Director Justin Lin to cast Johnson instead, and an entire new character was created. And that's how The Rock joined the Fast and Furious family.
2. He received the highest pay for a first-time leading role in The Scorpion King.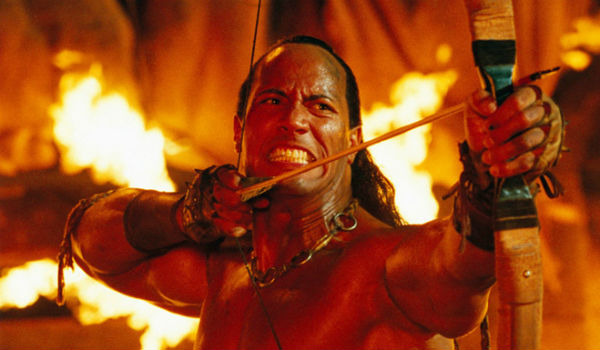 The Rock recently set a Guinness World Record at the premiere of his latest disaster-action film, San Andreas. He took a record-breaking, 105 selfies in 3 minutes! It was listed as the most number of selfies taken in record time. But this isn't The Rock's first encounter with the Guinness Book of World Records.
In 2002, after landing the leading role in The Scorpion King, he took home a $5.5 million paycheck. This was when his first world record was set, as the highest salary of any leading actor, ever!
3. Saturday Night Live started his Hollywood career.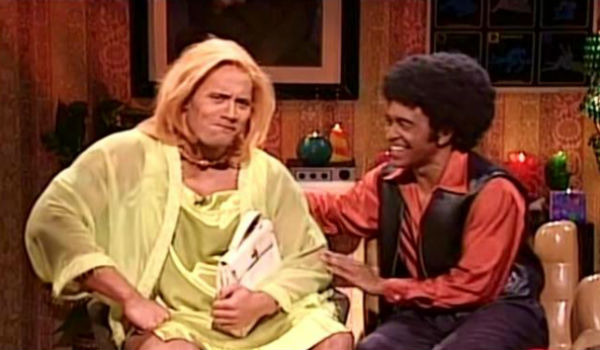 In 2000, SNL asked The Rock to host a show. The world knew him as one of sport's most entertaining personalities, but this was the first time everyone got to know Dwayne's softer side. Lorne Michaels recalled Dwayne's first hosting gig in a NY Times interview. "He has a wonderful sense of timing, he has an innate theatricality and because he projects strength, the audience kind of relaxes with him. He could do nuance, he could do subtle, he could do big and broad."