What you say can, and will be used against you in the court of social media. Check out these posts from girls on Facebook for some serious LOLs!
#1. Too late?

#2. We'd like to know what subject this is!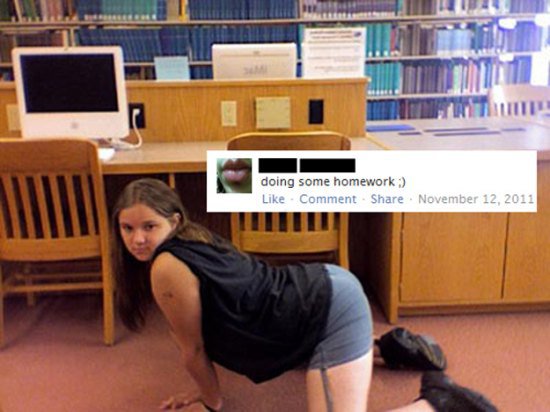 #3. The new way to weight loss.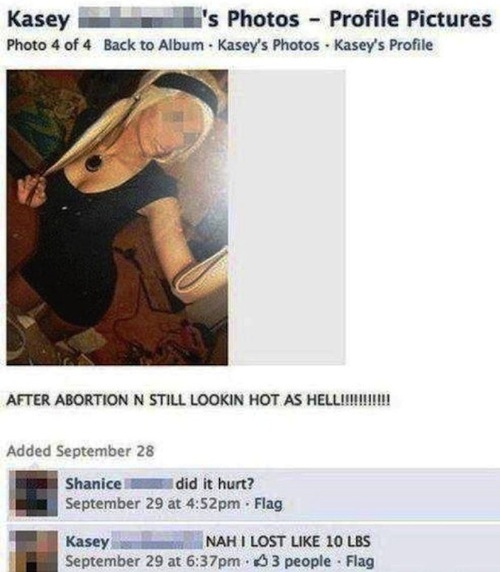 #4. Well, at least she felt dumb!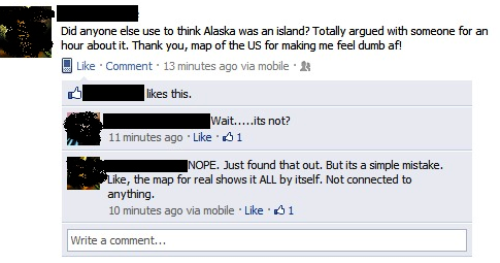 #5. She thinks she's kissing his belly button!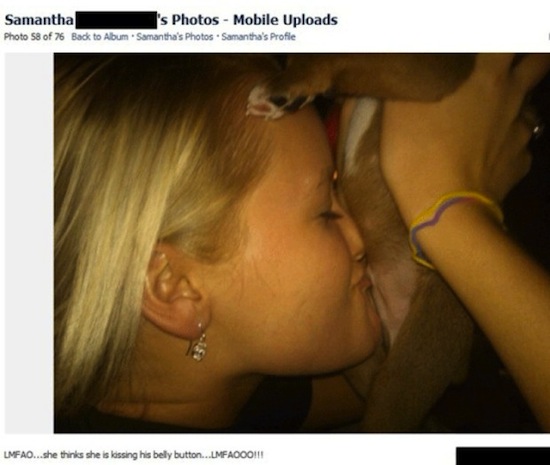 #6. This revelation deserves a Nobel prize. For being dumb!