You won't find these photos in history books.
1. Hats were popular in New York in the 40s.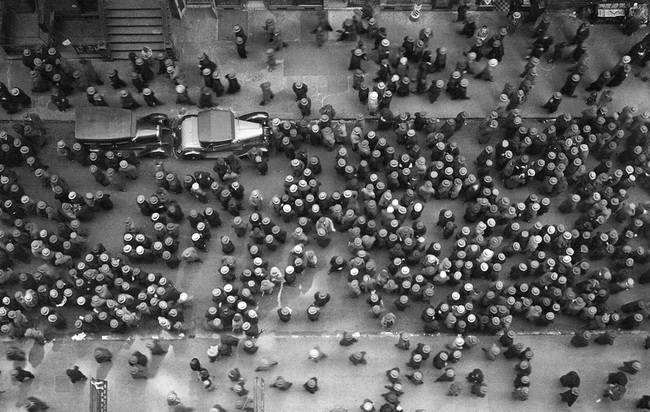 2. Women in the 40's painted the backs of their legs to look like they were wearing stockings.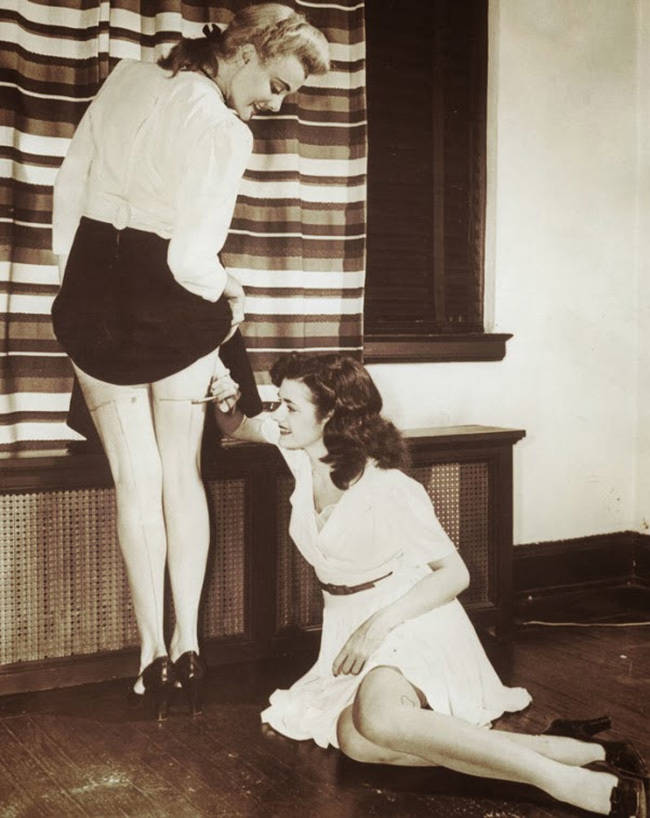 3. Parisians make their way through a flood in 1924.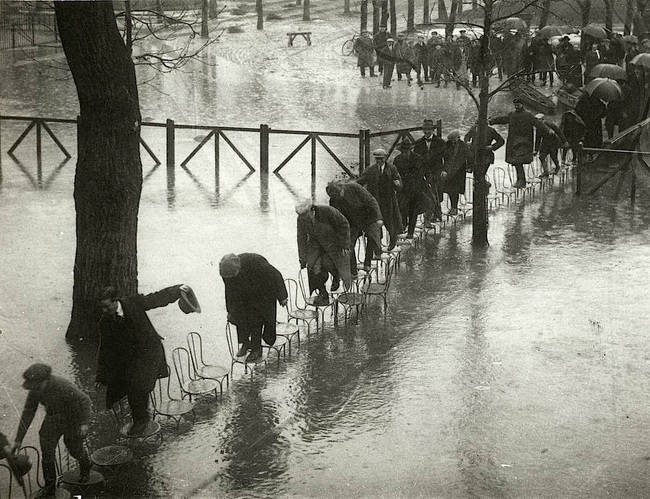 4. A soldier chasing a man who was throwing rocks at a tank.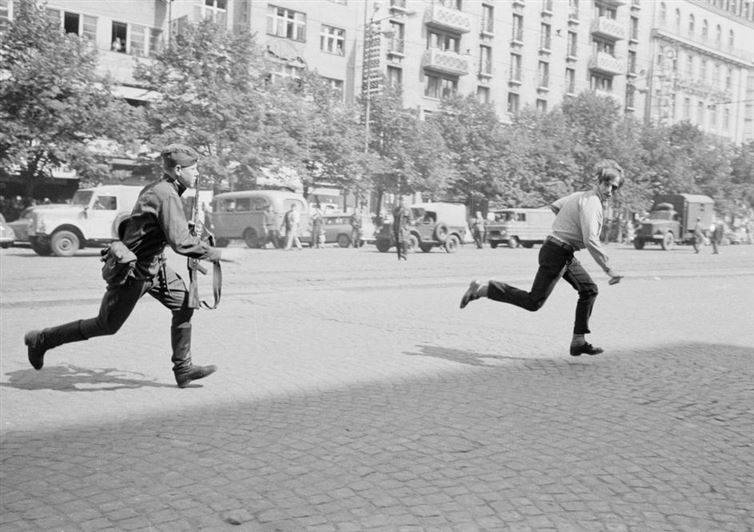 5. Alfred Hitchcock shares a meal with the MGM lion.
6. One man refuses to do the Nazi Salute, 1936