Traditionally, fathers' have been considered responsible to nurture children with only financial support and limit-setting, but, it is criminal for one to overlook how much fathers contribute to children's self-reliance, social competence, emotional stability and ability to nurture relationships with others.
Let's face it, a fathers' love has always been given a second place to a mothers' love in society. Dudes spend their entire life ignorant of their progenitors true affection, not realising that they've only ever spoken 5 words to their father; can I have some cash?
These photos will show you compelling reasons to be more appreciative of your father.
A father will always want you by his side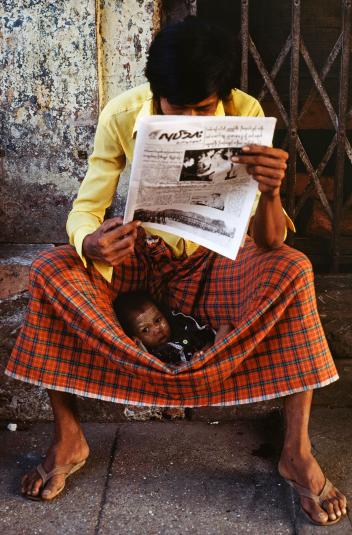 They take no breaks during play time.
Because fathers do things like this with their children.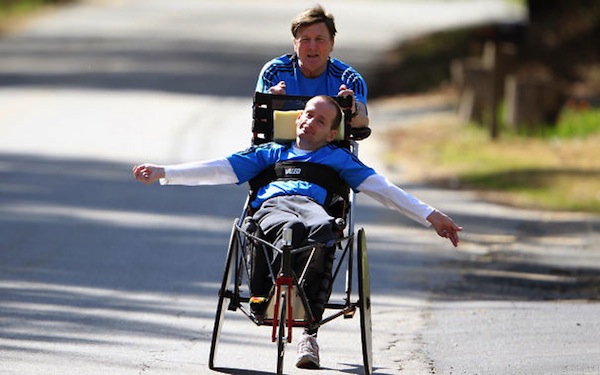 They are protective of you.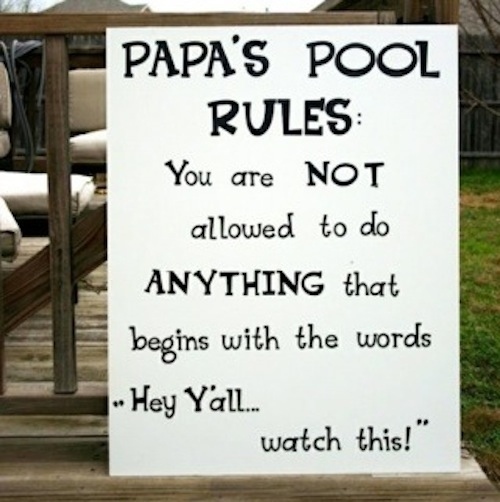 They always want you to be in good health.