#6. Janet Jackson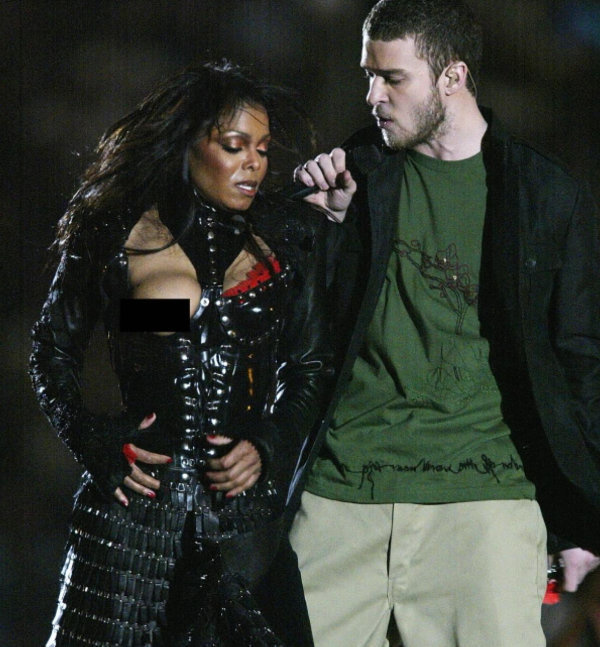 The most famous wardrobe malfunction in recent history, for which the Federal Communications Commission hit CBS with a $550,000 fine.
#5. Tara Reid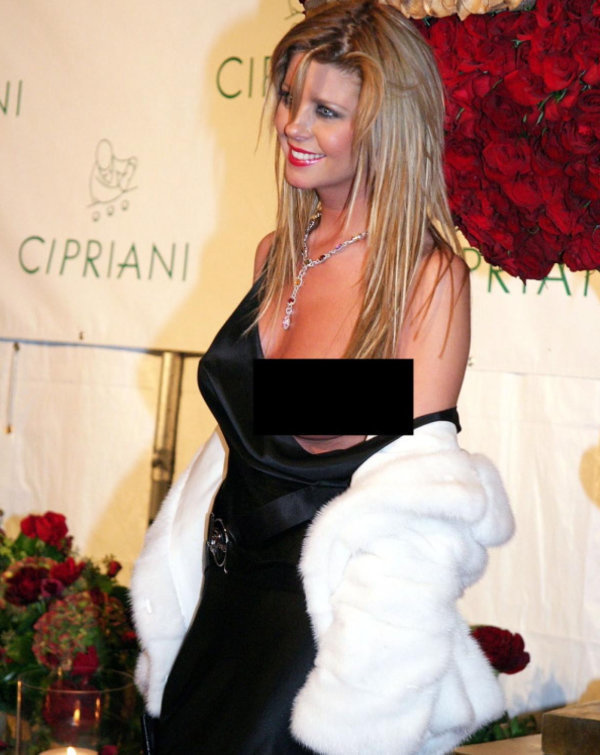 Tara had no idea that her entire boob had slipped out.
#4. Emma Watson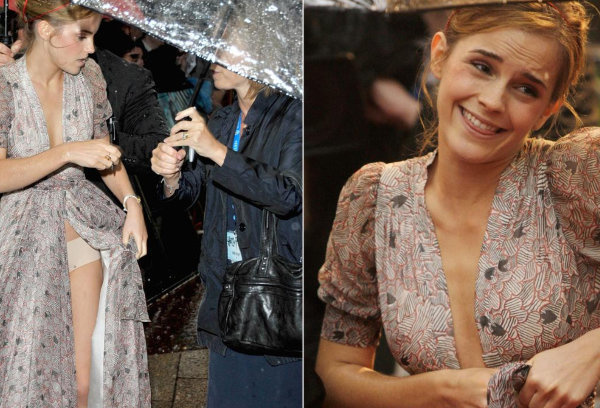 At one Harry Potter premier, Watson's dress came fully undone.
#3. Kate Hudson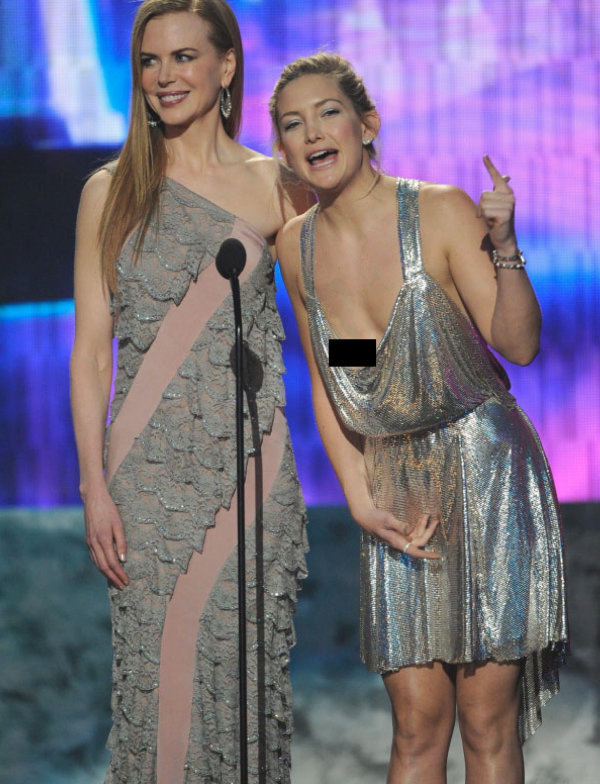 Kate Hudson put on quite a show when she hit the stage to present an award.
#2. Lindsay Lohan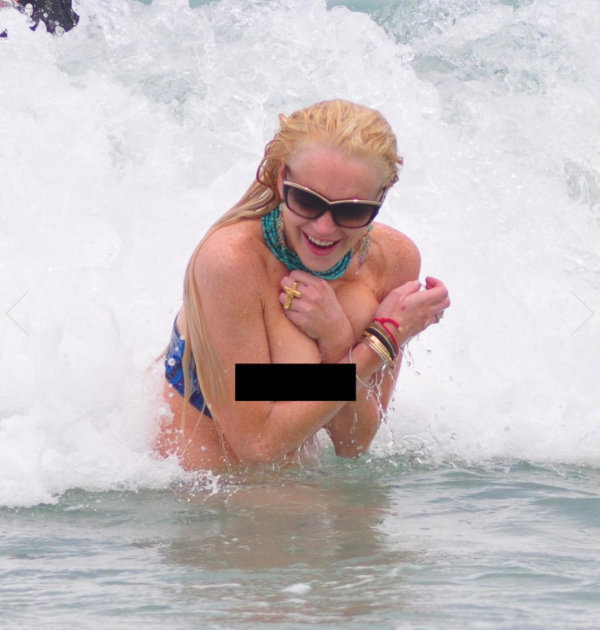 Lohan couldn't keep it together as she frolicked in the waves — but hey, this has happened to the best of us.
#1. Jennifer Lopez

She had a whoops moment when she revealed a bit too much in her low-cut gown.