#12. Kim Kardashian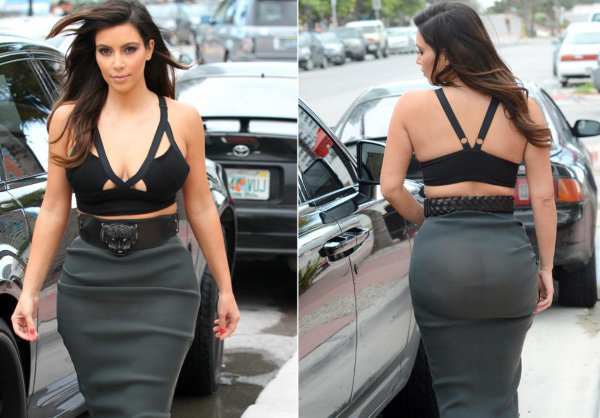 Something tells us that Kim didn't mean for her skirt to be this sheer.
#11. Nicky Hilton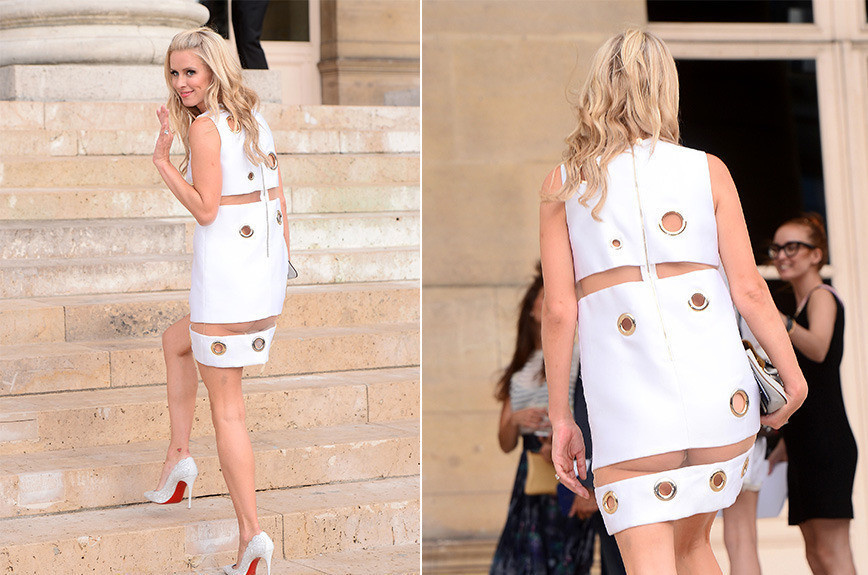 When you get your hemlines all wrong.
#10. Chrissy Teigen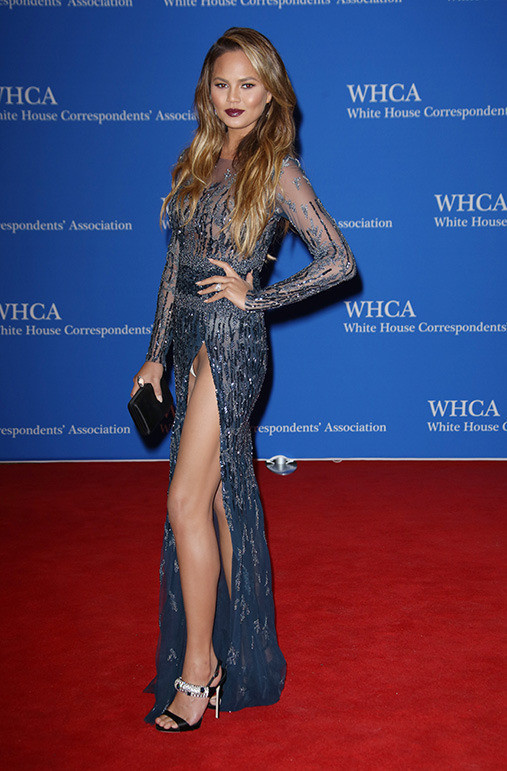 This super high dress split must have been so annoying to deal with all night long.
#9. Madonna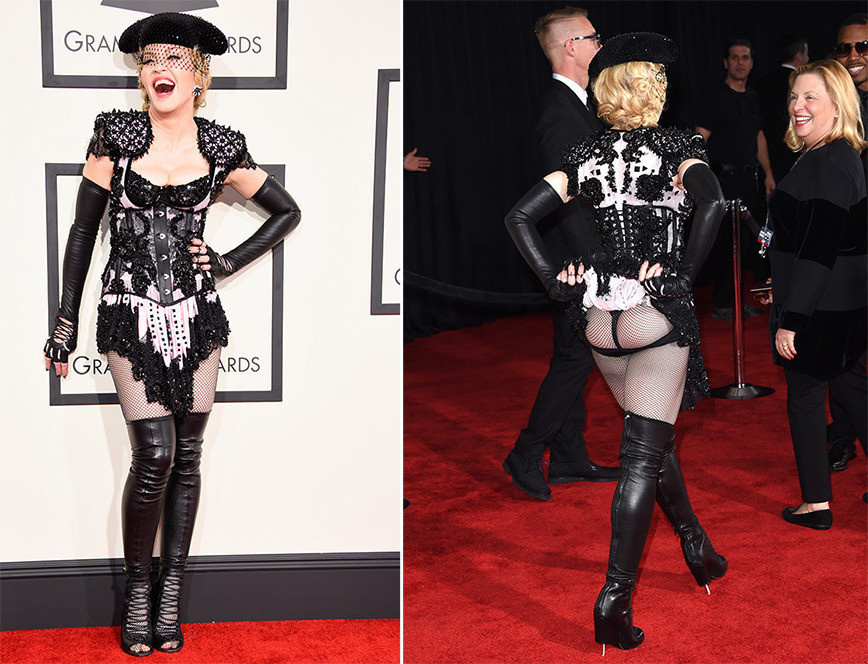 She's Madonna: She meant to do this.
#8. Kylie Jenner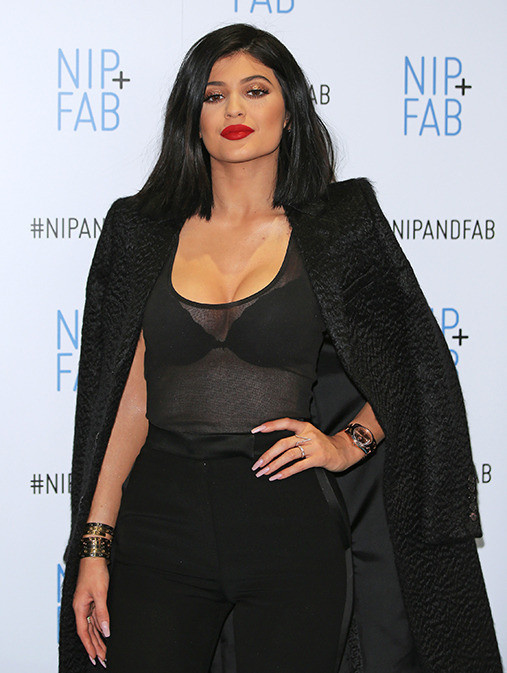 Kylie attempted a bit of a sheer situation for one red carpet.
#7. Amber Rose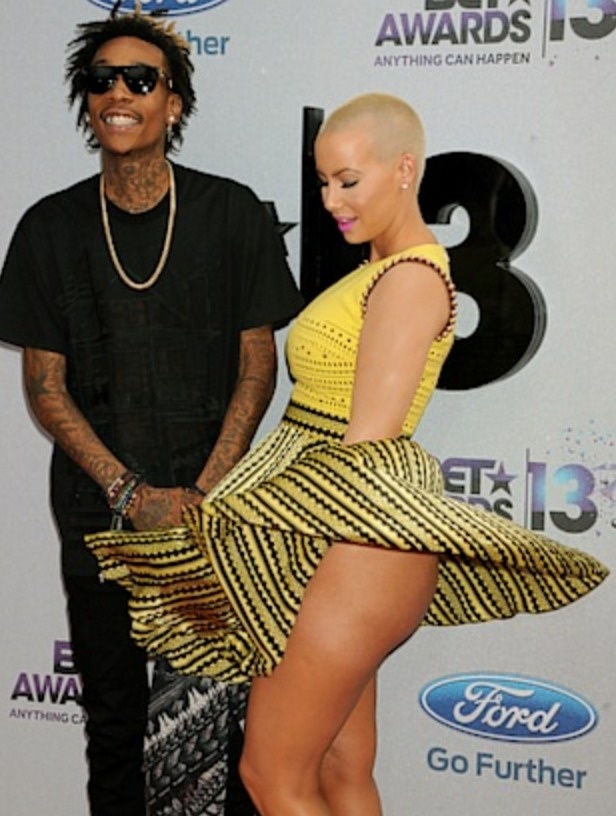 Amber Rose showed off her bottom (however unintentionally).