Before the red carpets rolled out, and along with it the hairdressers, fashion consultants and make-up artists, celebrities too went through those awkward high-school moments that most of us are still trying to forget. Here are some interesting prom photos of Jennifer Aniston, Brad Pitt, George Clooney & lots more!
Amy Poehler probably drank some punch before prom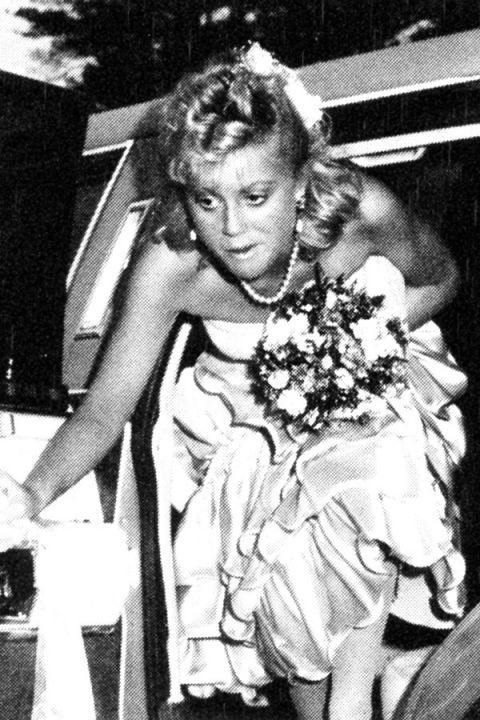 Brad Pitt clearly got better with age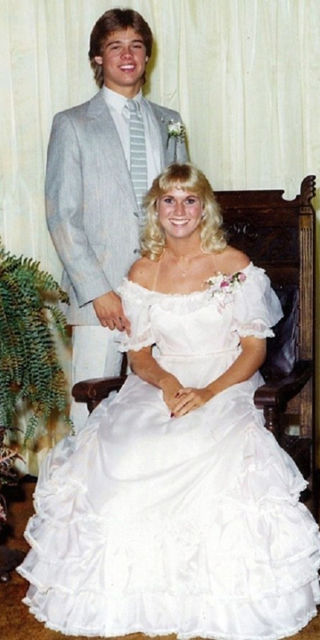 Robin Wright – picture perfect!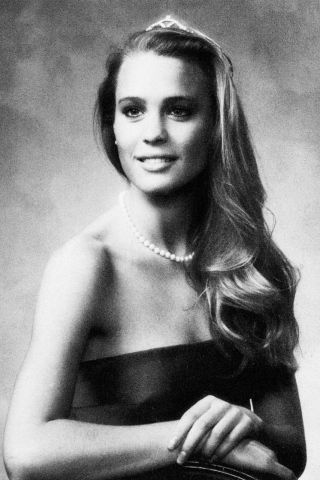 A vision in white – Meryl Streep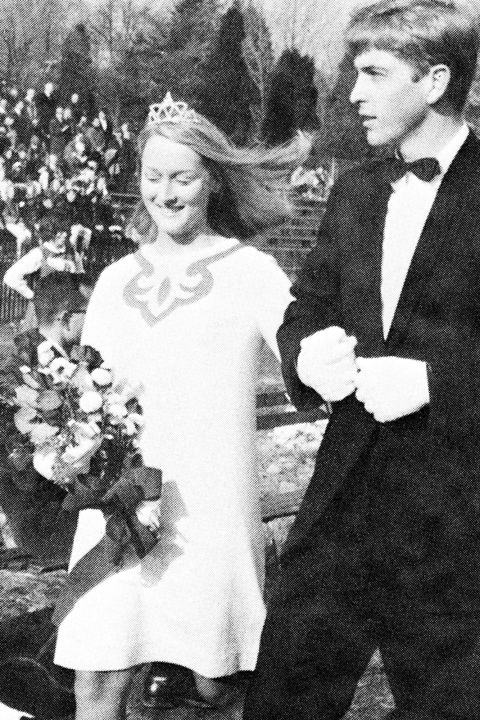 Lindsay Lohan before the start of the wild child era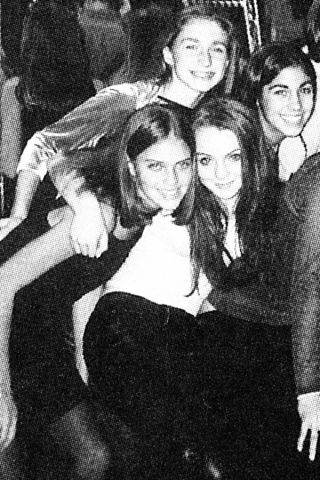 Ashton Kutcher tries the chicken dance and still manages to look cute!