Most of us have a few old love affairs to reminisce about, the kinds of relationships that were good while they lasted but weren't exactly meant for eternity. Though breakups can be tough, looking back on old relationships is usually nothing but nostalgic — and if you're in the public eye, much of your nostalgia was also captured on film.
These celebrity couples might not be together anymore, but their romances were great while they lasted. If you're old enough, you'll remember when these couples all made headlines with their relationships — but there are also some that you might be surprised ever dated at all. Check out all of these old celebrity loves below.
#25. Uma Thurman & Ethan Hawke got married in 1998. Unfortunately, their love affair came to an end when they divorced 7 years later..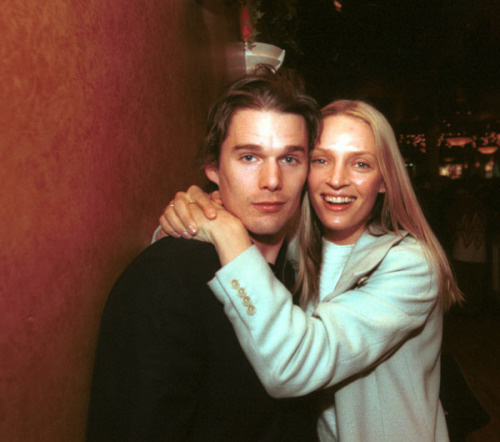 #24. Sonny & Cher were everyone's favorite flower couple back in the sixties.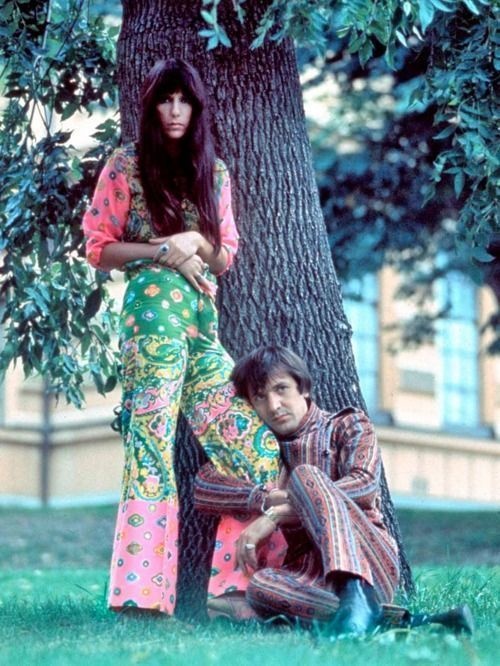 #23. A cute photo of the now-deceased Kurt Cobain and Courtney Love at the 1993 MTV Video Music Awards (along with Sinead O'Connor and Peter Gabriel).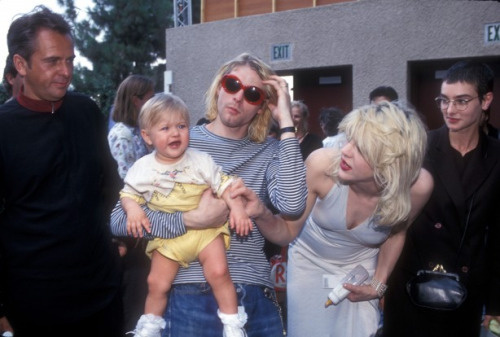 #22. Carson Daly and Tara Reid, and Katie Holmes and Chris Klein were two young couples of the moment back in 2000.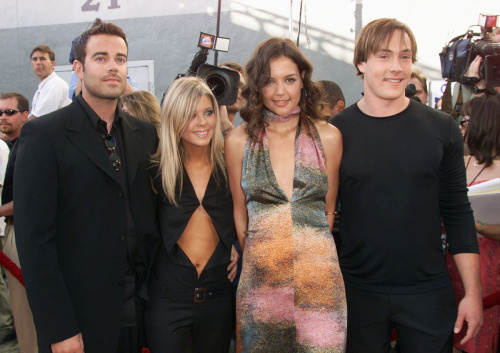 #21. Matt Damon and Winona Rider got together back in the nineties.