Say what you will about celebrities and their lavish lifestyles, but one thing holds true for all of them: When they were young, they took some serious awkward, sentimental, and adorable family photos, just like the rest of us.
The list below is a collection of said celebrity family photos, taken well before more of them were famous. From infants to toddlers to awkward teens, seeing celebrities like this makes us realize that in the end, we're not so different. In fact, you might just have a family photo similar to the Kardashians.
#27. A very young Angelina Jolie with parents Marcheline Bertrand and Jon Voight.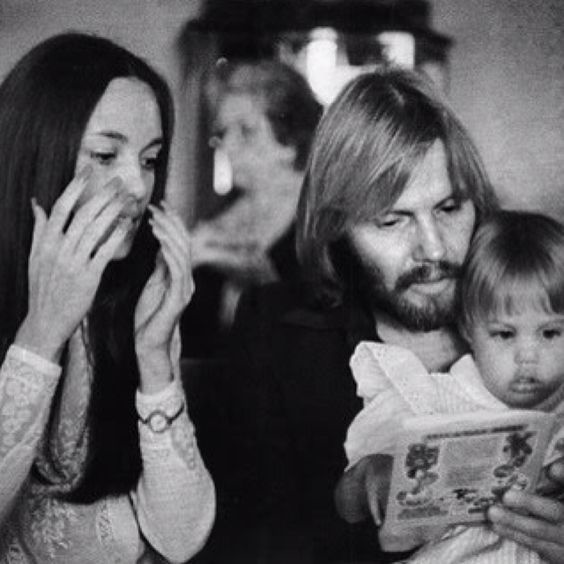 #26. An adorable Vanessa Hudgens and family.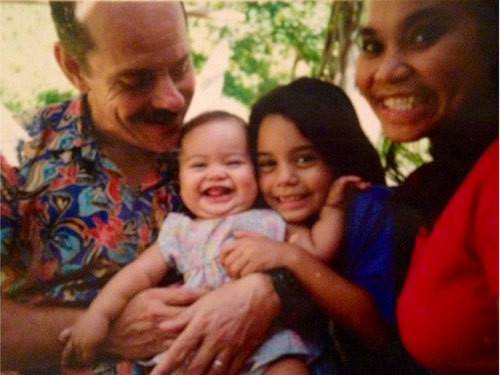 #25. George Clooney with his father Nick Clooney, mother Nina Bruce and sister Ada.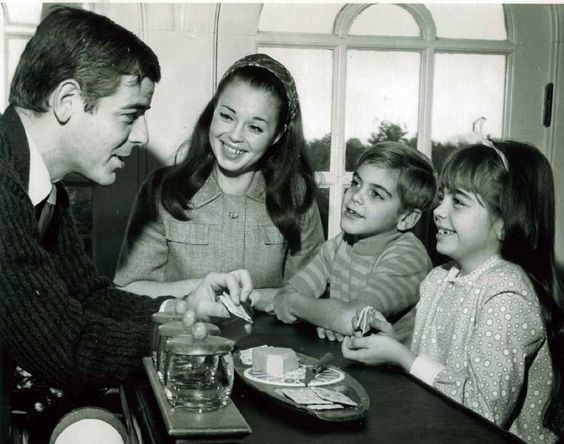 #24. Kate Hudson with sister, along with mom Goldie Hawn.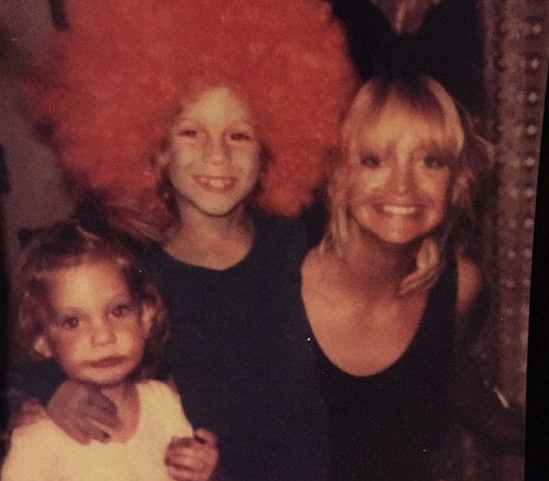 #23. Rumer Willis and her mom, Demi Moore.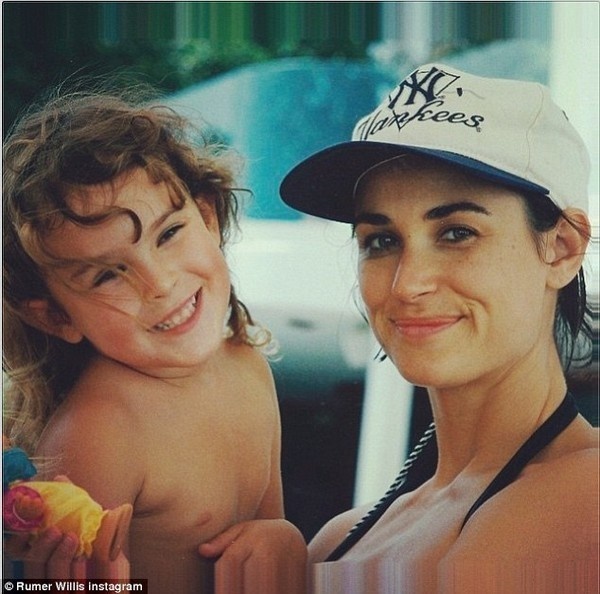 #22. Justin Timberlake, hanging out at the beach as a young stud.