Men's Den collected photos of famous people that were taken in their early days, in the informal atmosphere. The pictures reveal another side of celebs' life — far away from gloss and exclusiveness. Remember: every photo has its own story.
#22. Marlene Dietrich is kissing a hand of Konstantin Paustovsky, 1963. The actress was imbued with his story The Telegram that she read in her youth and since then was cherishing a hope to kiss a hand that wrote it.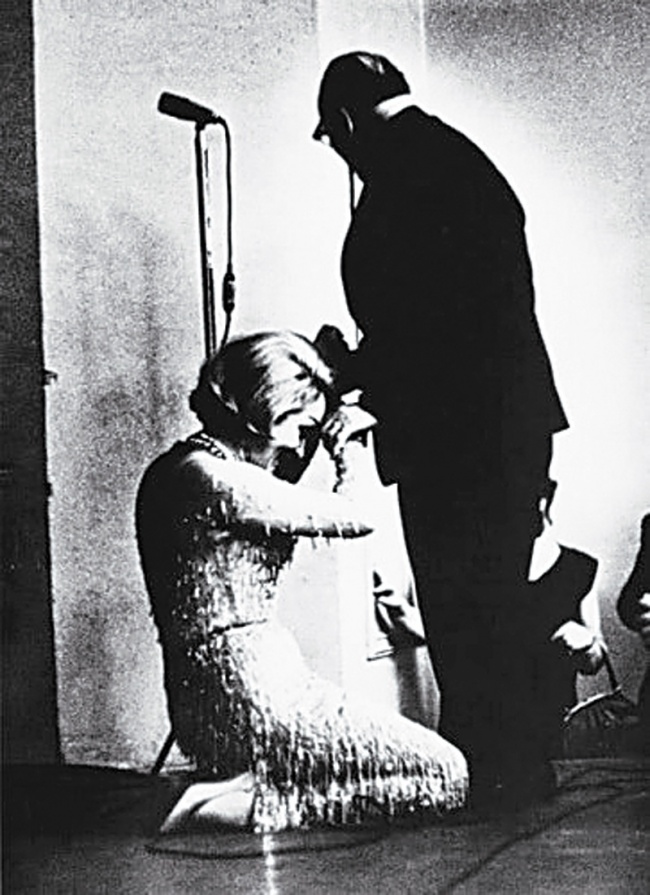 #21. 2004. Peredelkino. Quentin Tarantino is at the grave of Boris Pasternak, who was his literary hero from childhood on.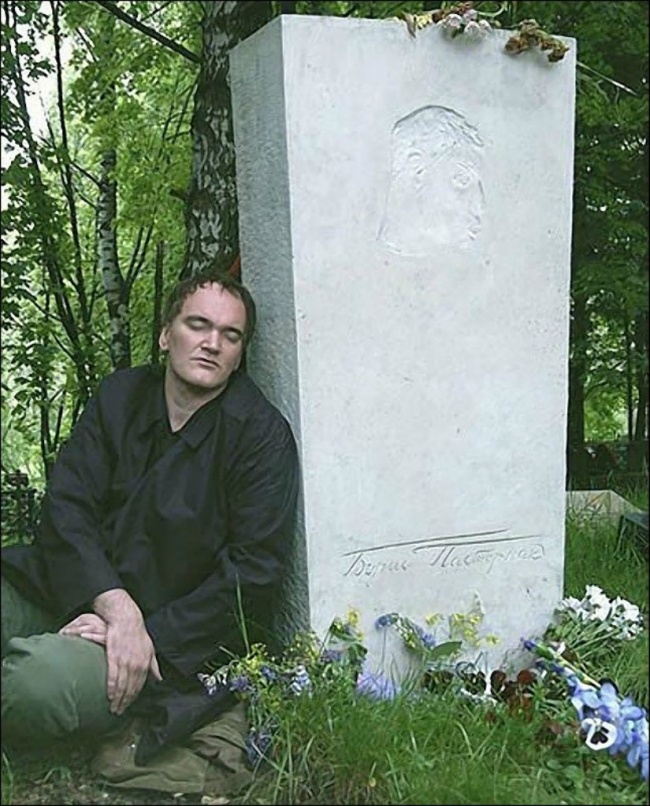 #20. Salvador Dali is walking out of the subway with his domestic ant bear, 1969. It is quite unknown that the eccentric artist had a gigantic ant bear as a pet. Dali often took his exotic friend for a walk in the streets of Paris on a golden leash, and also appeared at the social events keeping it on his shoulder.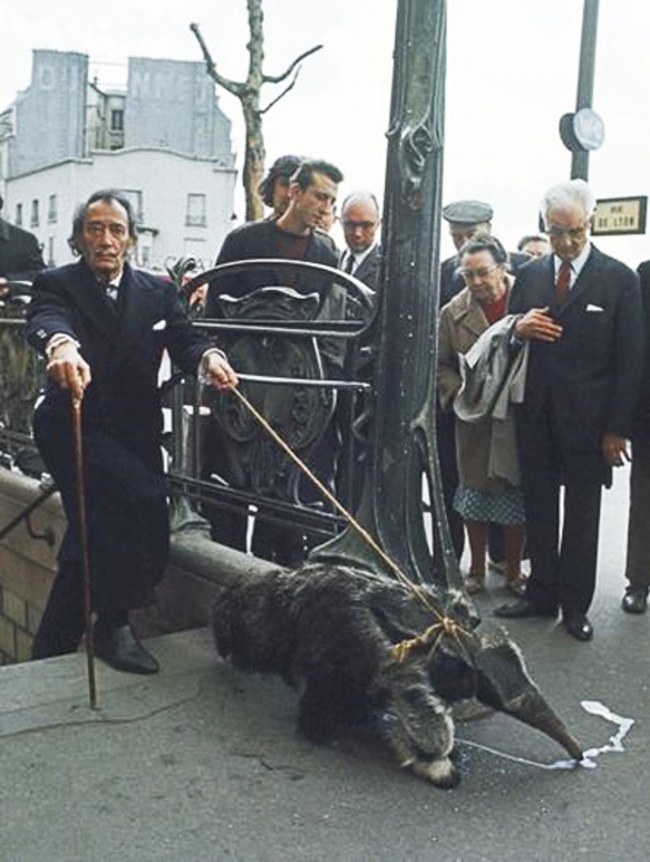 #19. David Bowie is standing next to the soviet train, 1973. The cult figure of the Western culture made an unprecedented action at that time — he made a trip across the USSR from Nakhodka to Moscow in 18 days in a compartment of an ordinary carriage.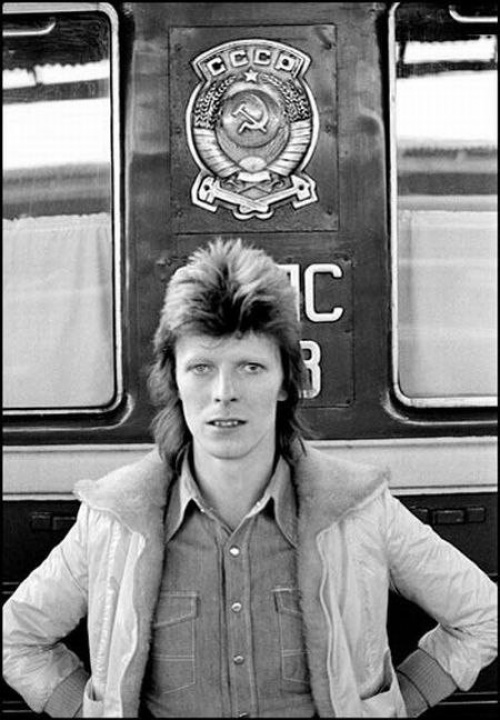 #18. Alfred Hitchcock is directing a lion during the filming of a legendary Metro-Goldwyn-Mayer's station break, 1958.