Think your favorite celebrity is one in a million? Well, we hate to break it to you, but that's probably not the case.
Men's Den presents you some of the unbelievable celebrities lookalike:
#17. Aaron Paul and Tom Felton.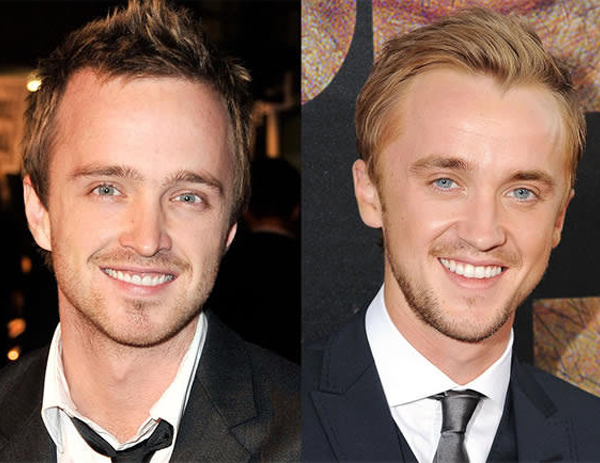 #16. Scarlett Johansson and Christopher Walken.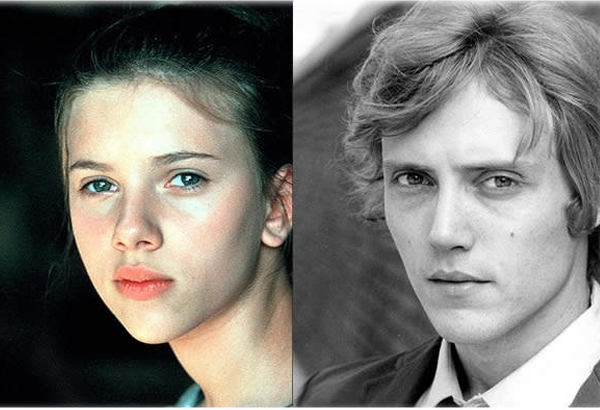 #15. Helen Mirren and Jennifer Lawrence.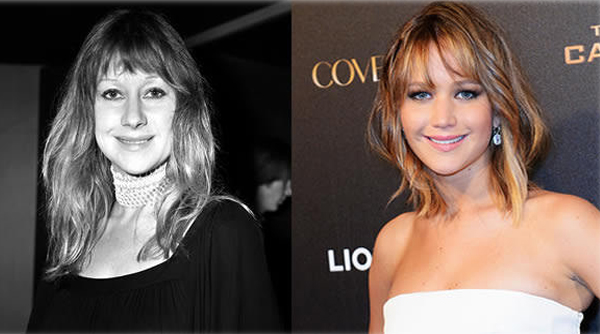 #14. Tom Hardy and Logan Marshall-Green.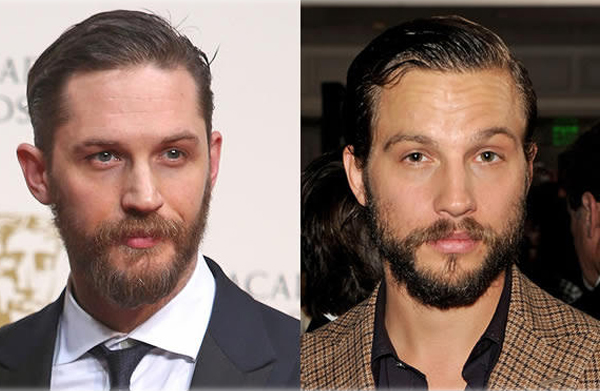 #13. Elijah Wood and Daniel Radcliffe.