Celebrities are often seen as having an air of perfection. But let's be honest here. No one is perfect and the stars are no different. Many embarrassing moments happen behind the scenes in the entertainment world, but most have not been as well documented as these pictures.
#9. Fergie pissed herself.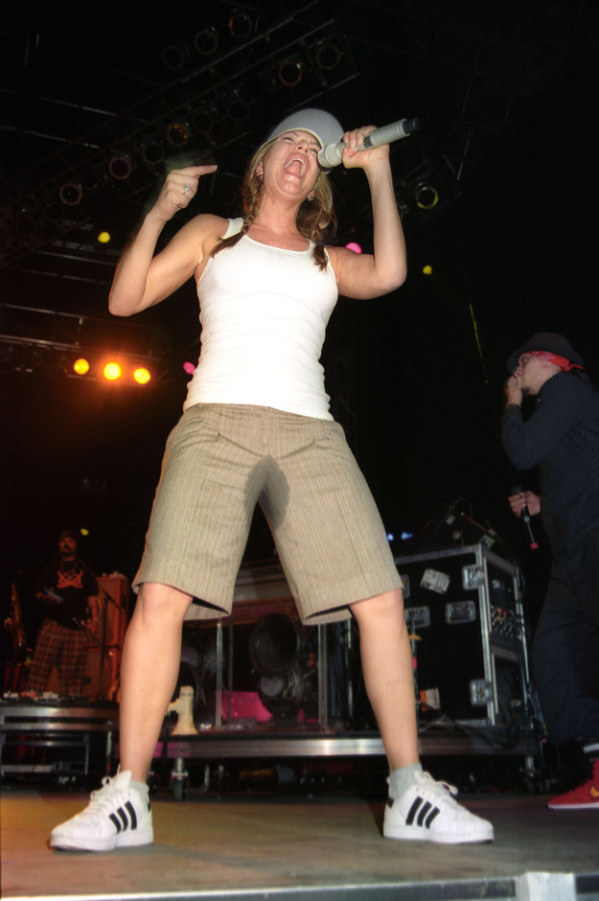 Fergie had embarrassing peeing incident in front of the crowd during her performance in 2005.
#8. Tom Cruise freaked out on Oprah's couch.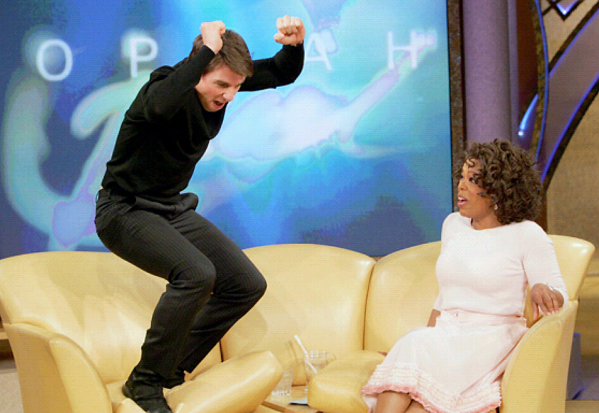 Tom Cruise jumped on while declaring his love for then-girlfriend Katie Holmes. "Calm yourselves!" This is what Oprah told the audience at the moment. She actually wanted Tom to calm down.
#7. Robert Pattinson forgot to lock the zip.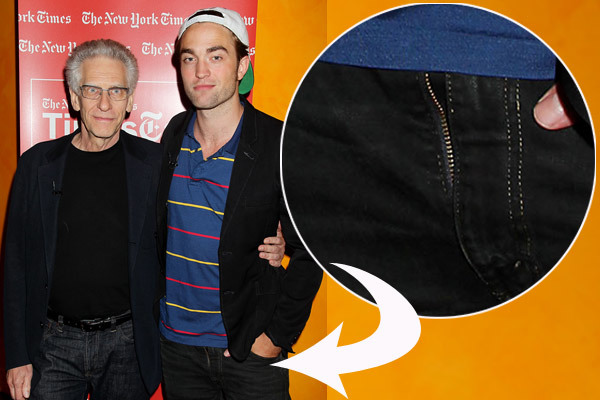 He was spotted leaving Bowery hotel (New York) with unzipped pants on June 2014.
#6. Tara Reid suffered wardrobe malfunctioning during P Diddy's party.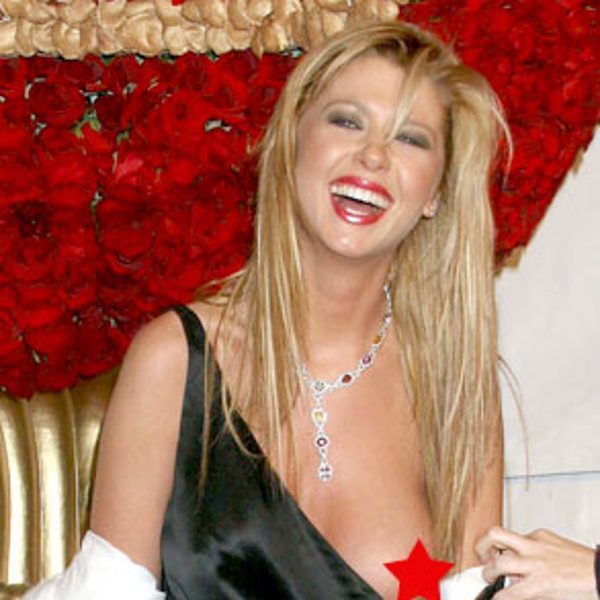 At Diddy's 35th birthday party in 2004, Tara was badly exposed.