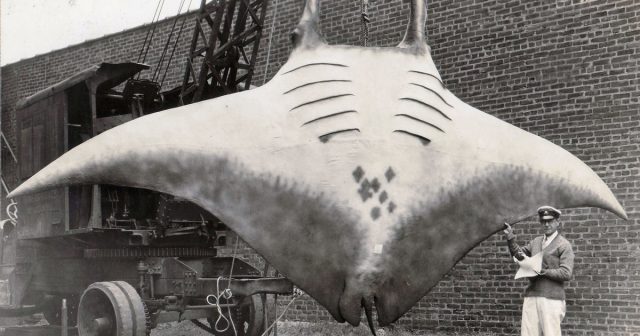 If you love history — particularly the kind that produced iconic, amazing imagery — that you're going to love this compilation of photos. The 25 images below make up some of the best and most compelling moments throughout the years, decades, and centuries, and many of them don't make the rounds very frequently.
From a subtle portrait of Queen Elizabeth before she got her title, to the incredible landing of the Apollo, to a benchmark operation that one doctor performed on himself, these are the images that history is made of. Which one is your favorite?
#25. A flight attendant serving Scandinavian Country Style Buffet on Scandinavian Airlines in 1969.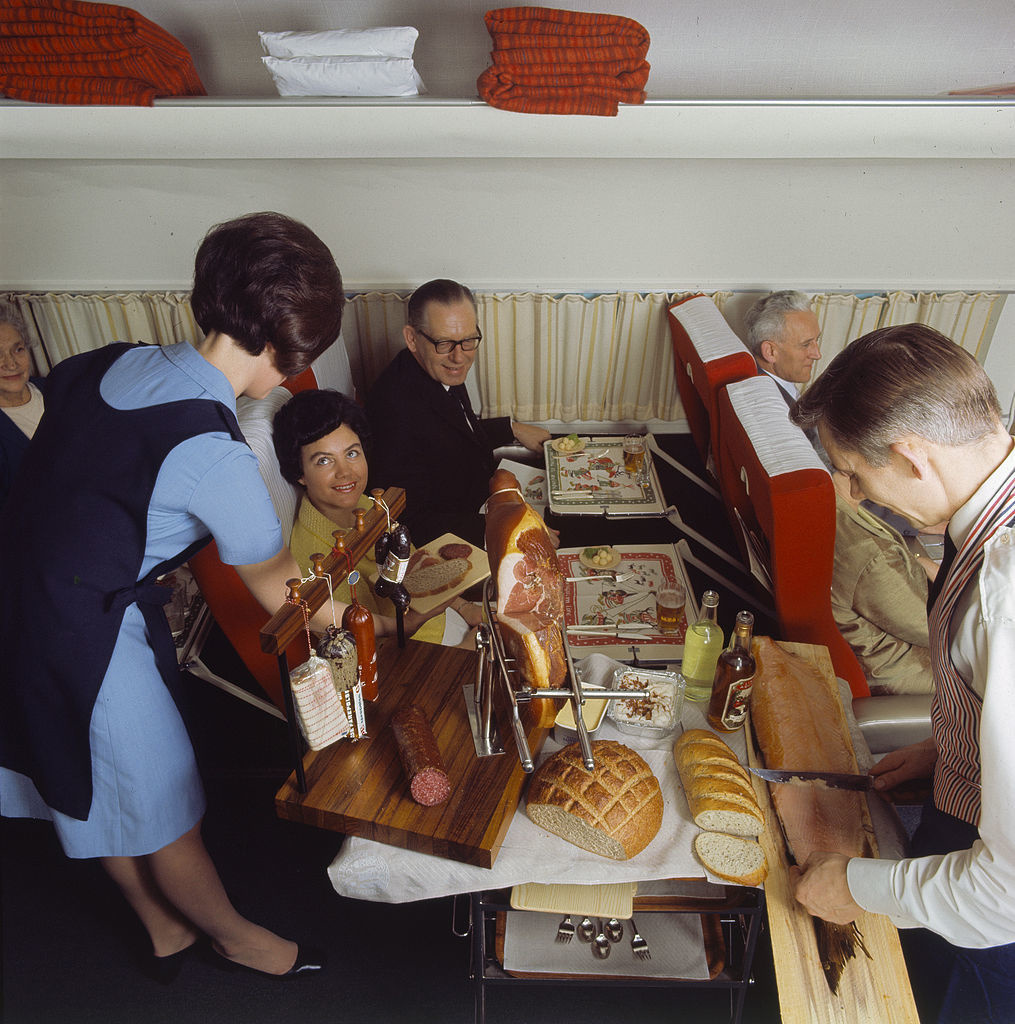 #24. A 20-foot-wide, 5,000-pound Manta Ray known as the Great Manta, caught off the coast of New Jersey in 1933.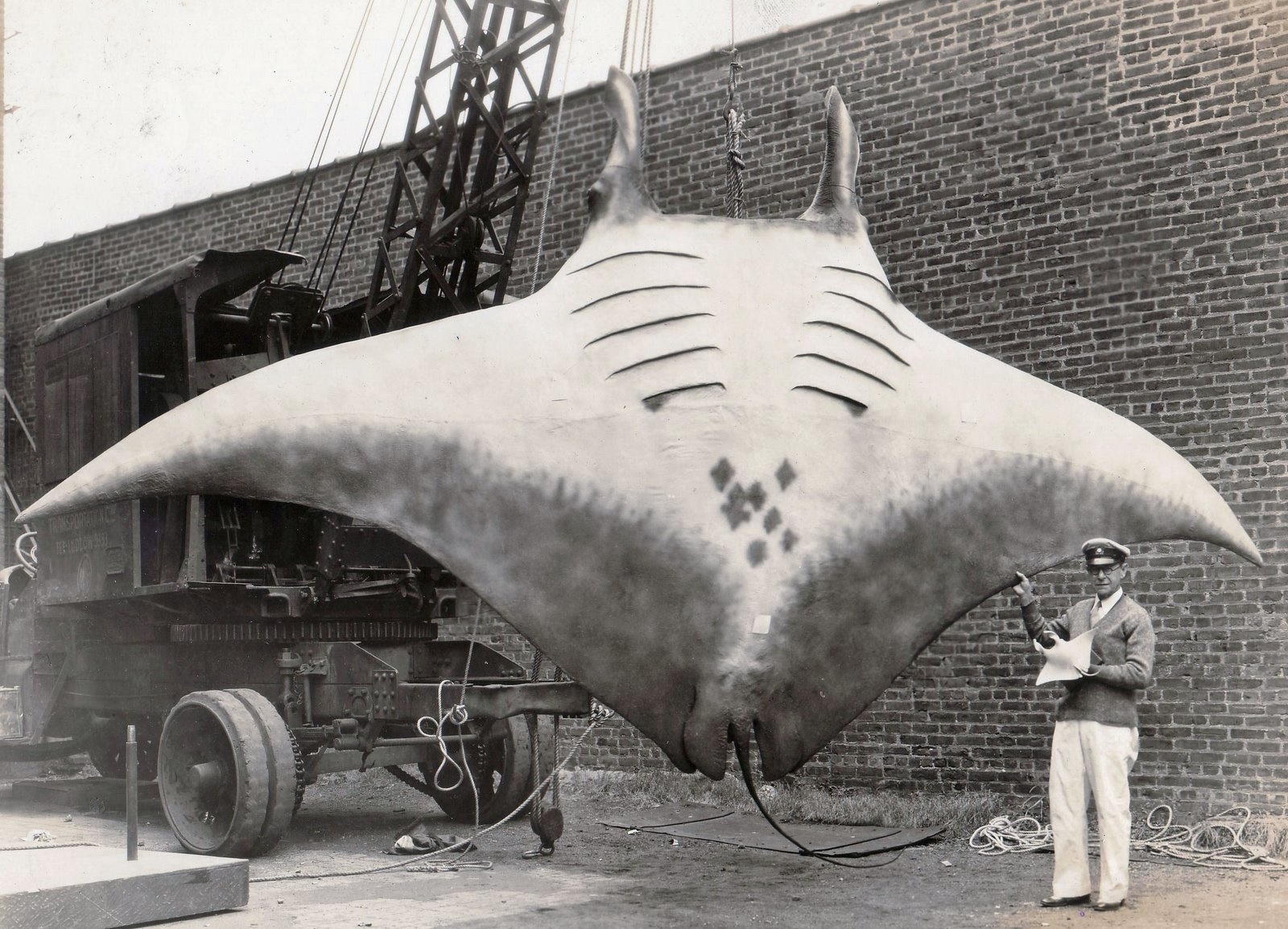 #23. Recovering the Apollo 13 Command Module shortly after its water landing.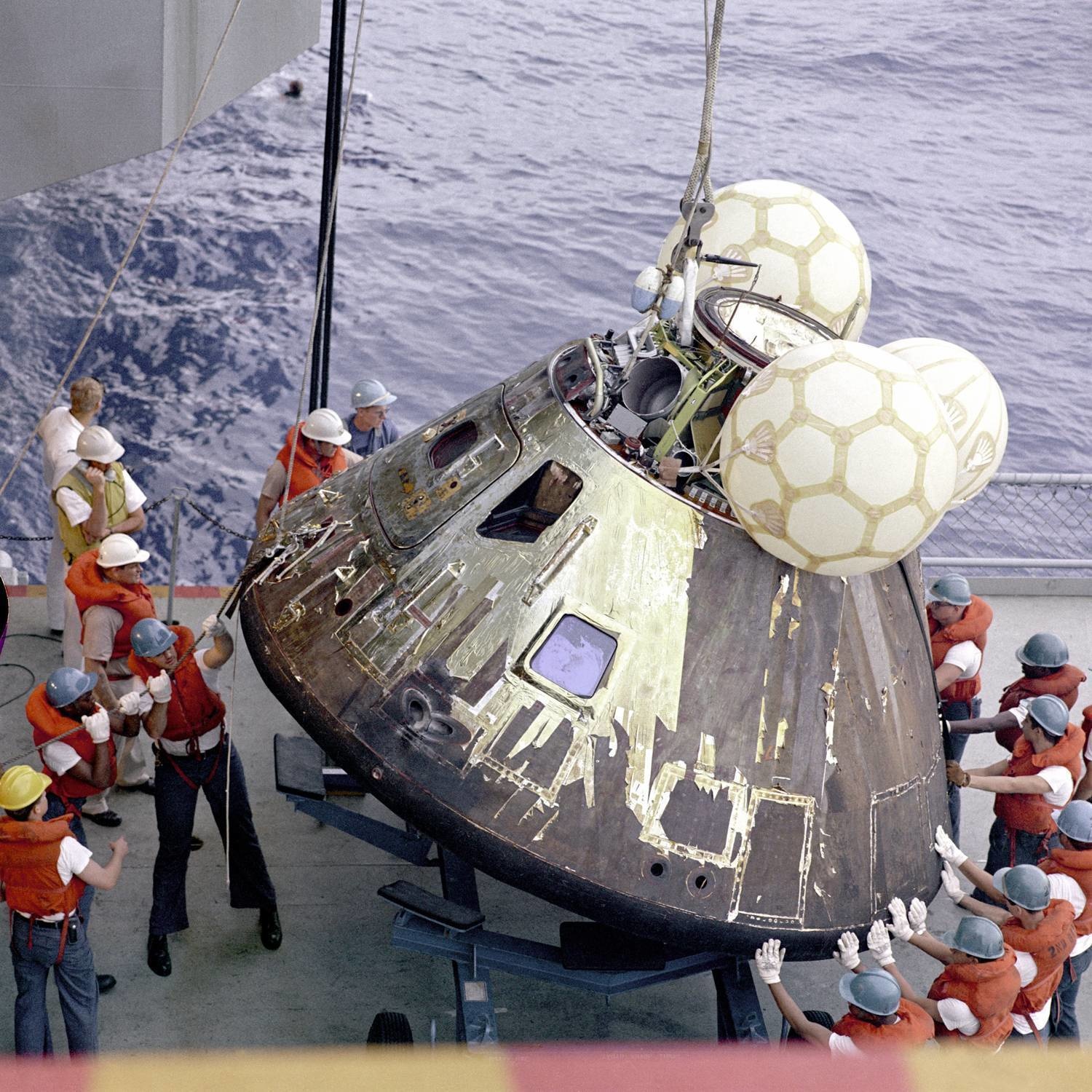 #22. JFK tours Kennedy Space Center in 1962.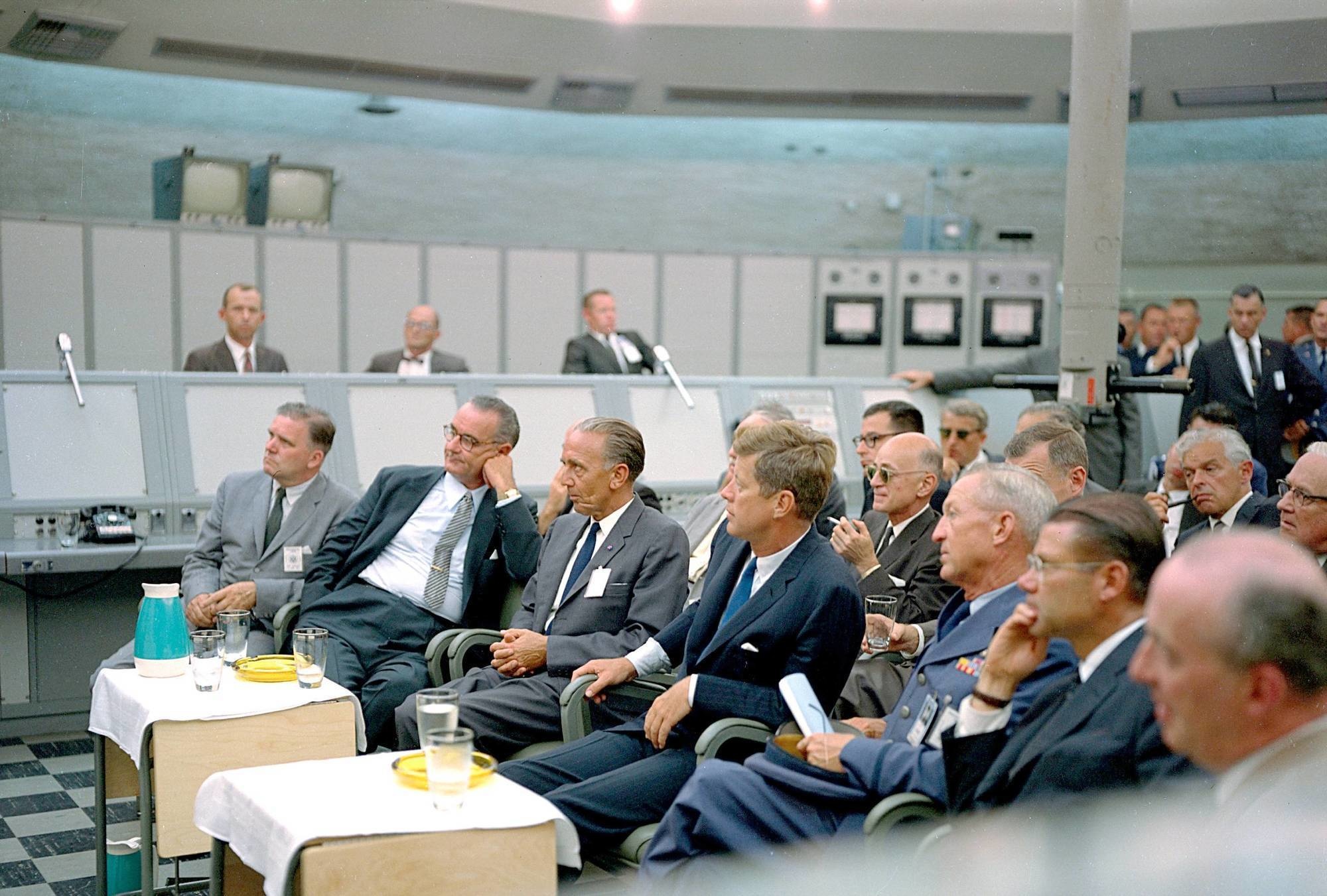 #21. "Hi Mom, Guess What!" at the first gay pride rally in Philadelphia, in June of 1972.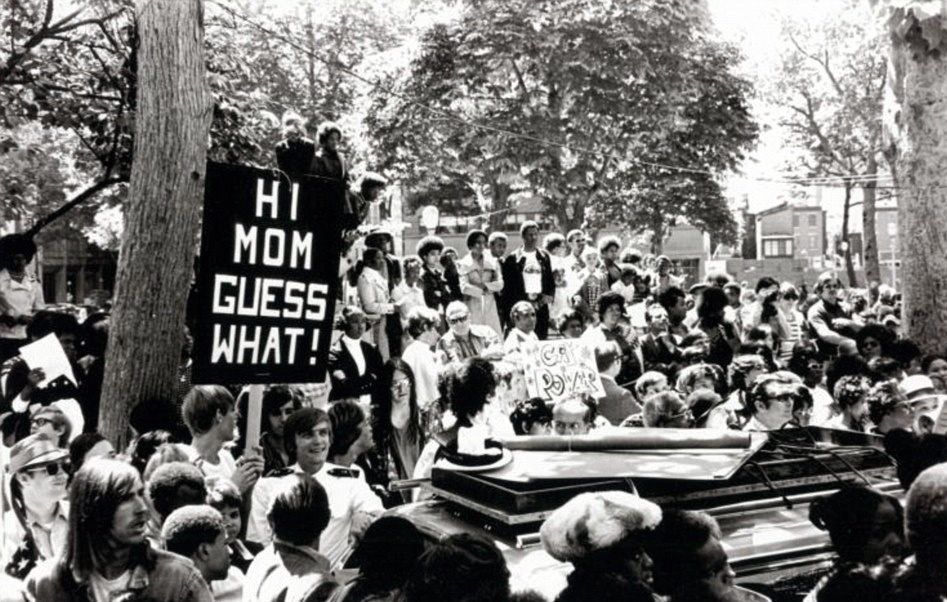 #20. Queen Elizabeth II (prior to being queen) in June of 1940.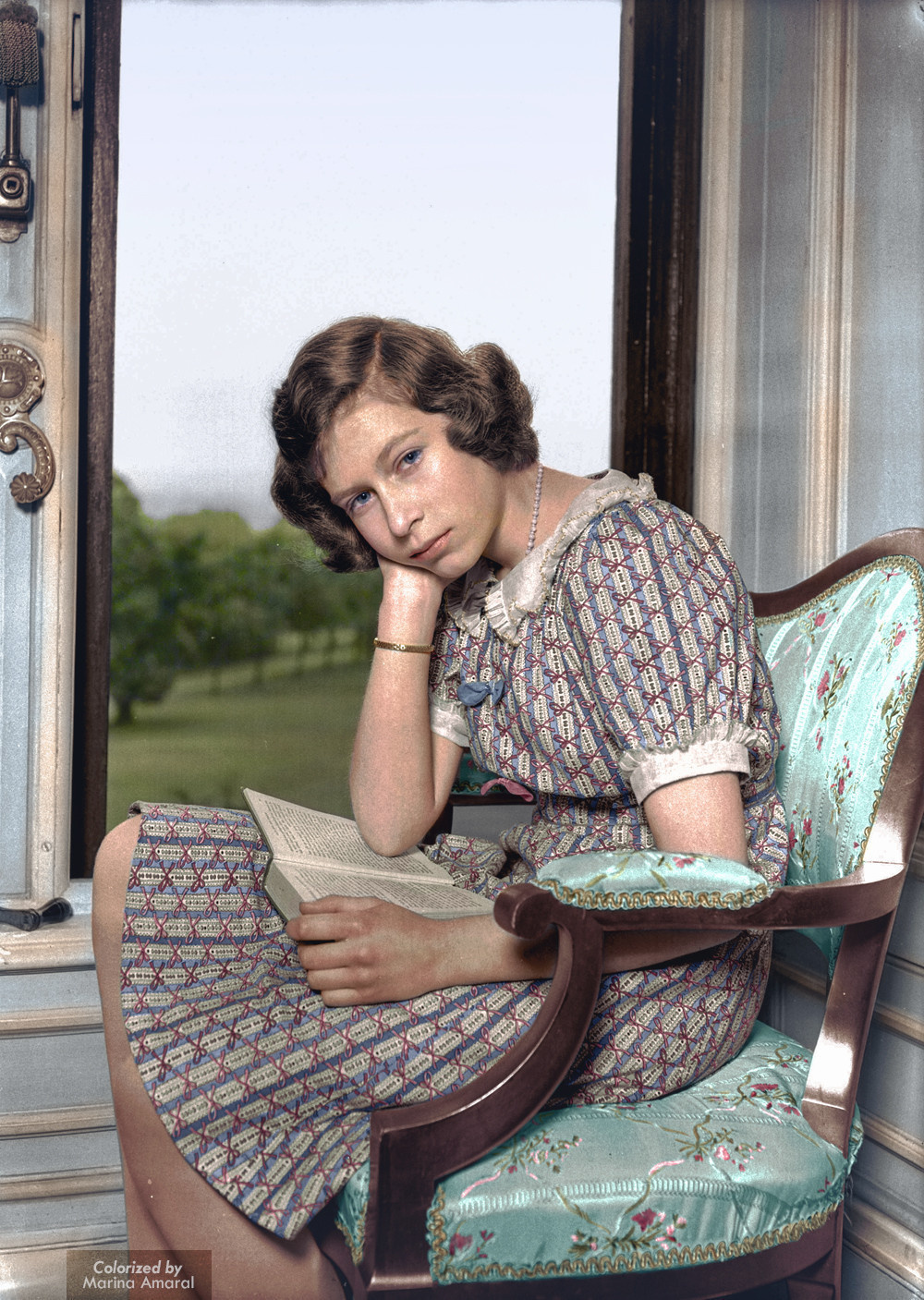 #19. Female Snipers of the 3rd Shock Army, 1st Belorussian Front. Collectively, they had 775 confirmed kills.