1. Infant "chop" Trainer $185.95 – HERE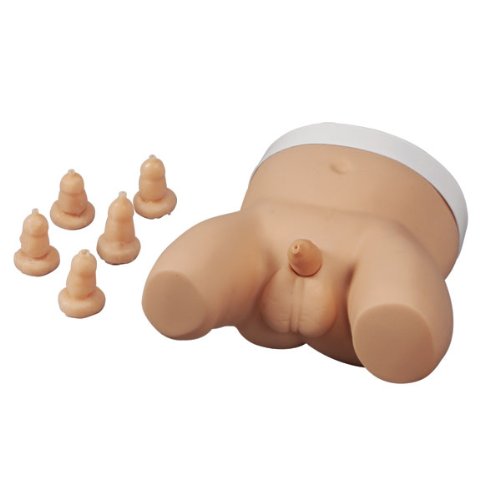 Taking the popular board game operation to a whole new level! This model is for practicing chopping certain parts of an infant. We're not so sure Amazon should really be promoting it. Its supposed to be a life like model, and we find it bizarre that people actually buy this and use it and even more strange that someone actually stocks and supplies them!
2. How To Live With A Huge "Manhood" $9.94 – HERE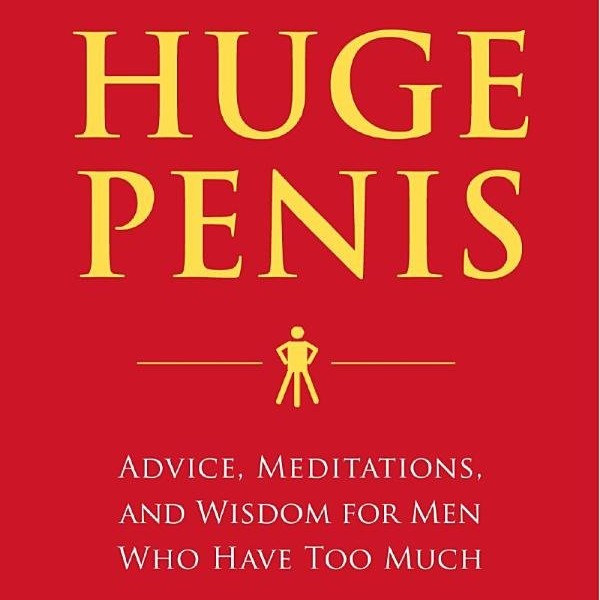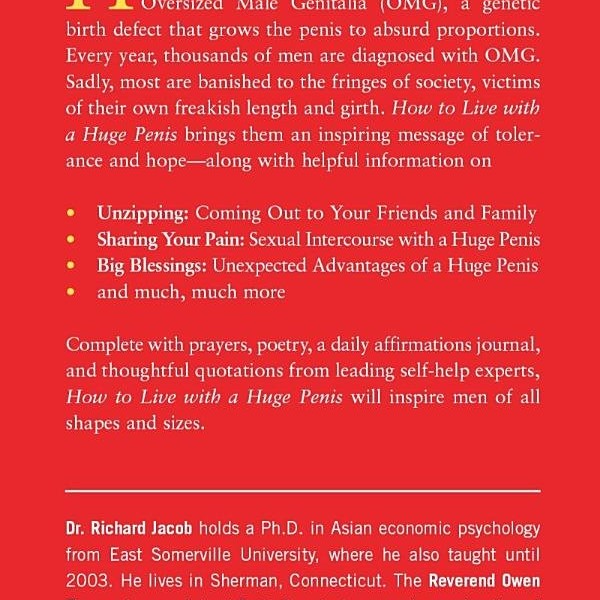 Want to impress women? Whip this out, the book that is, and read it while you're sat on a train or a bus to let the ladies believe you have a huge trouser snake. This is actually a known psychological condition which some fortunate people suffer from. Some people are just never happy! At first I thought the book was referring to living with someone who's rather annoying!
3. Tampon Booze Smuggler Flask $12.95 – HERE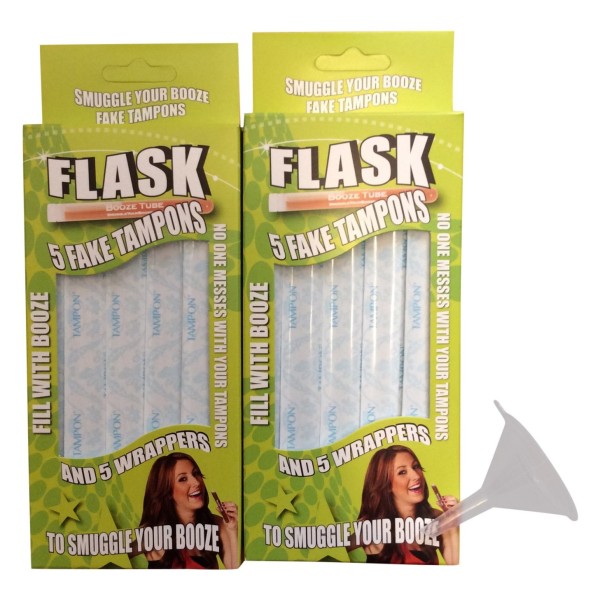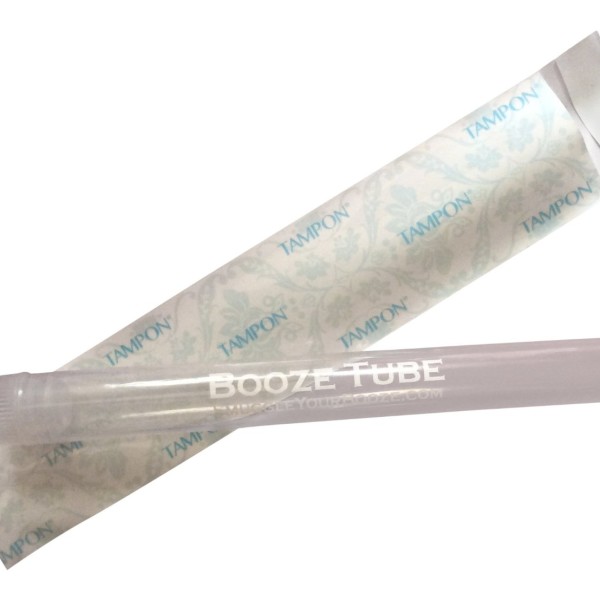 If you're one of them girls that don't like to pay the club prices, and risk getting barred for life smuggling booze into clubs then these are for you. Next level alcohol smuggling, nobody will expect your lady things to be booze filled. Bouncers find it awkward enough handling them anyway!  Comes with a handy little funnel for refills. Who thinks of these things?
4. Area 51 Love Doll – HERE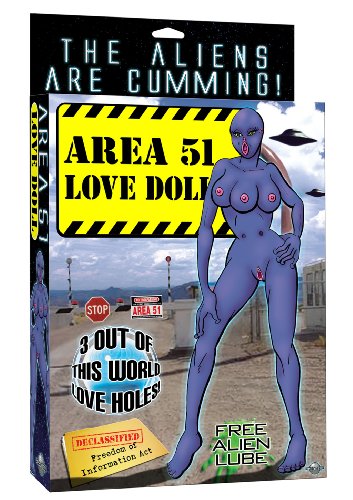 The adult industry is huge, and it seems these days our needs are becoming more and more extreme, and limits seem to have gone out the window do you fantasize about 3 breasted aliens? Well this love doll features 3 love holes that are "out of this world" and some free alien lubrication for probing.