These amazing nature places are secluded from the whole world. If you would love to visit some strange and amazing places this summer, than you can try one of these. All of them are something that you will remember for the rest of your life. Hope you will enjoy our collection.
#22. Peak District, England.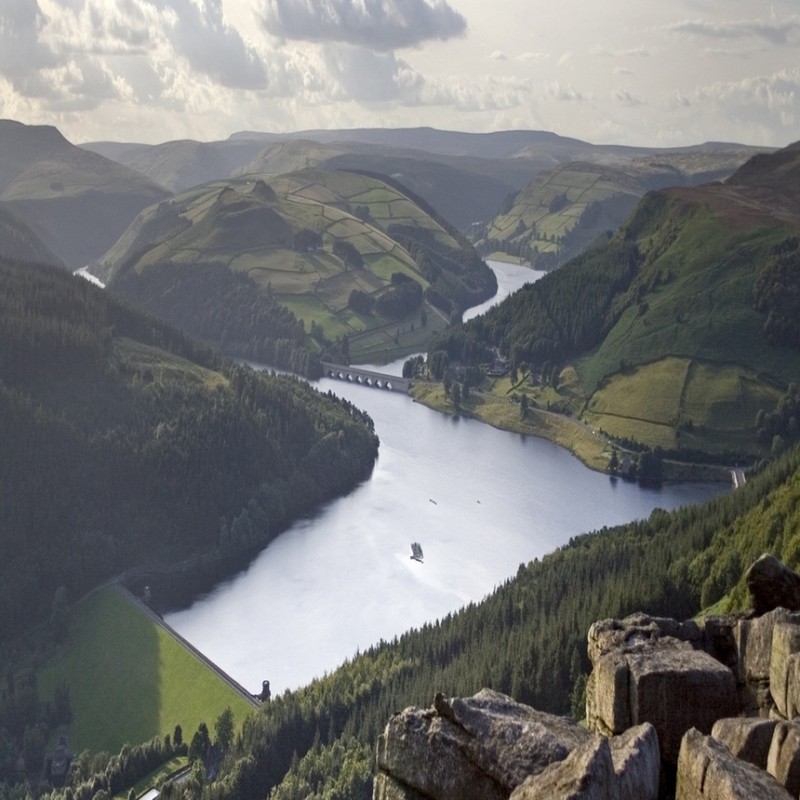 #21. Qassiarsuk – Erik the Red's former farm in Greenland.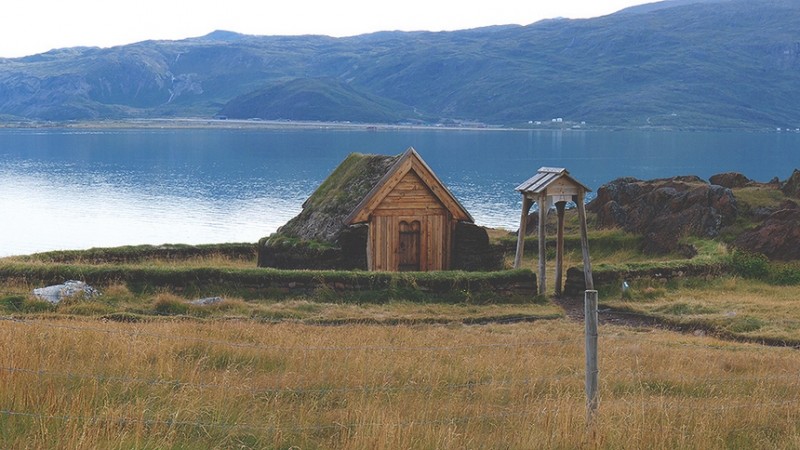 #20. Benbulbin in the Dartry Mountains in Ireland.