For a person who spends a good 50 percent of her week in cleaning things, a compilation of cleaning hacks is a life-saver. So, there are going to be two kinds of readers: one who will think that I'm some kind of freak. And other who will totally relate to me. But, to find this article useful, you don't have to be a cleaning maniac.
These day to day cleaning tips are going to make your life easier. So, if you happened to stain your clothes or carpet, these will come in handy!
#20. Remove the hard water stains with vinegar.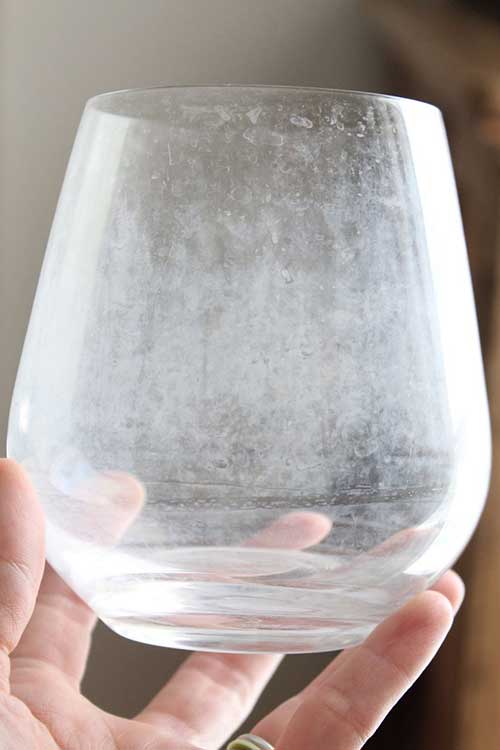 Image Source
Are you sick of hard water stains on all your expensive crockery? All you have to do is dip a soft piece of cloth in vinegar and rub all the stains clean.
#19. Clean your blinds with vinegar and old sock.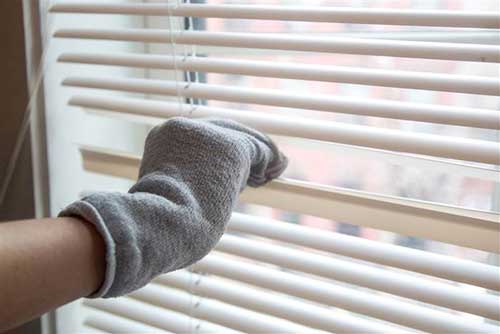 Image Source
Wear an old sock and dip it into a solution of vinegar and water (50-50), and then clean the blinds. After that, you can use another sock to wipe them dry.
#18. Use baking soda to clean dirty dishes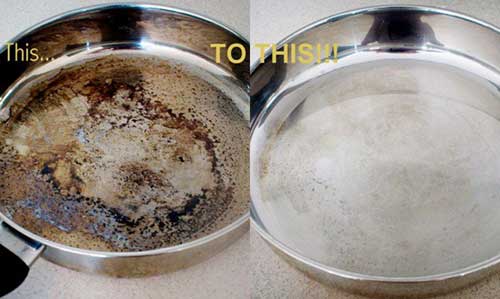 Image Source
All those burnt marks will vanish.
#17. Clean your dirty keyboard with toothbrush and cotton swab.
Image Source
Goodbye to all those hidden dust particles.