Most people know very little about Antarctica, so the good people at Factslides gathered some cool facts about the continent, most of which will probably leave you speechless.
#25. Antarctica is the largest desert in the world.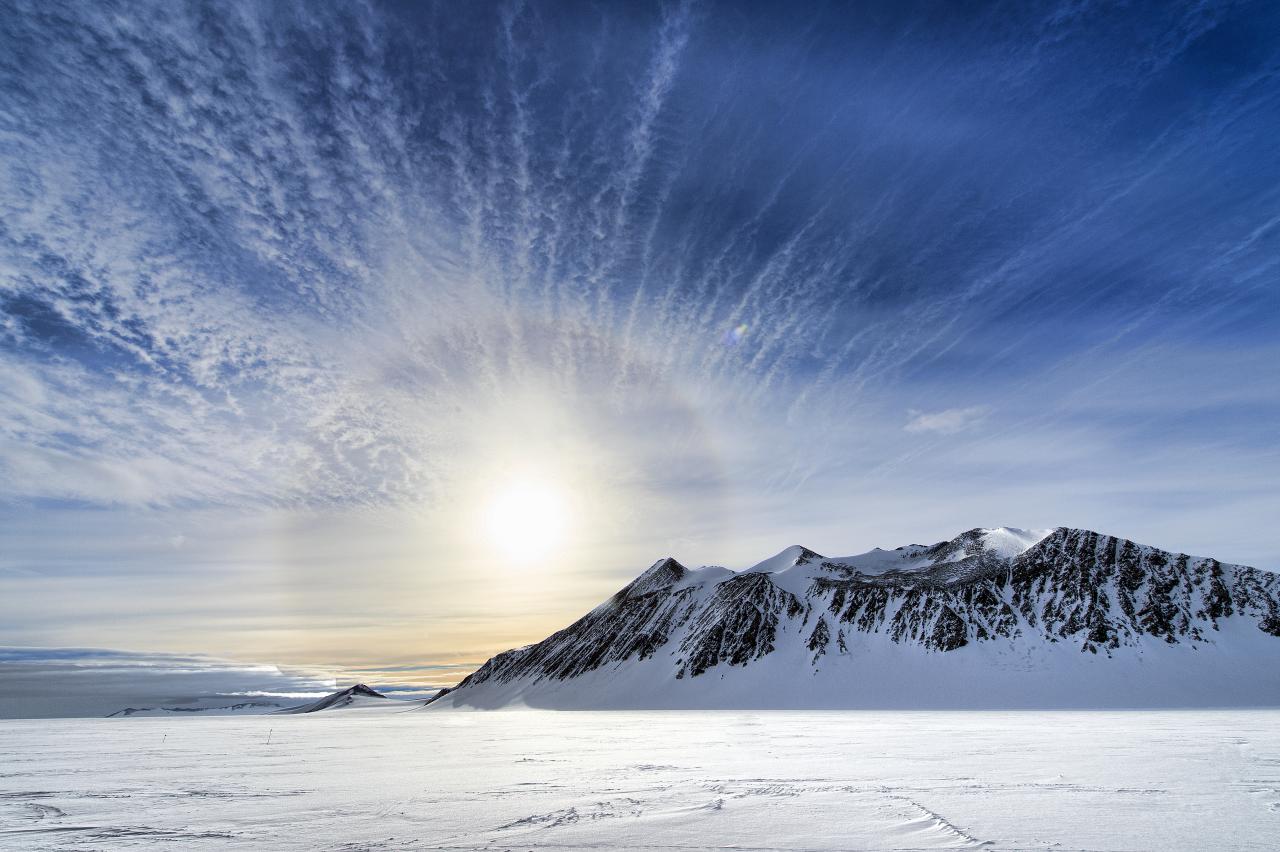 #24. Antarctica is the only continent without reptiles.
#23. The coldest place on Earth is a high ridge in Antarctica where temperatures can dip below -133°F (-93.2°C).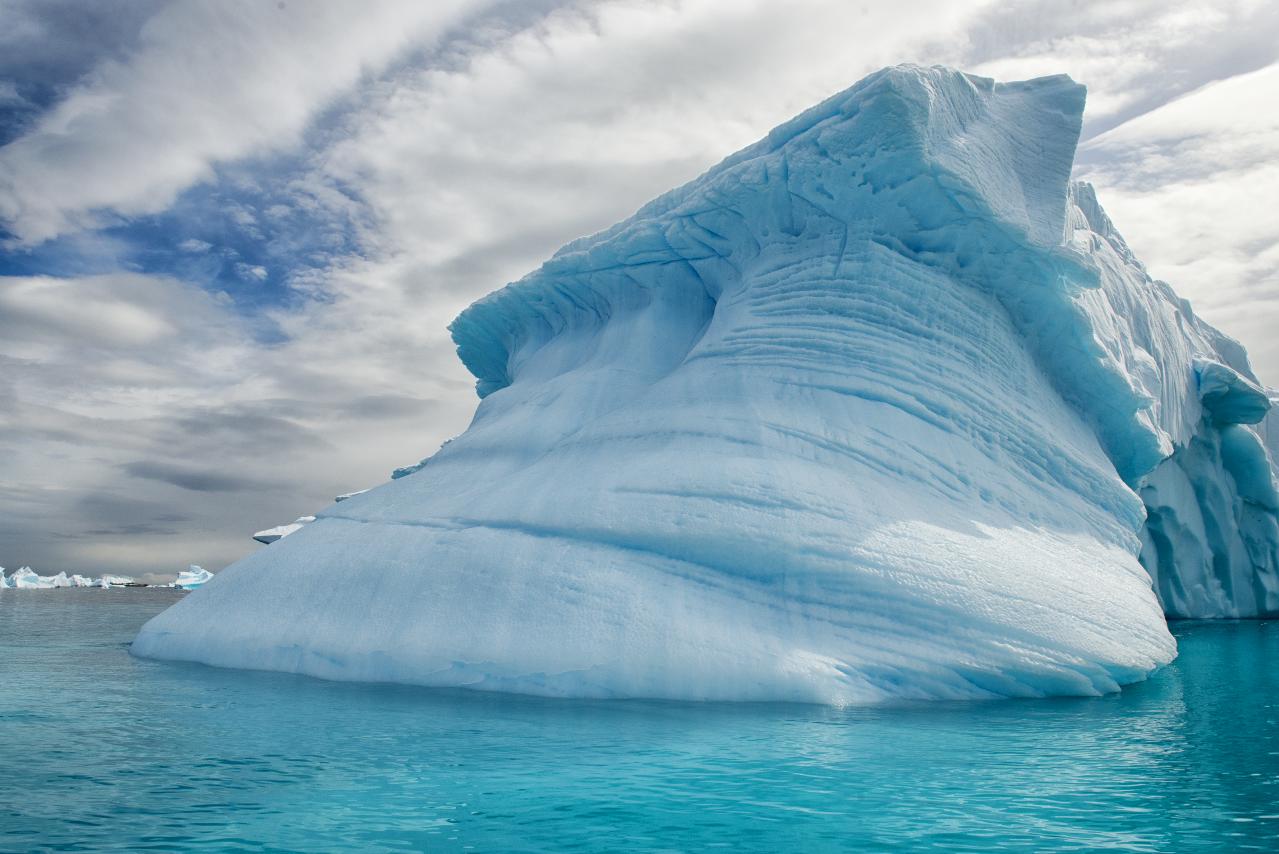 #22. Some parts of Antarctica have had no rain or snow for the last 2 million years.
#21. There is a waterfall in Antarctica that runs red.