Animal lovers know what it's like to care for the animals in their lives: You wash them, feed them, snuggle them, and make sure they're the happiest little pet they can be. However, some animal lovers go even further. They extend themselves beyond their own comfort level to help animals in need. Because they do, these animals have a second chance at life.
Below are 24 amazing people and the selfless acts they carried out in the name of an animal's well-being and safety. Some of these stories will bring tears to your eyes, while others will inspire you. #3 is unexpected and totally heartwarming.
#24. The family who rescued a magpie and made it a beloved member of their household.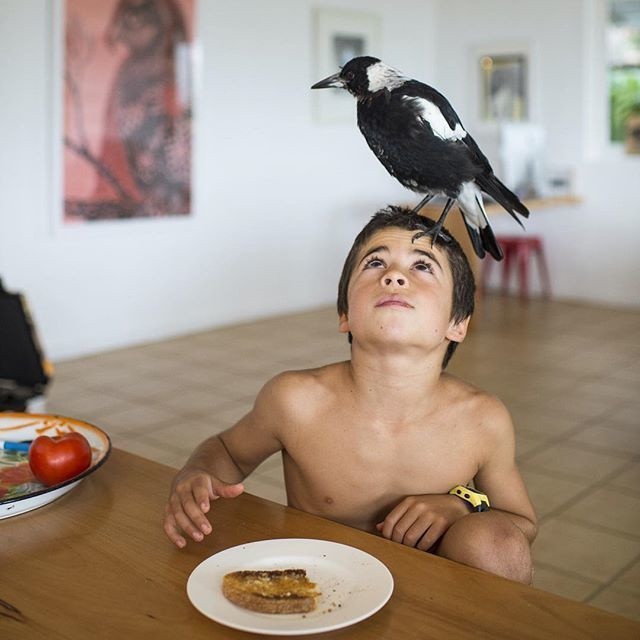 #23. The man who made his immobile fish a tiny underwater wheelchair.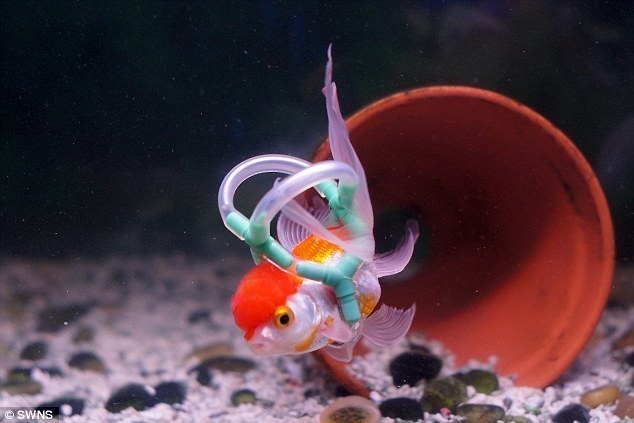 #22. The policeman escorting this family of ducks.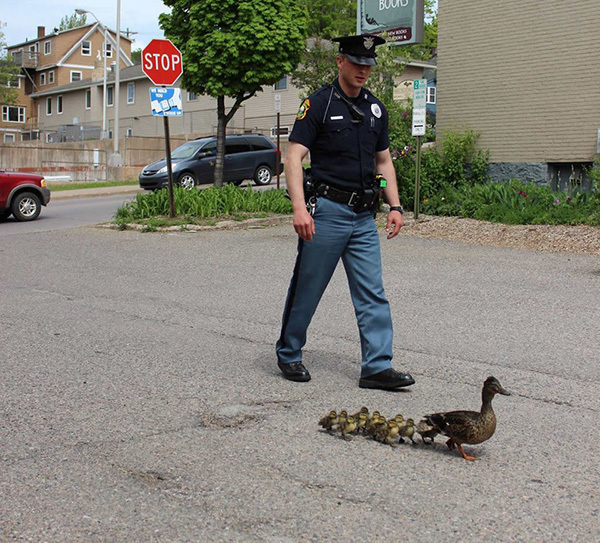 #21. Ellisha Johnston and Sarah Gilbert, who rescued a wallaby that was about to be taken in a flood.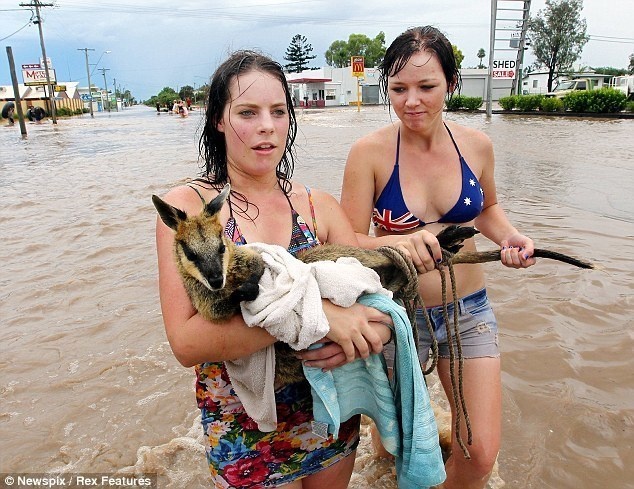 #20. Linda Kuether, who helped this paralyzed dog learn to walk again.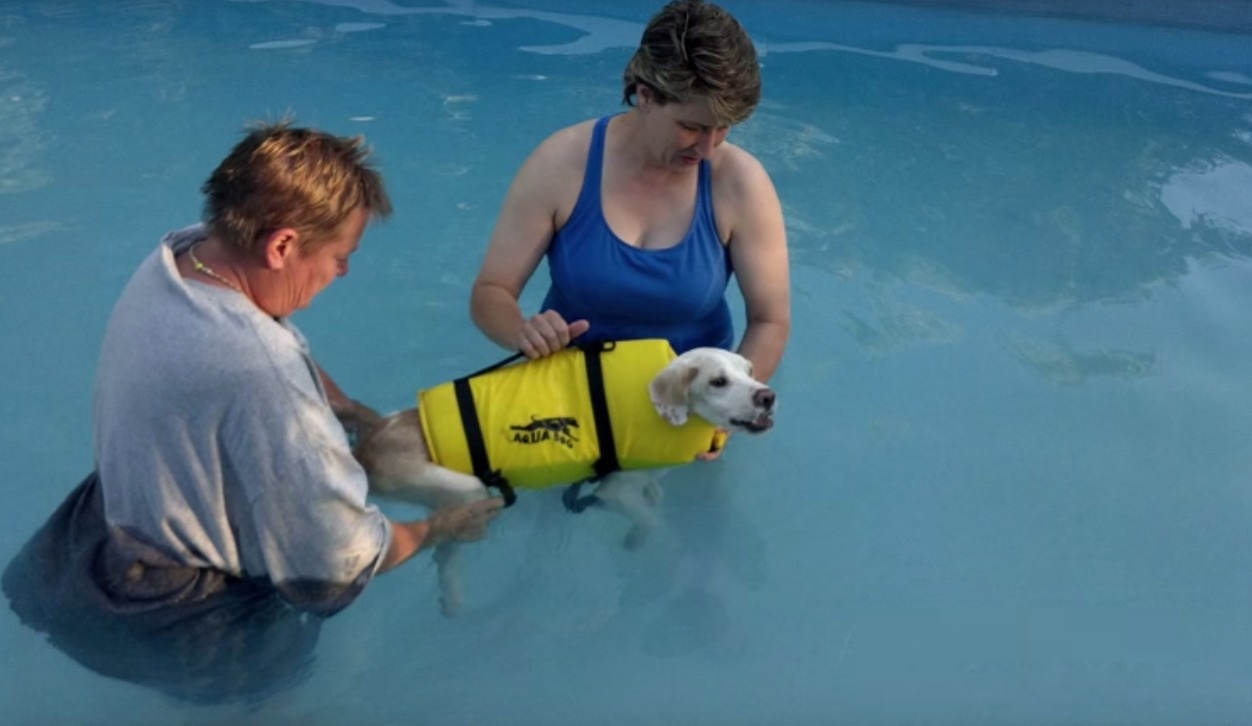 #19. The police officers who gave a member of their K9 unit a final salute while he was on his way to be euthanized.