Celebrities don't only use makeup as a way to look younger and more attractive. They also often use it to create an instantly recognizable look that the public can associate with them. They do this so well, in fact, that many are nearly unrecognizable without it! Check out this list of 17 actors who completely nailed it:
#17. Ralph Fiennes as the Dark Lord Voldemort Harry Potter, 2005-2011.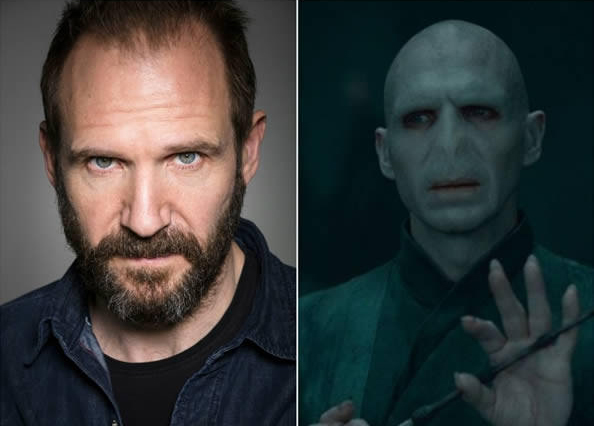 #16. Gary Oldman as the vampire count Dracula, 1992.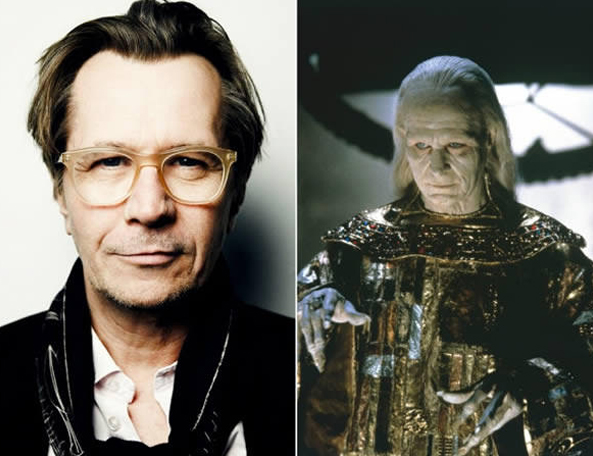 #15. Jared Leto as Rayon Dallas Buyers Club, 2013 .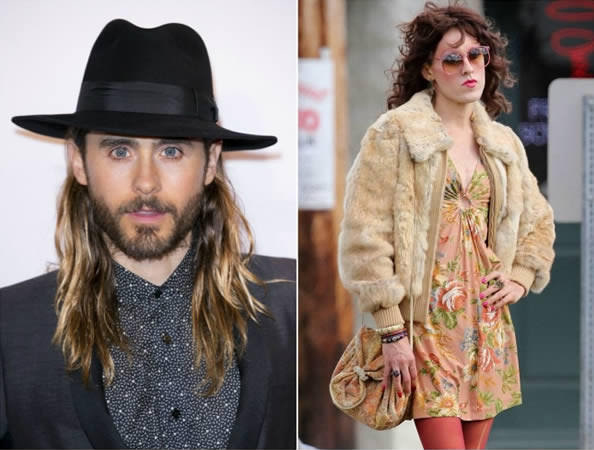 #14. Steve Carell as John du Pont Foxcatcher, 2014.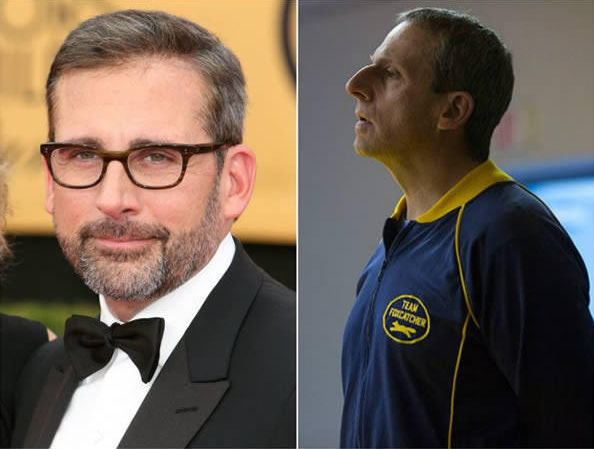 #13. Tilda Swinton as Madame D. The Grand Budapest Hotel, 2014.