15. A Cabinet Carved to Look Like a Digital Glitch.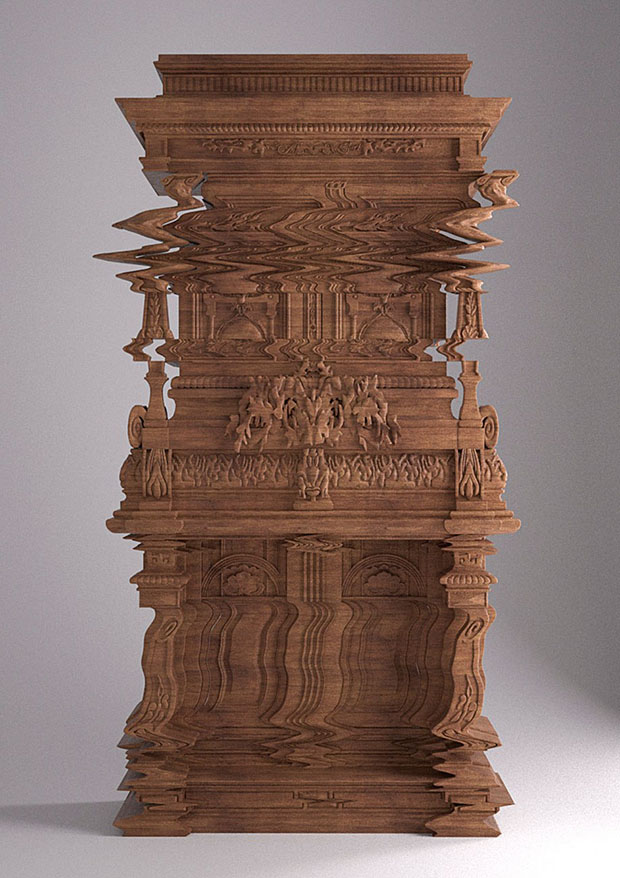 14. Gibraltar International Airport, The World's Only Airport Runway Intersecting A Road.
13. If You Cut A Commercial Airplane In Half, This Is What You See.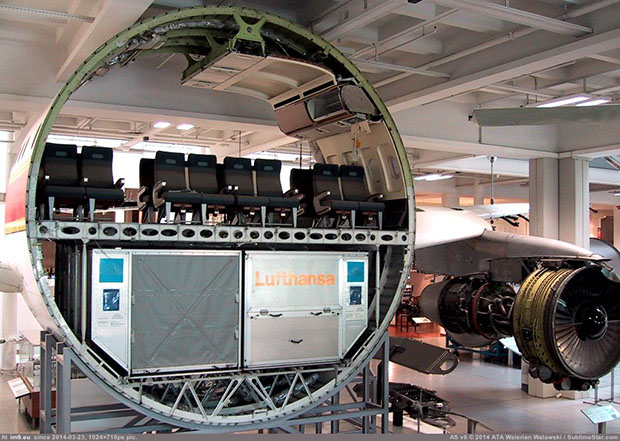 12. Marlon Brando Before And After His Makeup Was Done For His Role In The Movie The Godfather.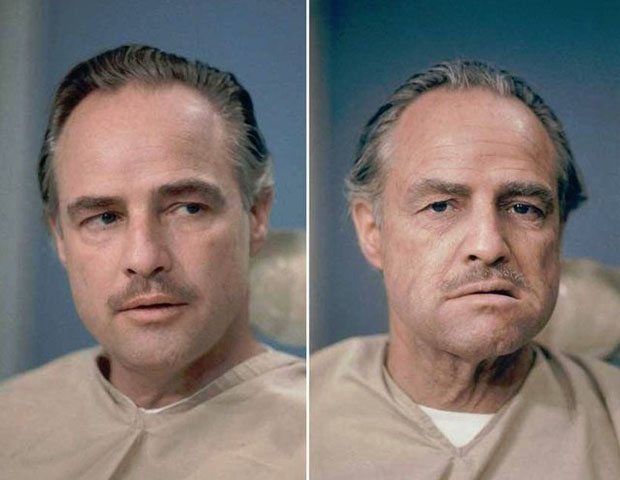 11. Flying Saucer Shaped Cloud.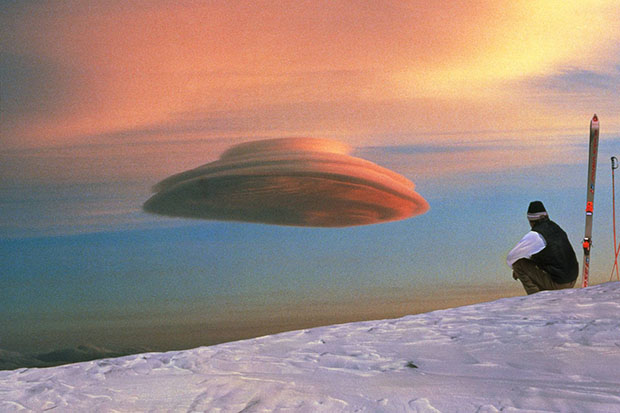 10. This 3D-Printed Cast Uses Ultrasound To Heal Bones 40% Faster.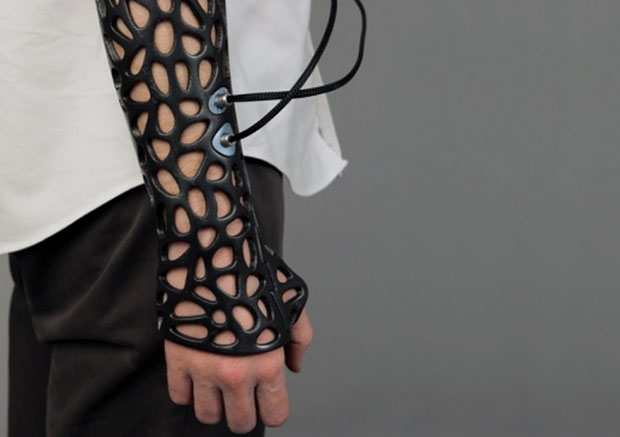 9. Sverd i fjell Giant Sword Monument In Norway.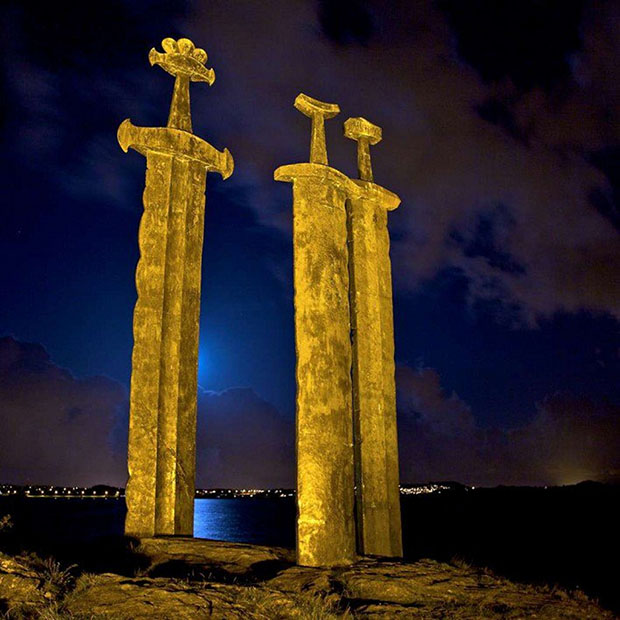 8. Horizontally Spiraled Bricks On A New Restaurant Building.