22. Melted Glass In A Fire Damaged Building.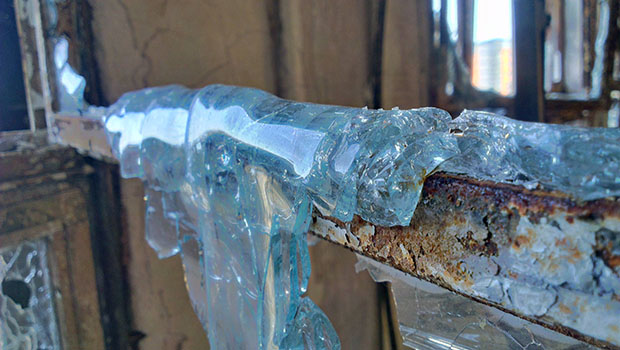 21. World's Deepest Swimming Pool – 113 Ft. Deep and Holding 600,000 Gallons.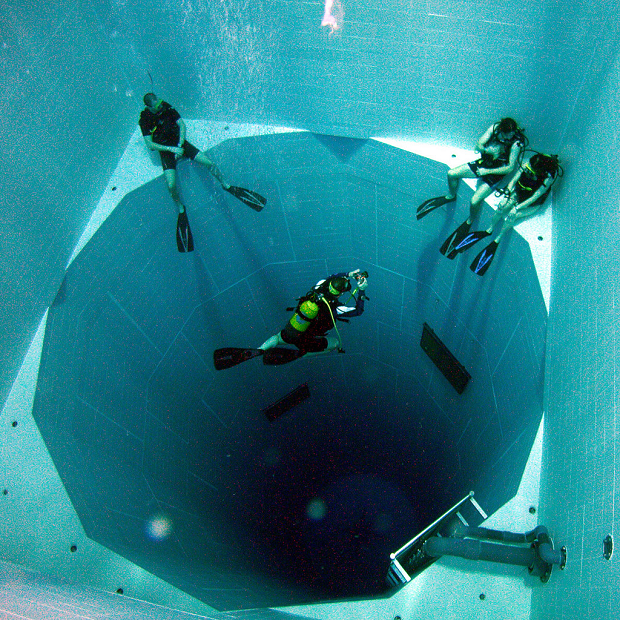 20. Path-laying Machine – This Is How Pavement Is Built. WOW!!!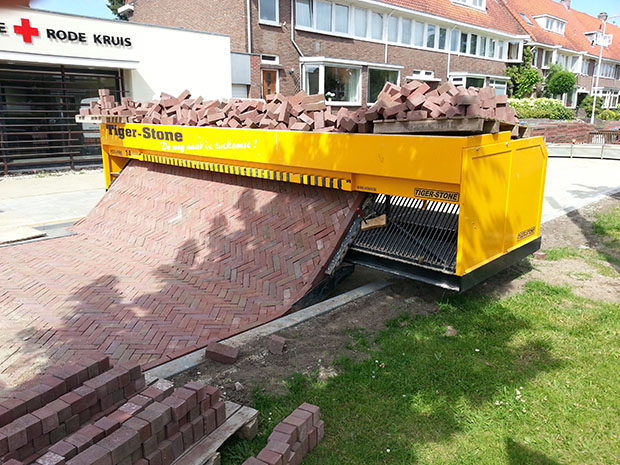 19. A Bridge Over Icy Water – Vistula River Near Village Kiezmark In Northern Poland.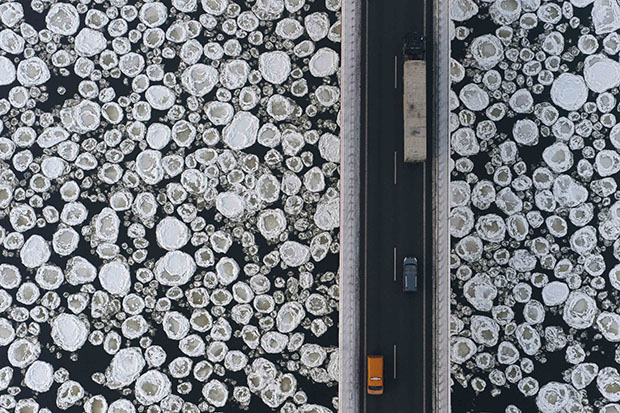 18. Artist Makes A Wolf Using Only Pipe Cleaners.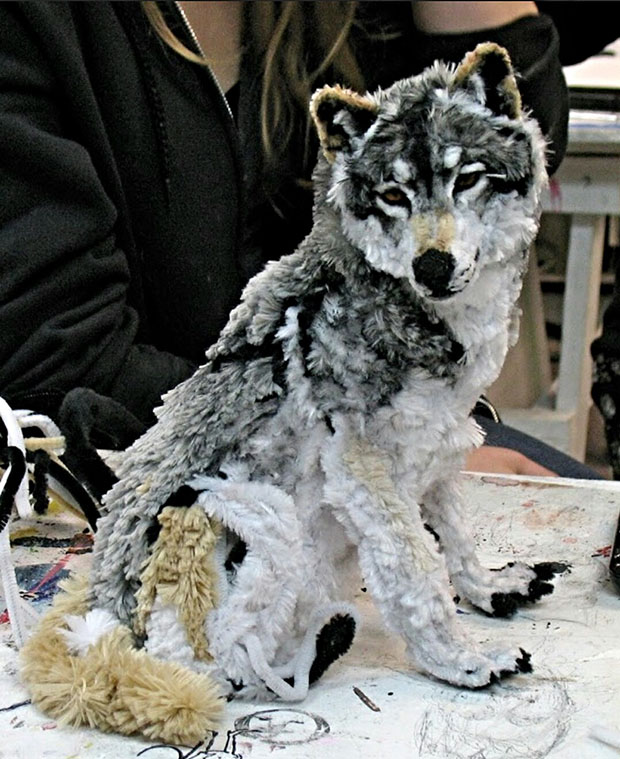 17. The Internal Mechanism of a Watch by Patek Philippe, Considered the Finest Watchmaker in the World.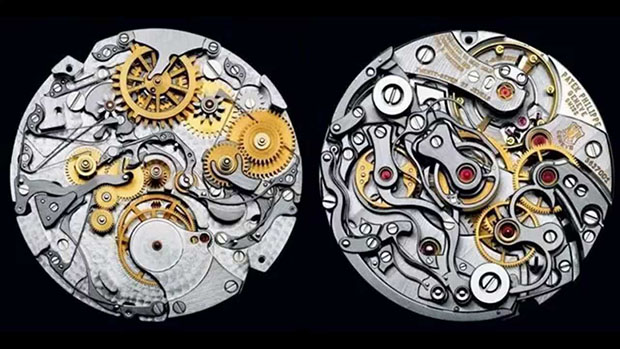 16. There Are 1 Million Different Colors in This Picture.